Your search for an affordable Tesla Model 3 killer ends here. Don't get me wrong, I am a huge fan of the Tesla Model 3 and its role in the acceleration of EV adoption.
However, the latest Tesla Model 3 Performance can cost you up to $50,000, an amount of money not everyone is willing to spend. So here are five very affordable Tesla Model 3 killers that you can buy for 2020.
These electric cars all cost less than a Tesla Model 3, offer an equally competitive range and are loads of fun to drive.
Top 5 Affordable Tesla Model 3 Killers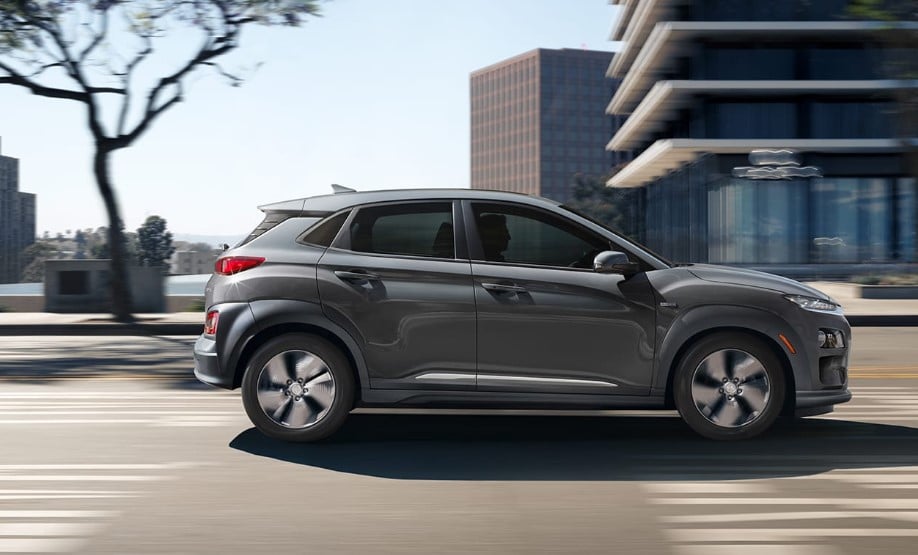 Powered by a 64 kWh lithium battery, the Hyundai Kona electric is a great car to buy in 2020. If driven properly, it can deliver up to 500 km or 310 miles of range, as proven by Bjorn Nayland in a fuel efficiency test video. Hyundai Kona has great user reviews and critics score with a score of 8.2/10 on Edmunds. Hyundai Kona has a starting price of $36,490.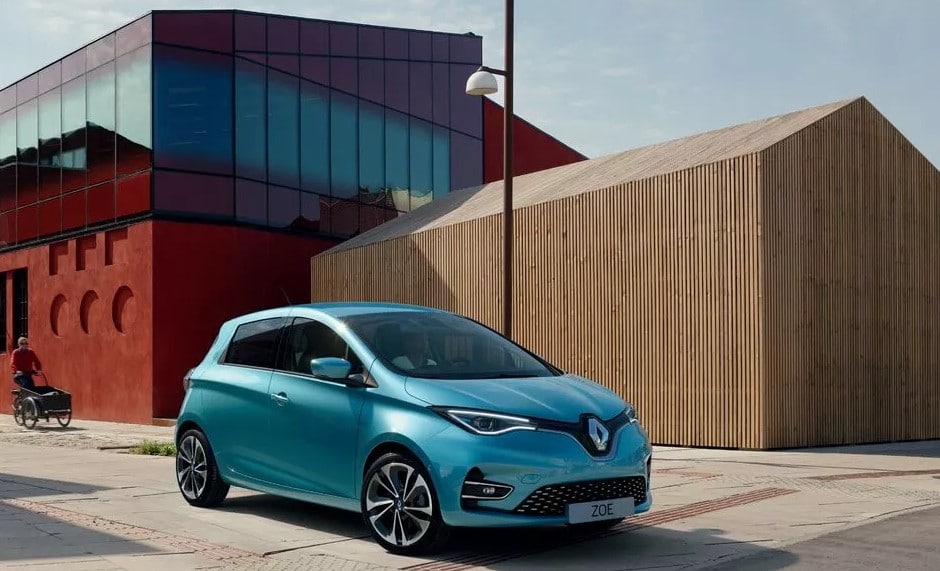 Renault updated its beloved Zoe electric car in 2019 with a more aggressive facelift, a big 52kW lithium-ion battery, and improved charging capability. This electric car offers up to 220 miles of EPA range and is priced at £22,170 or $29,175 for the base version, which is quite affordable considering the other EVs on the market.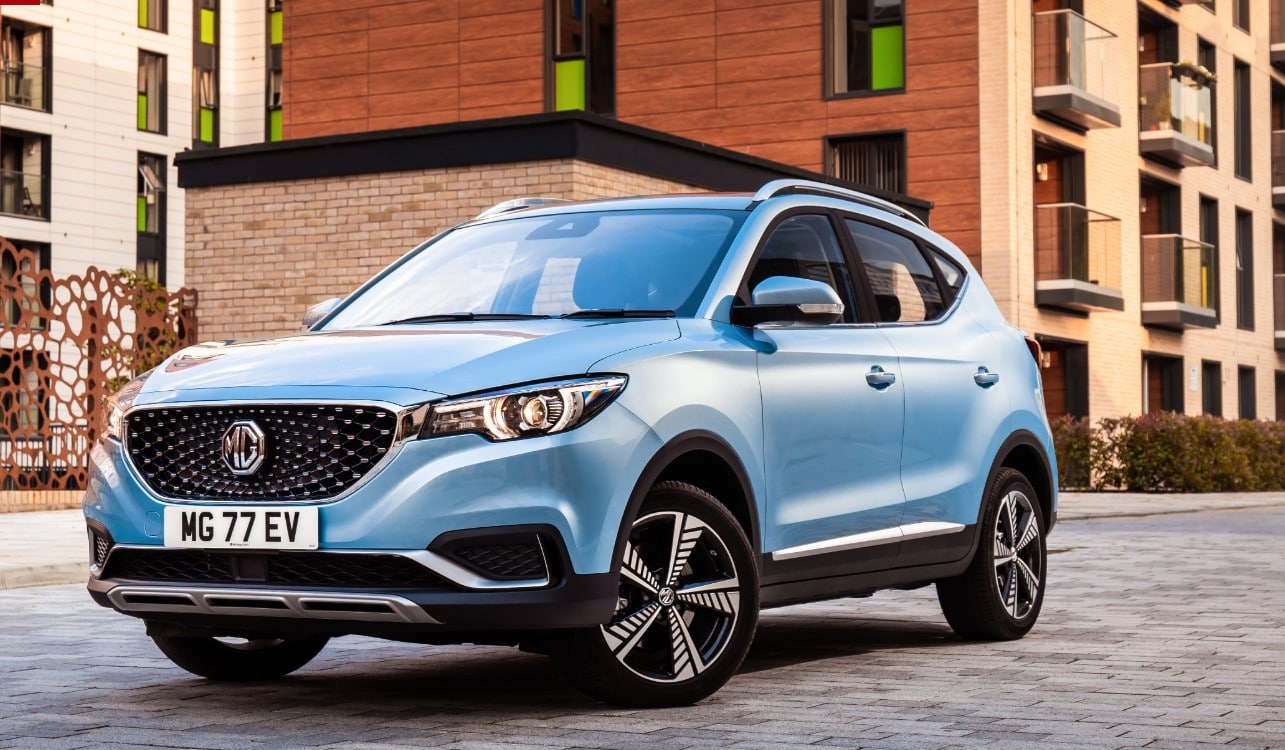 The latest electric SUV from MG Motors, the ZS EV is a proper affordable Tesla Model 3 killer. It comes with a 44.5 kWh lithium-ion battery, which offers 231 miles of city driving range and 163 miles of combined battery range based on the WLTP cycle. According to its official website, the MG ZS EV consumes 12.8 kW per 100 km. It is almost sold out in the UK and will soon make its debut in India. The MG ZS EV is one of those EV's which can go up to 500 km during the hypermiling test. Its pricing range starts from £22,245 or $29,273.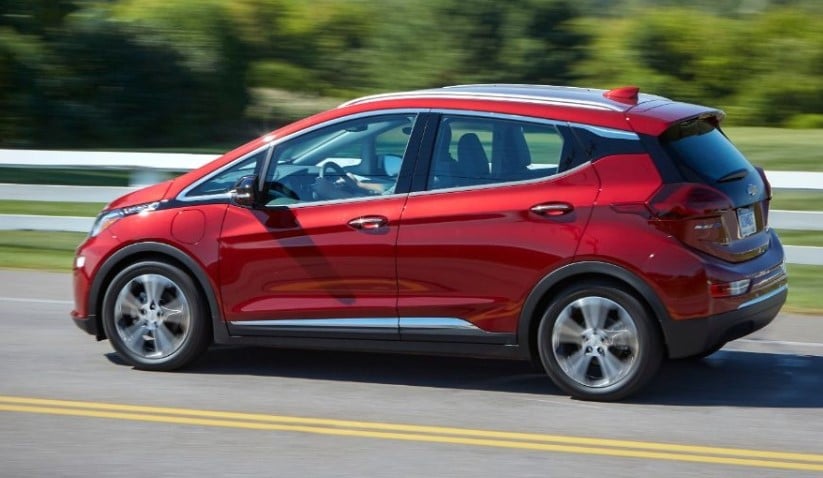 The 2020 Chevrolet Bolt EV features more battery-range and different color options than the previous year's model. The new Chevy Bolt offers 259 miles of battery range based on the EPA cycle. Although it isn't as popular as its arch-rival, the Tesla Model 3, it still offers a great alternative to anyone looking to buy a non-Tesla electric car with decent range. The price of the 2020 Chevrolet Bolt EV is $36,620, which is around $2,500 less than the Tesla Model 3 Standard Range Plus.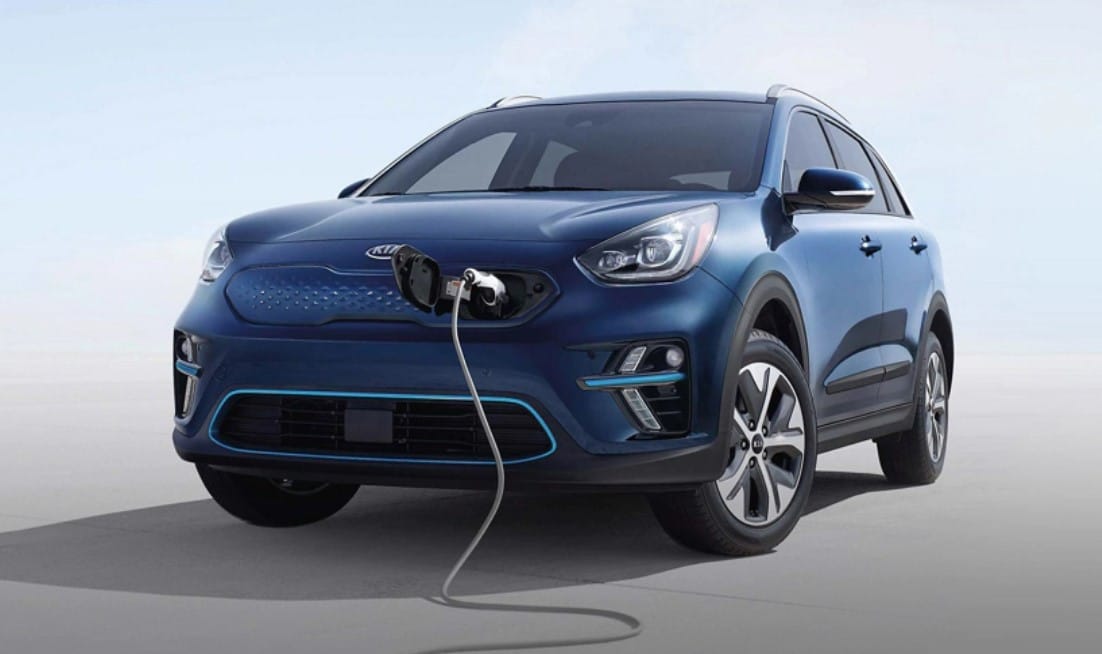 The Kia Niro EV is a bit more expensive than the rest of the electric cars in this lineup. With a price tag of $38,500, the Kia Niro EV is hinging on the territory of the base Tesla Model 3 Standard Range Plus. However, Kia has the form-factor of a crossover SUV, a feature that is in high demand in today's car market. In terms of range, the Kia Niro EV offers 239 miles of EPA range while the Tesla has it beat, with 11 more miles of battery range at 250 miles. Needless to say, if you can't wait for the Model Y, then Kia Niro EV is a great option for your electric SUV needs.
The Ultimate Tesla Model 3 Killer
The fact that every electric car wants to be a Model 3 killer proves just how good the best-selling Tesla is. The Model 3 had an amazing sales record in Q4 2019 as it sold a whopping 92,550 units in the latest quarter.
However, this doesn't negate the fact that there isn't any room for more affordable mass-market EVs. Hyundai Kona is a great example of an electric SUV done right. It focuses on providing range and comfort, while outright performance takes a back seat.
Frankly, that's what the world needs: electric cars at dirt cheap rates for everyone to buy.
Did we miss anything from our list? let us know in the comments.