Fast charging speeds in phones are all the trend lately, with companies launching phones with batteries that can charge at over 200W speeds. However, one of the drawbacks of this faster power transfer is heat production. Excessive heat production is the culprit behind battery degradation and thermal throttling while gaming, but OnePlus has a solution to the same in the form of a 45W smartphone cooler.
OnePlus seems to be taking passive cooling a little too seriously this year. The company first revealed the OnePlus 11 concept phone with what it's calling "Active Cryoflux" technology, which helps the phone run around 2 degrees cooler. OnePlus claims its new cooler can help reduce the phone's temperature by 20 degrees, which will prevent thermal throttling while gaming.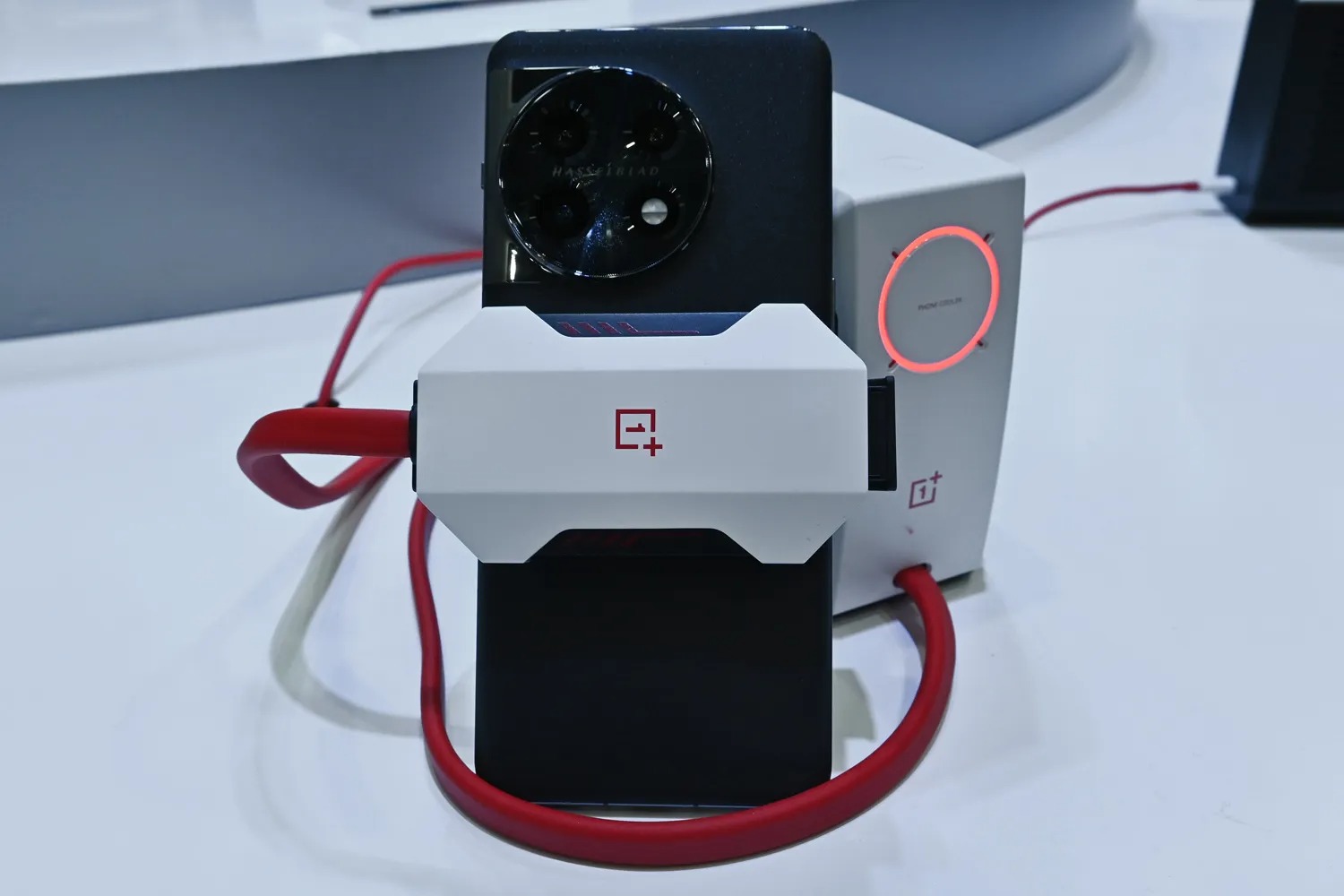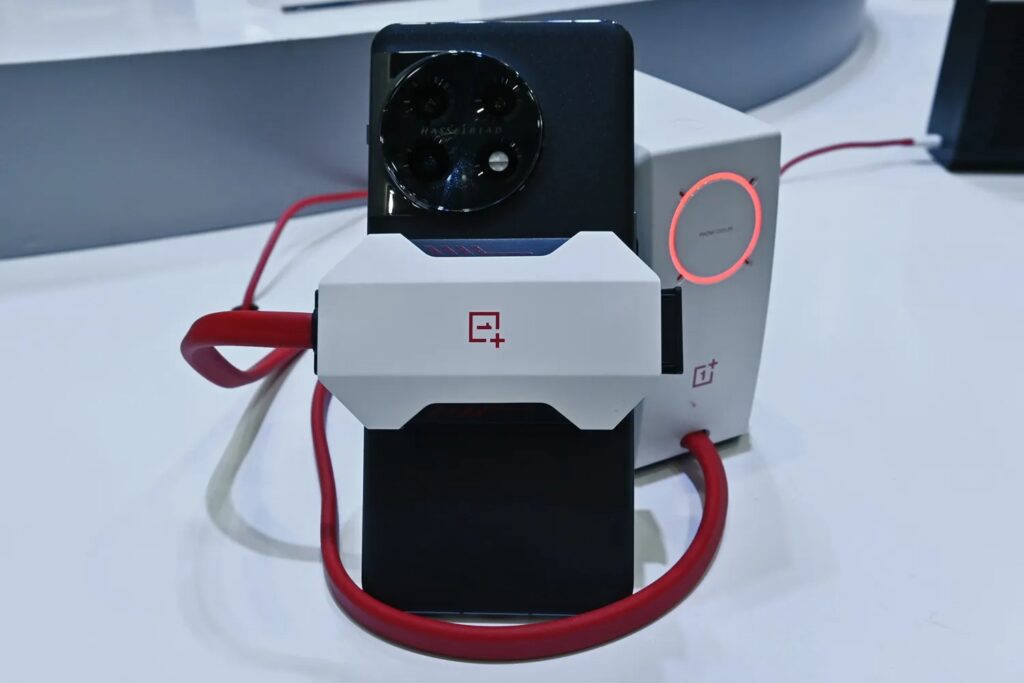 It uses a spring-loaded clamping mechanism to latch onto the phone. The unit connects to the main power block, which in turn uses USB Type-C for power. It's rated at 45 watts, which is a significant power for a phone cooler. This makes it quite unique compared to the competition, like the Razer Chroma cooler that uses power from your phone's USB-C port or Magsafe to cool your device. The overall design looks very futuristic.
Either way, while this might look cool, it adds bulk, and for those who don't like bulky devices, phones like Nubia's latest Redmagic 8 Pro and the Lenovo Legion phone come with a fan built in to take care of the thermals, and those are probably the way to go if you're looking for the best mobile gaming experience.
What are your thoughts on the OnePlus phone cooler? Let us know in the comments section below.