This spooky season, all streaming platforms are launching some amazing horror films. Nobody Sleeps In The Woods Tonight part 2 is expected to be another great movie this month. The movie will be a sequel to the original film released in 2020. However, the plot of both movies is not directly connected.
The first film revolved around a bunch of tech-savvy teenagers going camping in a forest. But little did they know, they walked into grave danger. Well, as for the plot of the second movie, we will shed some light on it later.
For now, let's talk about its release date. Currently, the film is expected to arrive on October 27, 2021. Depending on where you live, the release time will vary. Generally, the release time for online movies is 12:00 AM Pacific Time (PT)/3:00 AM Eastern Time (ET)/12:30 PM Indian Standard Time (IST).
With that out of the way, let's move on to the most important section of the article.
Where To Watch 'Nobody Sleeps In The Woods Tonight Part 2' Online?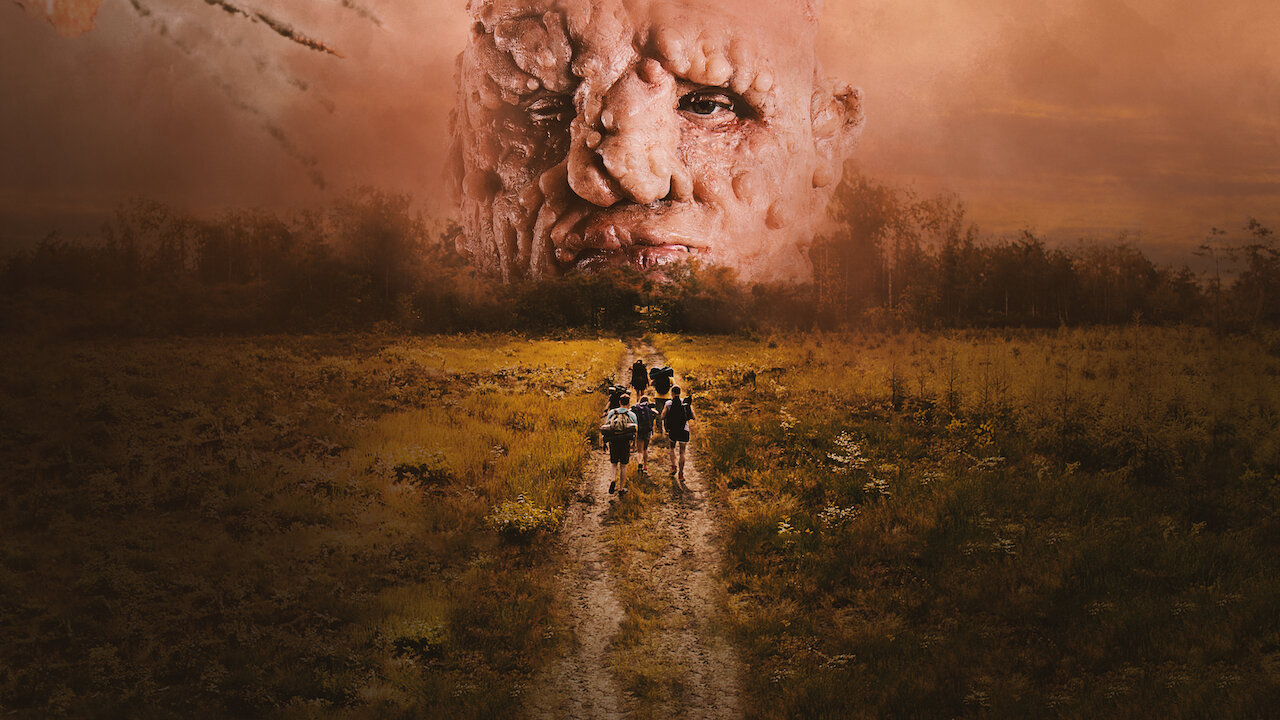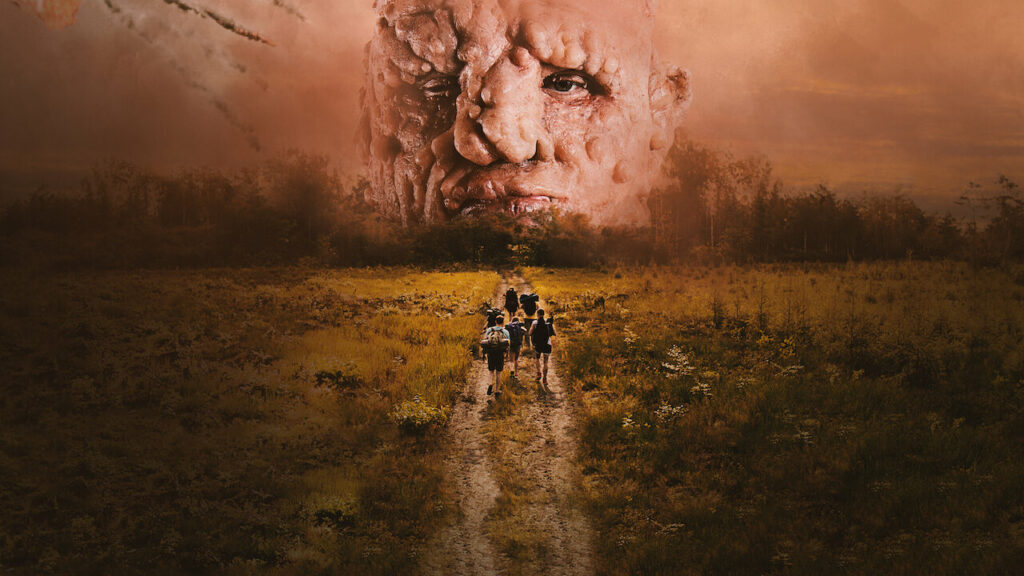 If you have watched the first movie, you must be aware that it was released on Netflix. That will remain the same for the new additions to the series as well. But before watching it, you can check the inaugural movie right here.
Also, keep one thing in mind, since the movies are on Netflix, you cannot watch them for free. You need a paid subscription to access Netflix's library.
However, if you are looking for options to watch movies for free in 2021, then check out our comprehensive guide on the same.
What Will I Get In 'Nobody Sleeps In The Woods Tonight Part 2?'
While the crux of the movie remains the same, of course, the plot isn't. In the previous film, it was a bunch of teenagers who got in trouble. Well, according to the official synopsis of the movie, it will be about:
"Given the cold shoulder by his peers and the beautiful and self-assured Vanessa, the shy young man searches for his place in the world. In this sequel, we also discover the fate of Zosia, who reveals an entirely new and unexpected side of herself."
Are you looking forward to watching this film? Let us know your expectations in the comments section below.