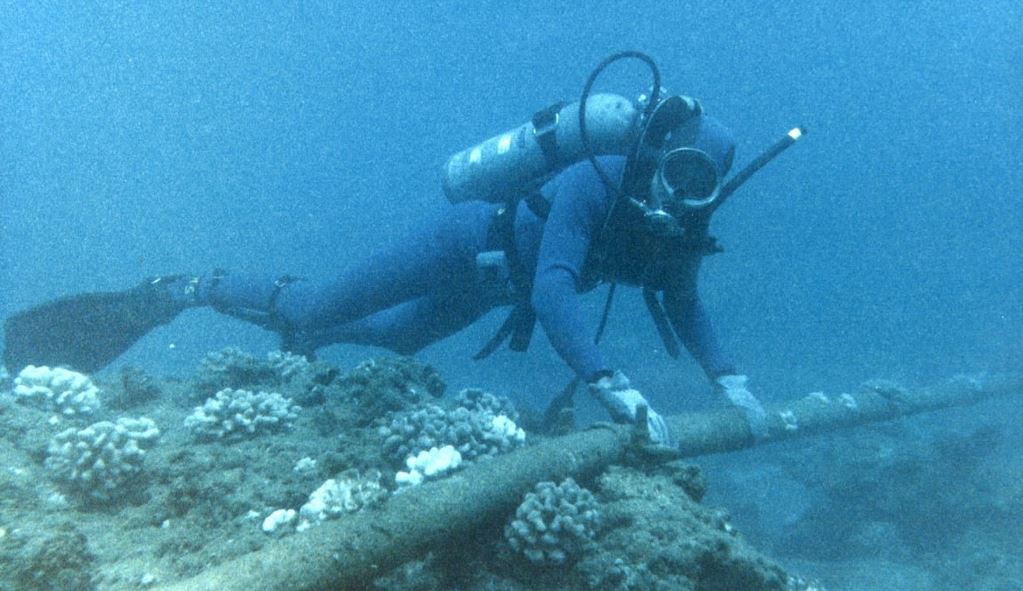 Short Bytes: Today were are sharing a unique map that shows the submarine internet cables that power your internet. These cables are spread all around the globe and transmit about 99 percent of all international data.
W
orld's internet is powered by the complex network of internet cables hidden inside the mighty oceans of Earth. These submarine cables lying on the ocean bed power your internet. Did you know the fact that these cables are mot much thicker than 8 cm and they transmit about 99 percent of all international data?
Some of these cables are at depths up to 8,000 meters and the very first instance of submarine internet cables is found in the 1850s. These internet cables connect different countries, islands, and continents. Notably, the longest of them stretches from Germany to Korea and measures about 40,000 km.
At many places, the cables are simply in the form of straight lines. However, at many places around smaller locations and uneven areas, the network gets much more complicated. These cables are installed using the special cable-layer boats.
Also read: Forget Ordinary, This Internet Map Shows You Where Most Internet Users Live
Using the resources from the Global Bandwidth Research Service, an animated map has been drawn in sponsorship with Huawei Marine. You can take a look at this map below or directly visit the website https://www.submarinecablemap.com/. Take a look at this map and get to know how your country gets the internet.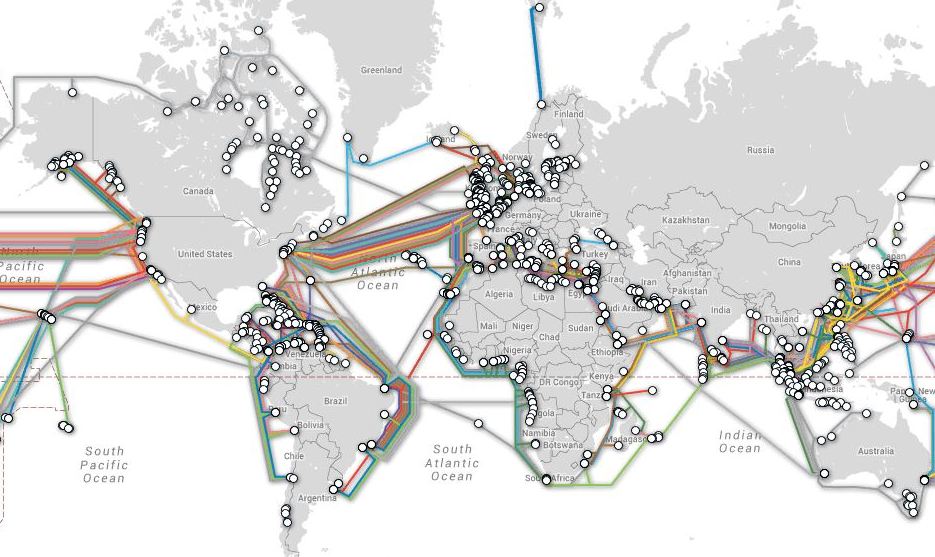 Did you like this amazing map showing the submarine internet cables hidden under the ocean? Tell us in the comments below.
Image: Mic., Submarine Cable Map