'The Marvelous Mrs. Maisel' season 4 will finally let fans of the cliffhanger of season 3. After all, the last season of the series arrived back in 2019. For fans who have been patiently waiting for the show to return, we have good news for you. Season 4 of the series is nearing its release date. In fact, it will be released this week itself.
If there are no further delays, the new season should arrive online on February 18, 2022. Like several big titles, the comedy-drama show's latest season can be watched from 12:00 AM Pacific Time (PT)/3:00 AM Eastern Time (ET).
As far as the number of episodes is concerned, the latest season will feature eight episodes. You can expect each episode to flaunt around 60 minutes of content, which is good news for binge-watchers. Speaking of watching the show, let's shed some light on where the new season can be streamed.
Where to watch 'The Marvelous Mrs. Maisel' season 4 online?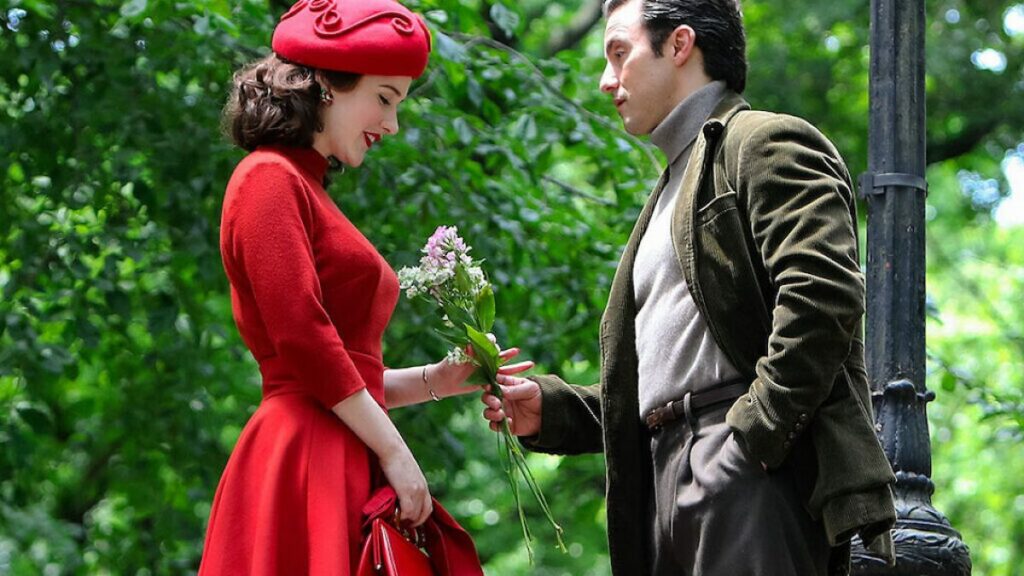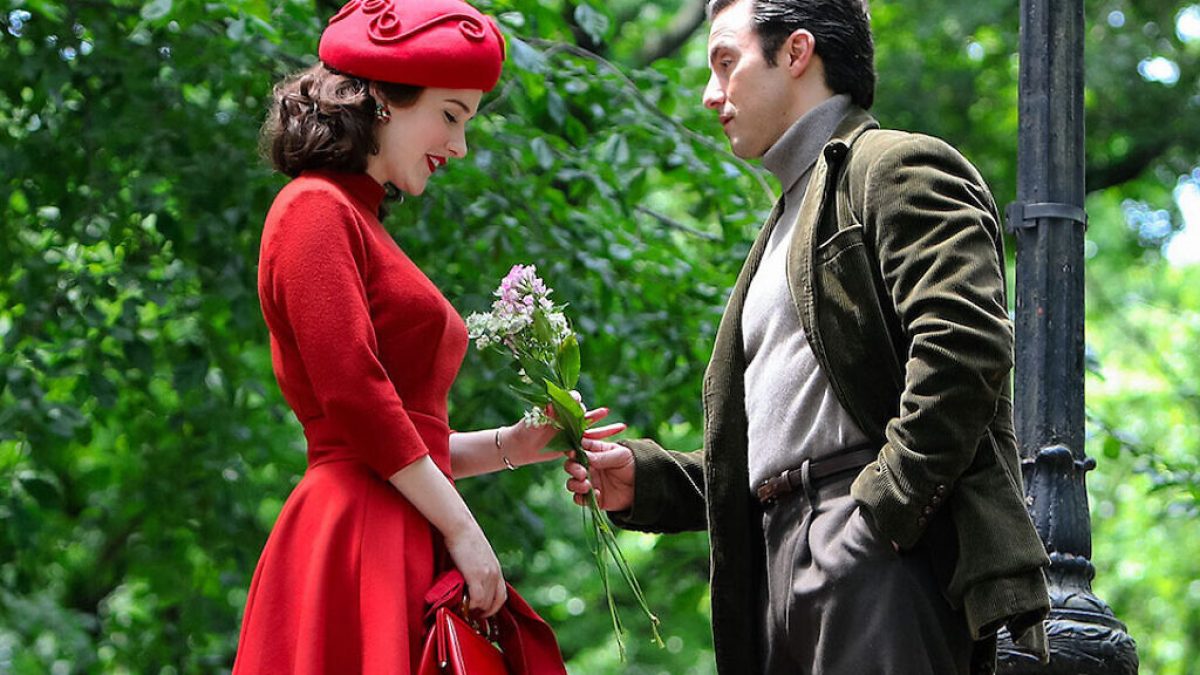 Since the release of its foremost season back in 2019, fans have always enjoyed the series on Amazon Prime Video. There is not much change in that department as season 4 of the series will also arrive on Prime Video. You can find all eight episodes of the series by heading over to this page.
If you are looking to watch more amazing shows on Prime Video, then we have a great suggestion for you. 'The Wheel of Time' is one of the best recent shows released on the streaming service. Feel free to give it a try as well.
What to expect from 'The Marvelous Mrs. Maisel' season 4?
The last season ended on a cliffhanger as our main character learned a hard lesson about the business world. On that note, here is the official synopsis of the series' new season:
"It's 1960, and change is in the air. Looking to hone her act, Midge finds a gig with total creative freedom. But her commitment to her craft and the places it takes her creates a rift between her and the family and friends around her."
That's it for this article. Are you waiting for the show's season 4? If yes, then feel free to share your expectations from the show in the comments section below.