Cuphead is, without a doubt, one of the most popular gaming titles among gamers. But to cater to the non-gamer audience, StudioMDHR announced that the popular game would be getting its series as well. The new show, titled "The Cuphead Show," is now all set to be released online this week.
The exact release date of the series is February 18, 2022, if all goes well. As for the release time, you can expect it to hit the shelves at 12:00 AM Pacific Time (PT)/3:00 AM Eastern Time (ET)/1:30 PM Indian Standard Time (IST). The show will be divided into 12 episodes, evident from the show's 12-minute premiere.
With that out of the way, you might be wondering where to watch 'The Cuphead Show' online? Well, if that's the case, then you have arrived at the right place. In the next section of our streaming guide, we will focus on the same. So without wasting any more time, let's get started.
Where to watch 'The Cuphead Show' online?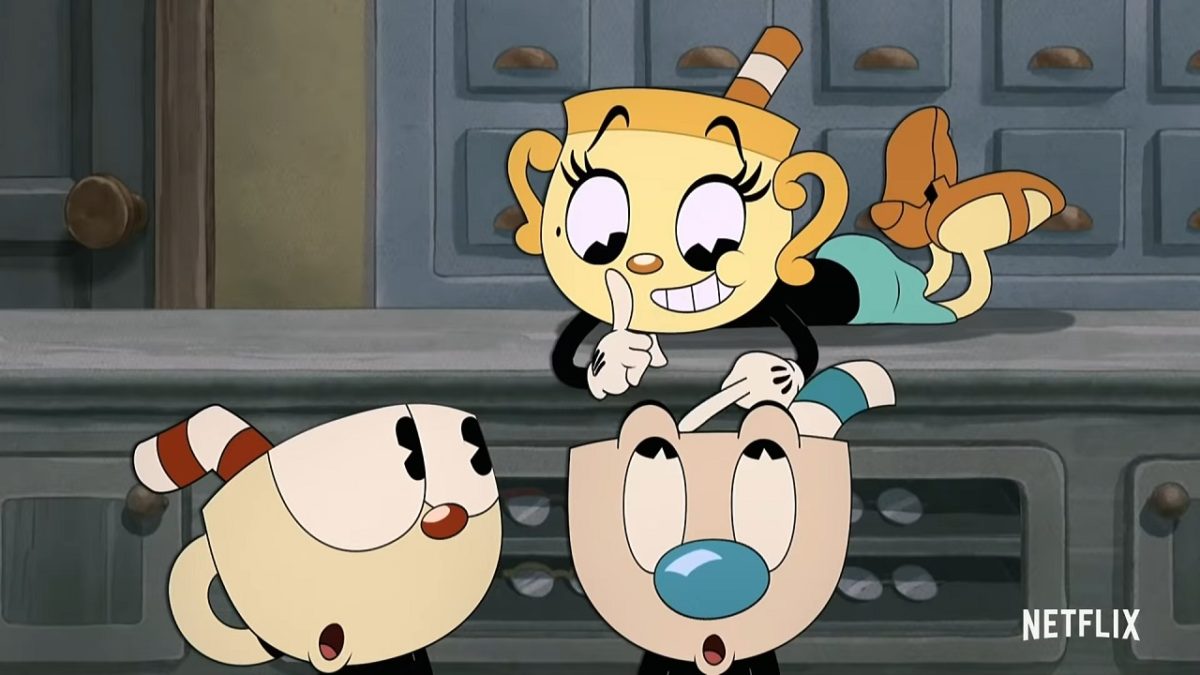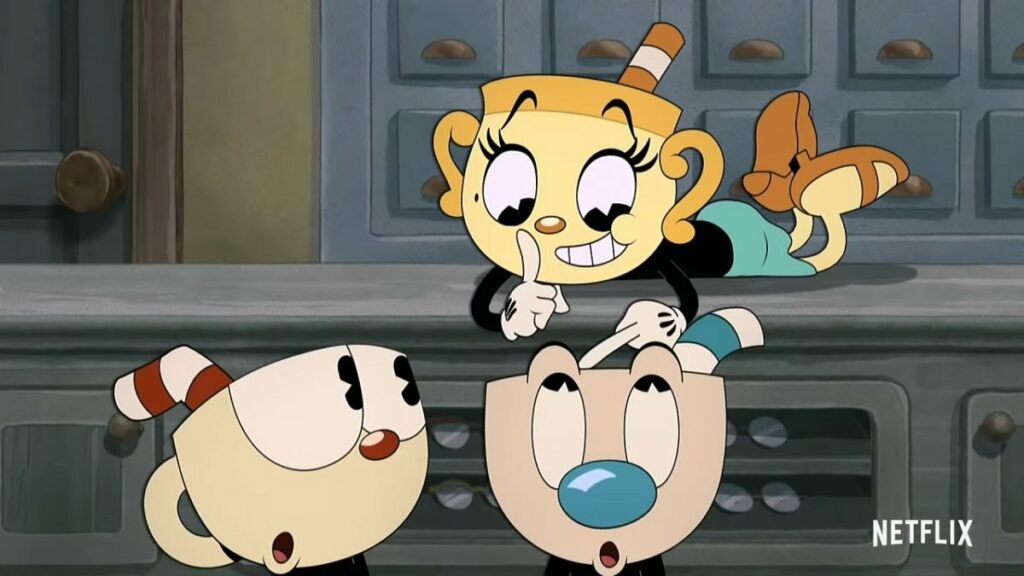 StudioMDHR has opted to go with streaming giant Netflix to release a series about their popular game. To stream it online, all you have to do is head over to this page on Netflix.
Meanwhile, you might love watching something else. Our recommendation is to try watching "Drive My Car." The best picture Oscar nominee has been the talk of the town recently, and rightfully so.
'The Cuphead Show' plot: What to expect from it?
There is not much detail revealed about what the plot of the series will be. As of now, the official synopsis of the series has revealed:
"Based on the award-winning video game, THE CUPHEAD SHOW! follows the unique misadventures of loveable, impulsive scamp Cuphead and his cautious but easily swayed brother Mugman."
If there are any new developments regarding the series, we will try to bring the news to you. Until then, feel free to share your expectations from the TV series in the comments section below.