Who doesn't like a romantic story, right? But the reason why people love them is due to spontaneity and not knowing what will happen. However, this is not the case in the upcoming series titled "The Future Diary." We will talk more about the plot of the show later on. First, let's shift our focus to its release date.
The semi-fictional show will arrive online on December 14, 2021. This will follow the usual release schedule of 12:00 AM Pacific Time (PT)/3:00 AM Eastern Time (ET)/12:30 PM Indian Standard Time (IST). As of now, there are not many details about how many episodes it will feature. All we know is the show is based on the Japanese variety show by the same name that ran during 1998-2002.
But what we know is where to watch the reboot of the series online. So, without further delays, let's talk about where to watch the series online.
Where To Watch 'The Future Diary' Online?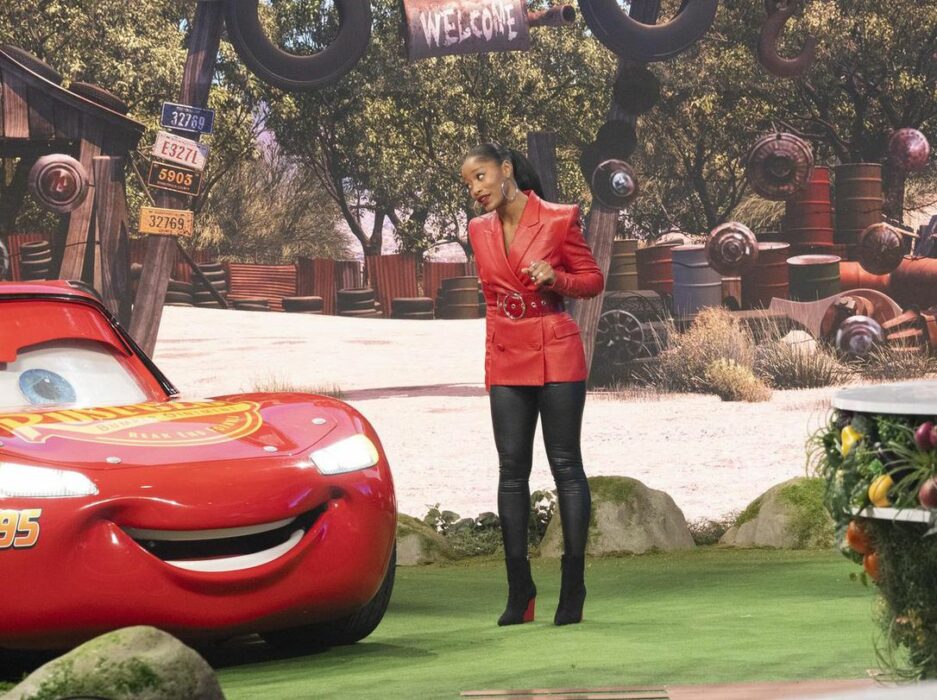 The reboot series will exclusively stream on none other than streaming juggernaut Netflix. You can start watching the show once the episodes are released on the above-mentioned date and time. However, make sure that you have a subscription to Netflix.
As you are probably aware of it, but the streaming giant is no longer providing a free trial to new users. Thus, you need to loosen your pocket a bit. But what if you want to skip that hassle?
Well, all you need to do is read our comprehensive guide on the best websites to watch TV shows for free in 2021. The best part about the list is that apart from being free, every option on it is entirely legal as well.
What Is 'The Future Diary' About?
The title of the series is pretty self-explanatory. There is a diary that correctly predicts the future of a couple and their love story. From the start until the end, each decision they made about each other was already mentioned in the diary.
But there is one twist: the show is semi-fictional, and the cast will feature two strangers. The two strangers will be handed out the diary, and they will have to follow the instructions. Viewers will see the narration in the cast's own words about how this experience has changed their views about one another.
Are you excited about the show? Let us know your views in the comments section below. Also, if you like romantic shows with a twist, you might want to take a look at Sexy Beasts season 1 and Sexy Beasts season 2.