Over the years, the dating game has changed a lot. Nowadays, most people wish to date someone with a better personality rather than looks. The British reality TV show 'Sexy Beasts' will explore this angle and take blind dating to a new level.
But when will the show release? Can you watch it for free online? If these questions are constantly popping in your head, then let me put your mind to ease.
Sexy Beasts Release Date & Time
All 12 episodes in Sexy Beasts season 1 are set to release on July 21, 2021. The episodes can be streamed online starting at 3:00 AM ET/12:30 PM IST.
Where To Watch Sexy Beasts Online?
The show will be added to Netflix's library, and you can watch all the episodes on its platform. Meanwhile, you can check out this detailed guide for 'Gossip Girl Reboot.'
Can I Watch Sexy Beasts For Free On Netflix?
As of now, you cannot stream the show on Netflix for free. The streaming giants have pulled back their free 30-day trial for new users right now.
However, if you use T-Mobile as your ISP, then you already have a free Netflix account. Similarly, if you live in India, you can get a free Netflix subscription using Jio postpaid plans.
Sexy Beasts Cast
Currently, there is not much information about the participants of the show. One thing is for sure; Rob Delaney will host the show.
What To Expect In Sexy Beasts Season 1?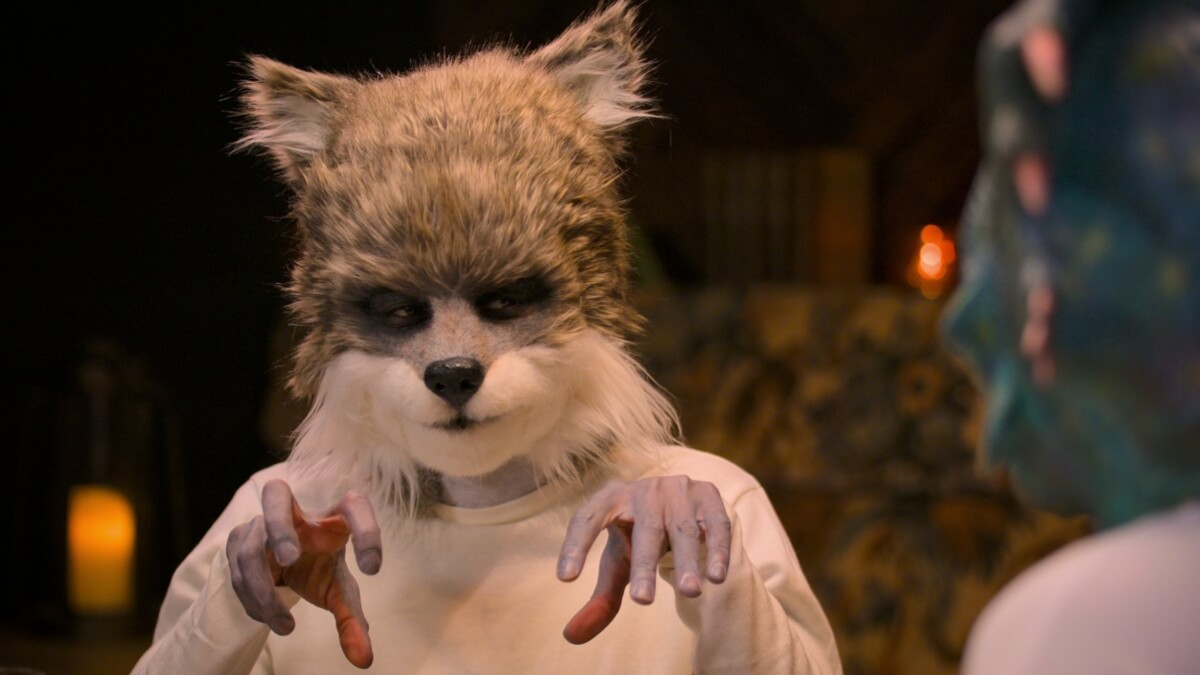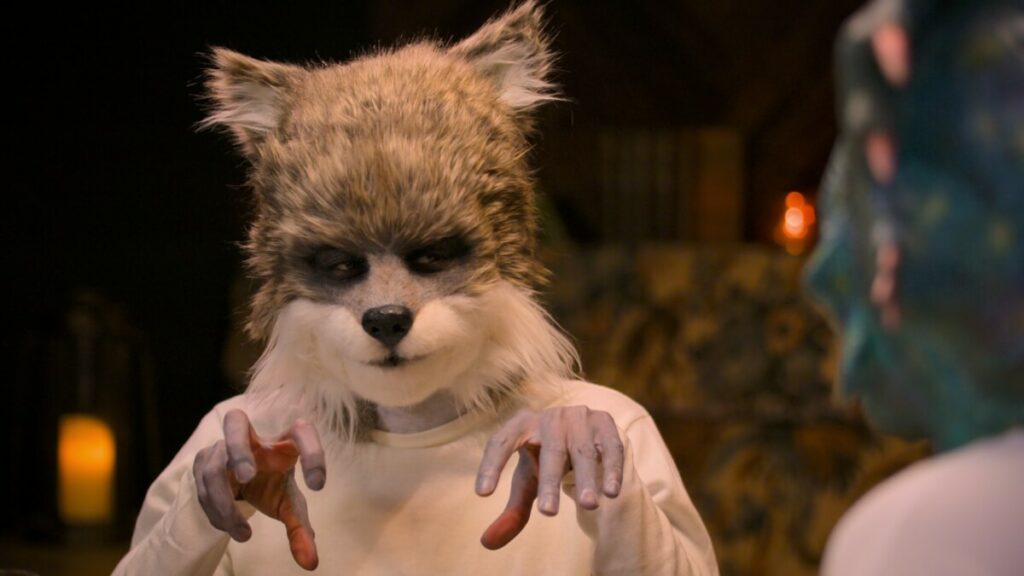 As I mentioned earlier, this is not your typical reality TV show. The show will feature real-life single people finding their perfect date solely based on each other's personalities.
In fact, the contestants will be wearing makeup and weird prosthetics (hence, the 'Beasts' in the title) to cover their faces. Honestly, this seems like an interesting idea for a show, and I, for one, am looking forward to watching it.
But what are your thoughts? Feel free to share your views in the comments section below.