It's nostalgia time! The classic BlackBerry phones are making a comeback in 2021 that too with Android OS, 5G, and a physical QWERTY keyboard.
To launch the new BlackBerry phone, OnwardMobility, a US-based company has teamed up with BlackBerry and FIH Mobile, a subsidiary of Foxconn Technology Group for design and manufacture the new 5G mobile devices. The refreshed 5G BlackBerry Android smartphone will be launched in the first half of 2021 in North America and Europe.
At this point, we don't have more details about the device like screen size or internal specs, but OnwardMobility says that the new BlackBerry will come with a completely new keyboard design that reflects "the brand values from a keyboard typing experience and input experience."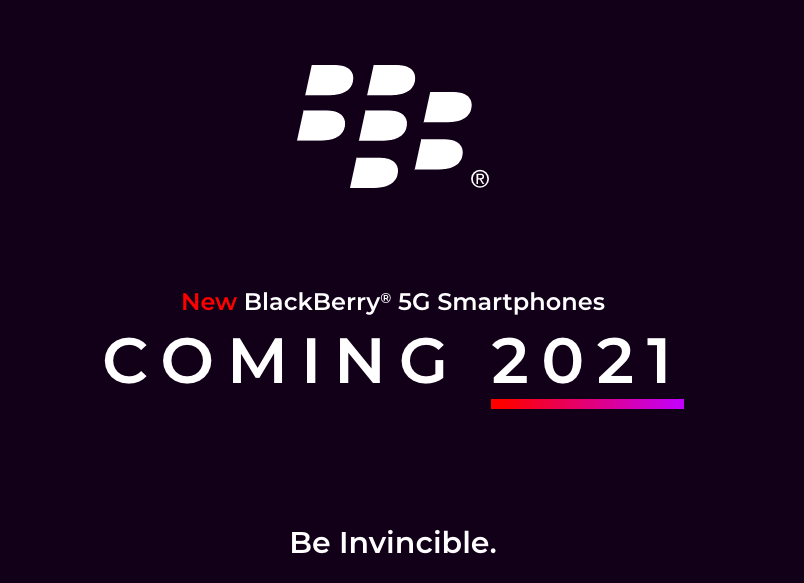 The company seems to be focusing its marketing strategy at enterprise customers, highlighting the phone's security features and its ability to get work done on the go — something that I am not sure during a pandemic! But all of these were the major attributes that attracted so many BlackBerry customers in the past so it makes sense.
The new Android Blackberry phones probably won't be a flagship standard, but maybe a healthy midrange. The upcoming model would make it either the fourth or fifth iteration of the iconic phone (depending on how you count them!) And I must say I am very curious to see what OnwardMobility would come up with for BlackBerry fans!
Would you be interested in buying a phone with a physical keyboard in 2021? Drop your thoughts in the comment box below!
Also Read: Linux-based PinePhone Will Soon Come With Nokia N900-Style Keyboard