Tesla will lend its hand in making ventilators, while and Fiat Chrysler Automobiles (FCA) group will produce 1 million face masks to help in the fight against coronavirus. It seems like automotive giants are ready to take on everything they can to fight this deadly virus.
The company will provide face masks to first responders, including EMTs (Emergency Medical Technicians), FireFighters, healthcare clinics, hospitals, police officers, and other first responders.
The service will be first offered in the Northern region of the United States. According to the sources, the face masks will be distributed in the US, Canada, and Mexico. However, whether the company plans to expand this service globally is still not clear.
As per some other publications, the company has confirmed that the production setup is being installed at one of its factories in China, and from there, the final product will be distributed in the said three countries.
However, any scheduled date for when it will be available for these first responders is still not confirmed.
Tesla, Fiat-Chrysler Automotive Coronavirus Aid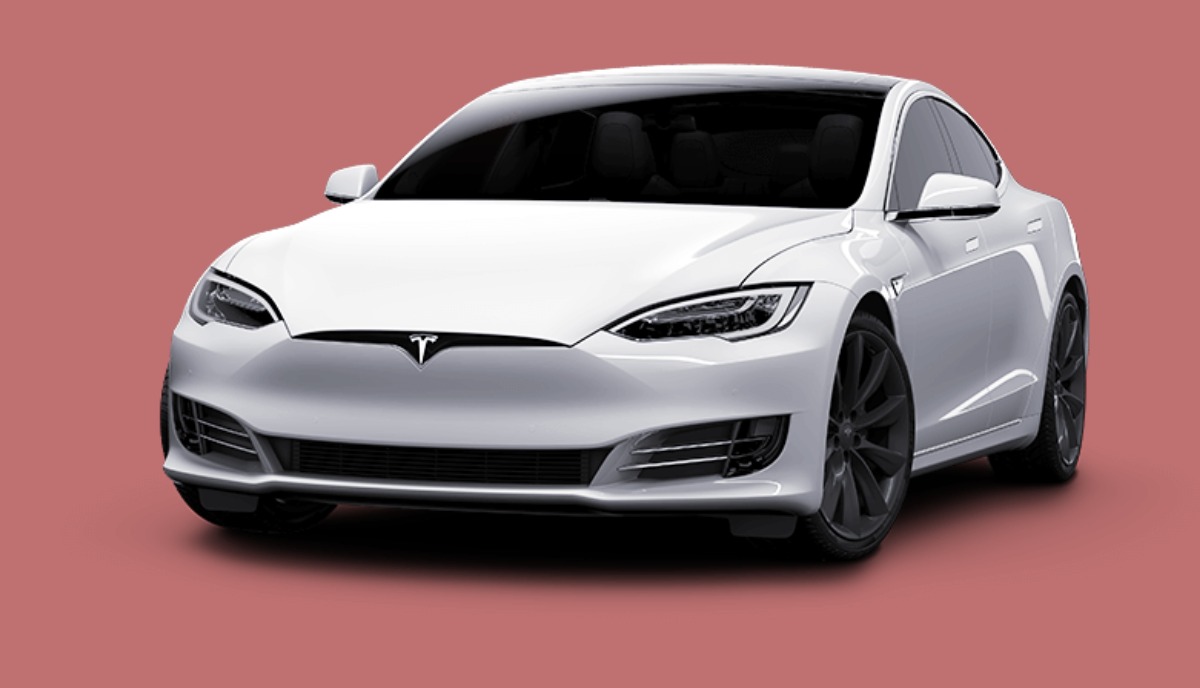 The automaker, in its statement, said protecting its first responders and healthcare workers has never been so important. Furthermore, the company added,
"In addition to the support we are giving to increase the production of ventilators, we canvassed our contacts across the healthcare industry, and it was very clear that there is an urgent and critical need for face masks."
Also, the company mentioned that it is now its priority to produce face masks and provide them to the needy as earliest as possible.
Other automakers, including General Motors (GM), Tesla, Ford, and VW, among others, are already working on ventilators. Earlier, Elon Musk had tweeted that they are developing ventilators responding to the necessity of the current situation. Read our previous article to know more about how other automakers are fighting COVID-19.
This is a great initiative taken by these big automakers. Earlier, we had seen the government of the UK insisting that their automakers like Rolls Royce help in producing the ventilators and other health types of equipment required.
Now is the right time for other big companies to come forward and help the world in fighting against this pandemic.