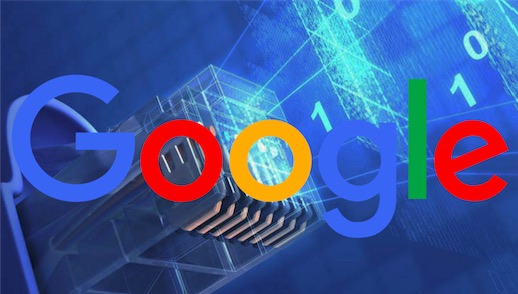 Short Bytes: With its new wireless technology, Google might remove the installation of physical cables and fibres at the last mile installation permanently. This technology is surely going to give tougher competition to other internet providers in the US like AT&T, Verizon etc because of ease of installation, higher speed, and mobility.
W
ith a might-be-upcoming wireless technology, Google might erase the need of the long process of installing physical cables and fibres under streets and pavements in providing the internet to every home. We've already reported previously regarding a similar matter that talked about Google's
game-changing wireless service
.
This is going to give a fierce competition to other tech giants like Comcast, AT&T, Verizon and Time Warner Cable in providing household internet connection.
After five years since launching its Fiber broadband service, Google has now chosen some of the selective US cities to provide super-fast wireless internet connection as an alternative to other tech giants like A&T, Verizon etc.
Currently, the last-mile problem is the bottleneck of the installing internet to every household. If Google is able to figure out how to make the wireless technology work as the one of the final resorts to the last mile problem, this wireless technology will resonate across the broadband industry. Almost all of the internet providers would like to copy this technology and soon, the installation and fixing of the permanent networking cables could become the past.
Also Read: Google CEO Is Considering India His Biggest Playground, Here's Why
However, the details dispatched by Google are very thin at the moment. The speculations are high on the matter that Google is in a process of figuring out how to connect existing fiber lines to wireless towers that could beam out a wireless network.
Further, it is also expected that it would not be a problem for the wireless network to achieve gigabits of speed using high-frequency spectrum, including millimetre waves. This is another reason why household customers would like to switch over to the Google's new wireless technology which has another advantage of being mobile in nature.
Let's see how soon Google puts up the tough competition so that consumer gets benefitted.
Did we miss something? Let us know in comments below.