With the launch of the new Tesla Model S Plaid variant, Elon Musk once again made his fans super excited. The specifications of this new variant of the Model S are so impressive that EV enthusiasts have started comparing it with the company's electric sports car Tesla Roadster.
Today we will give an overview of both the electric cars and their specifications, and in the end, we'll discuss which one is a better deal.
Since both the Model S Plaid variant and Roadster are not available on the market, we'll be comparing both cars based on their on-paper specifications.
So let's begin with this head-on comparison.
Tesla Model S Plaid Vs Tesla Roadster
Before we start, here's a quick overview of both these electric vehicles.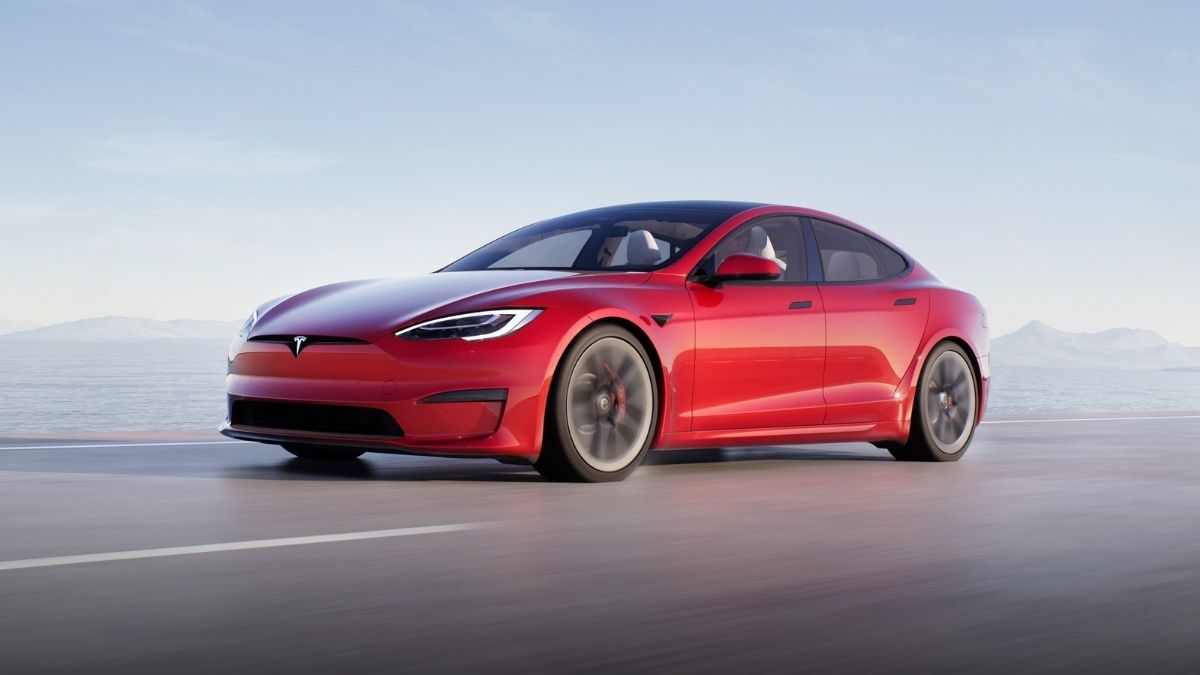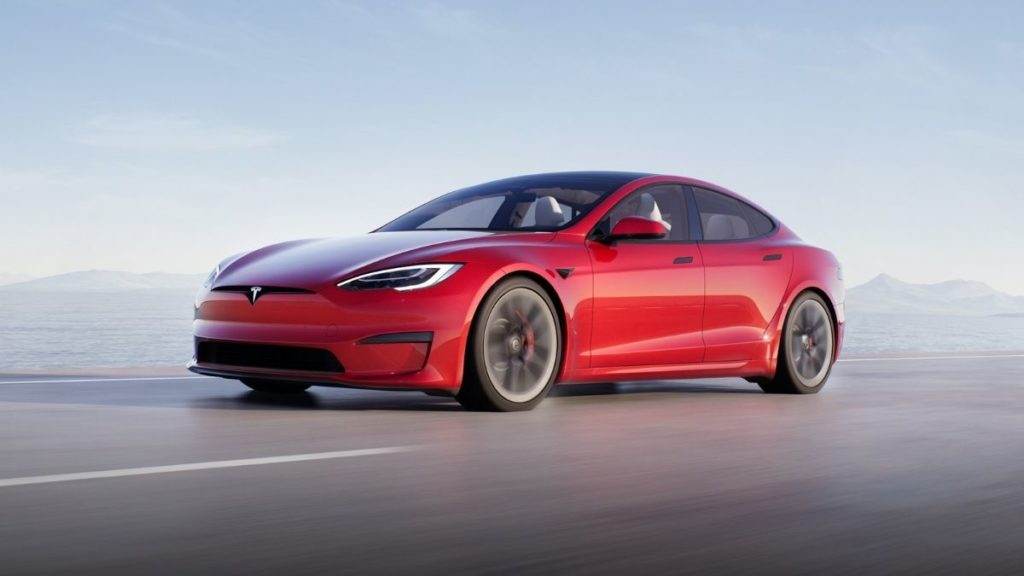 Tesla Model S is the flagship electric sedan from the US EV maker. The automaker recently unveiled the refreshed variants of the Tesla Model S, with some big improvements. With this update, Plaid and long-range variants of the Tesla Model S are currently available on the market.
The Model S Plaid variant will hit the market in the coming months of June-July 2021 whereas the long-range variant will take an additional couple of months.
Apart from this, Tesla also plans to launch an extremely powerful top-end variant, Model S Plaid Plus, but it will arrive sometime in 2022. However, customers can reserve it online through its website.
On the other hand, we have the one and only Tesla's Sports electric car Roadster. Similar to Model S Plaid, people can book Roadster online from the company's official website. An interesting fact about the EV is that Elon Musk sent one cherry Roadster unit into space back in 2017.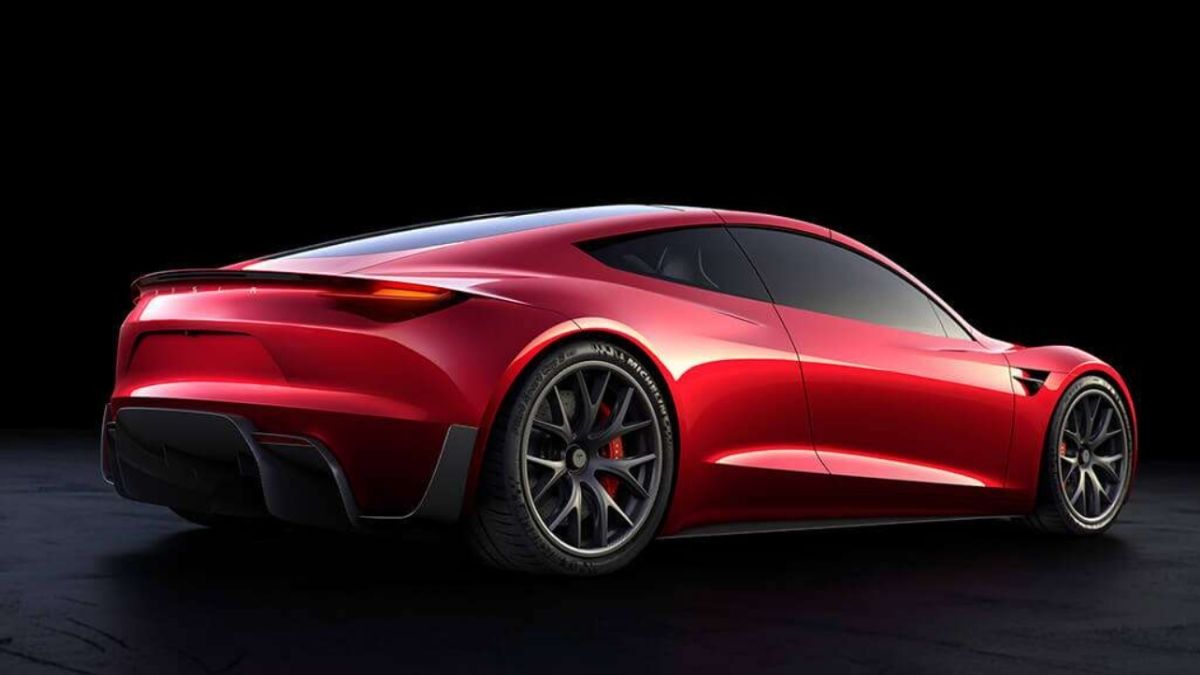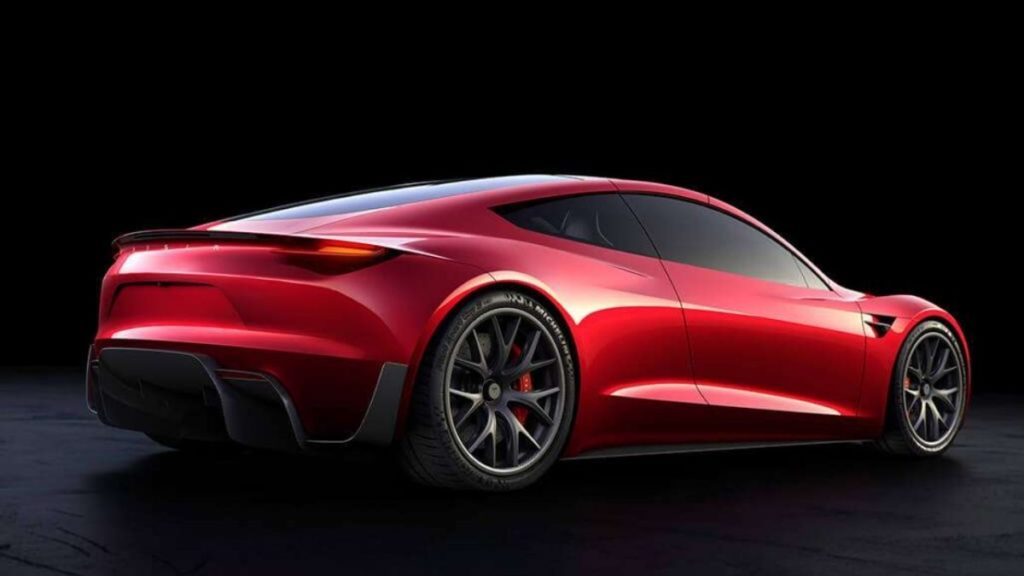 Most of you guys already know that in terms of specifications, Tesla Roadster is quite ahead of Model S Plaid. Still, there is a significant margin between the price of these cars that can change the overall preference of an individual.
Acceleration
According to Tesla, Roadster can accelerate from 0 to 60 mph in just 1.9 seconds.
For the Model S Plaid, Tesla claims it can do 0 to 60 mph in less than 2.0 seconds, if we have to be precise then it's 1.99 seconds. However, the Model S Plaid Plus will be quicker and it'll take less than 1.99 seconds to sprint the same distance.
While less than 1.99 seconds could also mean anything below 1.9 seconds, it's very unlikely. Since the exact acceleration value for Model S Plaid Plus will be less than 1.99 seconds, we can say it's pretty close competition.
Electric Range
The current Tesla Model S long range has a maximum electric range of 412 miles whereas for the Plaid variant it's 390 miles. However, the upcoming Plaid Plus variant will have an EPA range of 520+ miles.
On the other hand, the Tesla Roadster boasts an electric range of 620 miles, almost 100 miles more than the Model S Plaid Plus.
Top Speed
Officially, both Tesla Model S Plaid and Plaid Plus will have a top speed of 200 mph, whereas Roadster will be able to achieve a speed of up to 250 mph.
Price
The EV maker has priced the Model S Long Range at $79,990, Plaid at $119,900, and for Plaid Plus it's $149,990. Meanwhile, Tesla Roadster has a price tag of $200,000 and $250,000 for its Founder Series.
So Which One Is A Better Deal?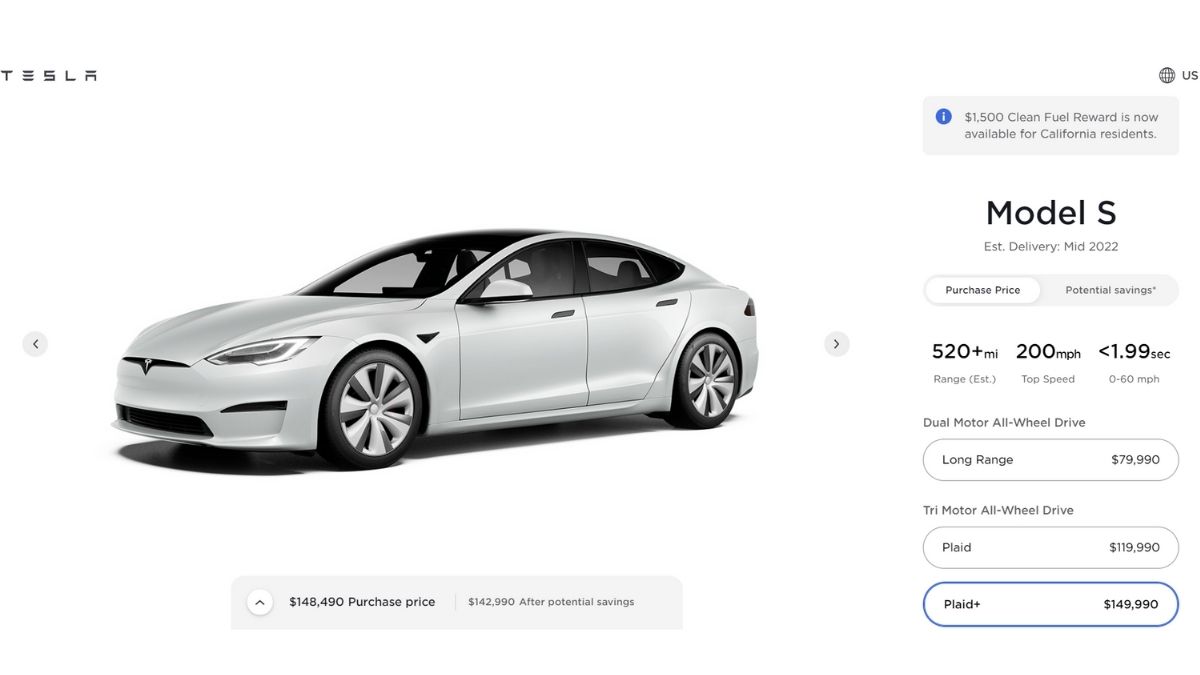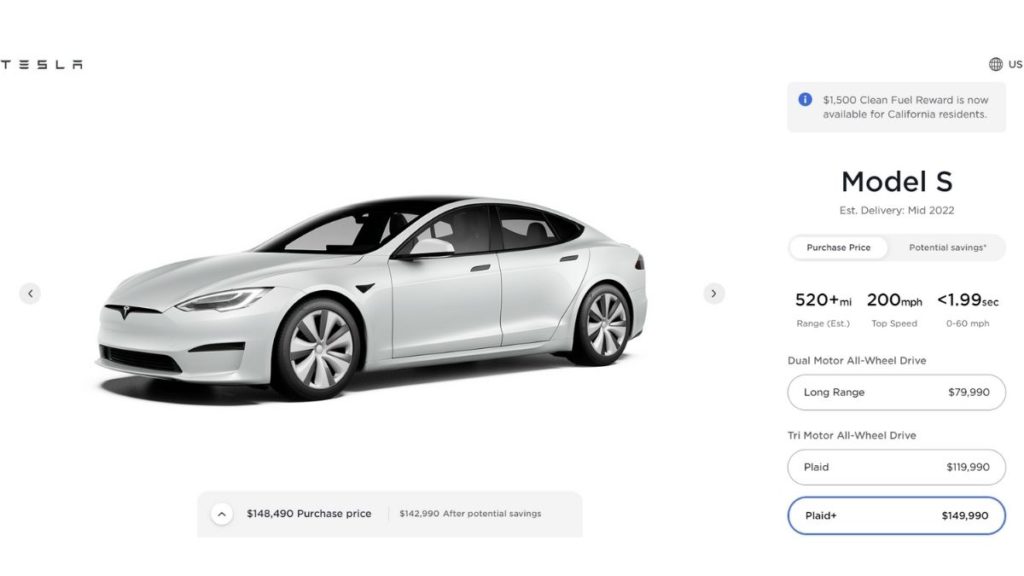 Though Tesla Roadster leads its sibling Model S Plaid in all parameters, it's far too expensive at the same time. On paper, Roadster is clearly a winner, but it's almost $80,000 more expensive than the Model S Plaid. One could buy Tesla Model 3 or Model Y within this margin.
Also, there are a few things that one might not be aware of.
The Model S Plaid will be available to customers in a couple of months and Plaid Plus by mid-2022. However, when we talk about Roadster, there is still no confirmation from the automaker about its final release date. Based on our research, we expect Tesla Roadster to hit the roads in either late 2023 or early 2024.
By then, the Model S Plaid will surely have better specifications then now. Furthermore, looking at the past record of Tesla, it's also possible that the electric car might get more affordable.
Is It Worth Waiting For Tesla Roadster?
If we consider the price and availability of both the cars, then for many people, an electric range of 520+, a top speed of 200 mph would be sufficient. On top of that, the Model S Plaid is as quick as Roadster. In that scenario, it would be a better choice for people to buy Model S Plaid. In addition, the Model S Plaid is the best choice for people looking for an electric sedan instead of a sports car.
However, Tesla Roadster is sportier and muscular than the Model S. It has room for four passengers, which is not common in sports cars. If someone is more into a sports car and has a good budget, then Roadster is one of the best options. Nevertheless, they'll have to wait for few years to grab their hands on this fantastic electric sports car.
Anyway, it mainly depends on an individual's requirements that lead to a final decision.