Meta recently shared its AR/VR hardware roadmap with thousands of employees. The presentation revealed the company's plan to release three new VR headsets, AR smart glasses, and a neural interface smartwatch. Here's everything you need to know about Meta's AR/VR plans for the next four years.
The presentation showed how the company still plans to invest in consumer hardware even after thousands of layoffs and setbacks. According to Mark Rabkin, Meta's VP for VR, the company has sold nearly 20 million Quest headsets.
Meta's Three New Quest VR Headsets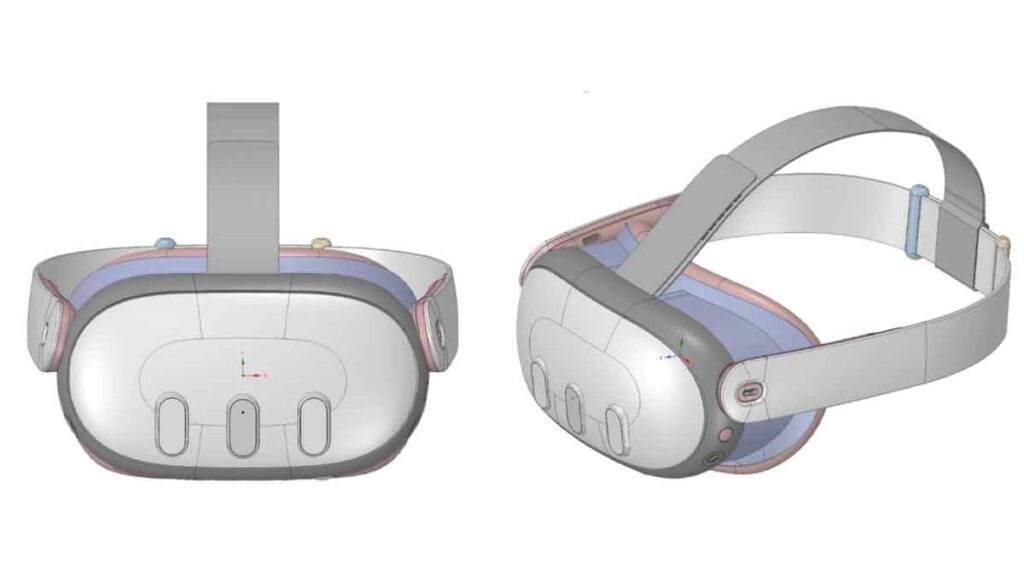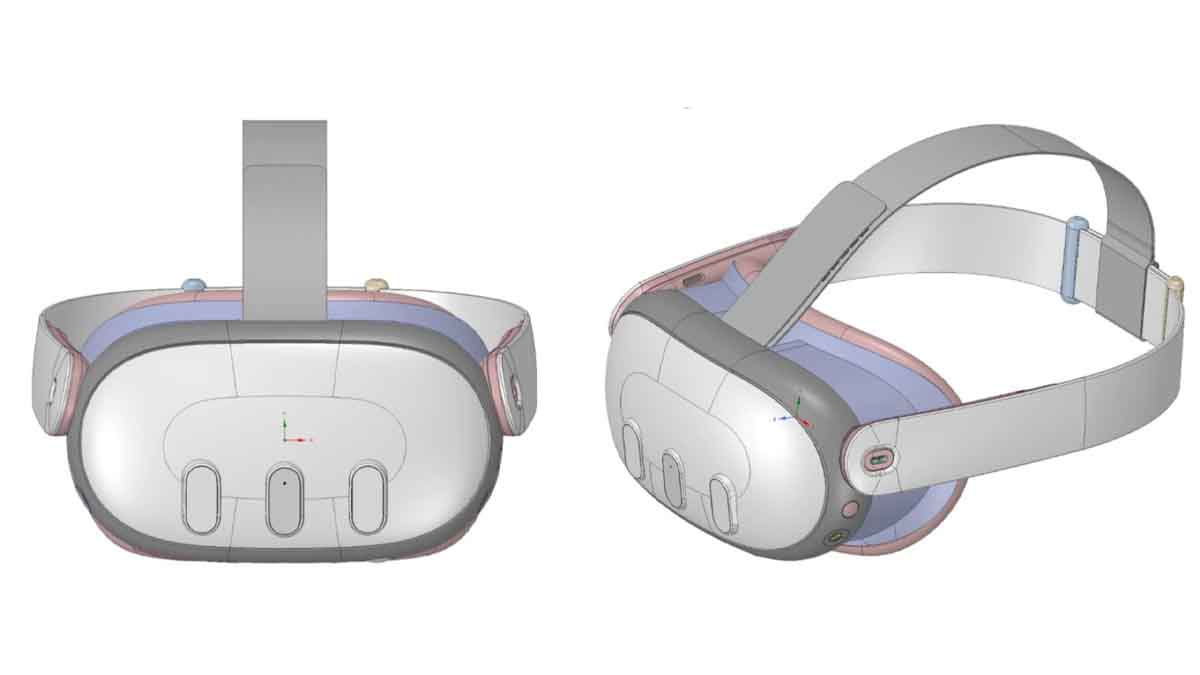 The presentation confirmed that the Meta Quest 3 VR headset is coming later this year. According to the presentation, it will be two times thinner, twice as powerful, and slightly more expensive than the Meta Quest 2. There are also leaks about Quest 3 that point toward the headset featuring pancake lenses and a 4k display.
Meta also plans to release 41 new VR apps and games to ship with the release of Quest 3. These apps and games will also include mixed-reality experiences. The company will most likely showcase the headset during the Meta Connect event in October.
The company is also working on a more "accessible" VR headset codenamed Ventura. Meta plans to equip this VR headset with its best features at the most attractive price point in the VR market. It will likely be a Meta Quest 3 Lite with a cheaper price point.
There are also plans for the second generation of the recent Meta Quest Pro, which was poorly received by the VR community. It seems the original plan to release the successor was delayed to "way out in the future" after Quest 3 Lite's release in 2024. The Quest Pro 2 will be the company's most advanced VR headset, codenamed La Jolla, and feature photorealistic codec avatars.
Meta's AR Glasses & Neural Interface Band/Smartwatch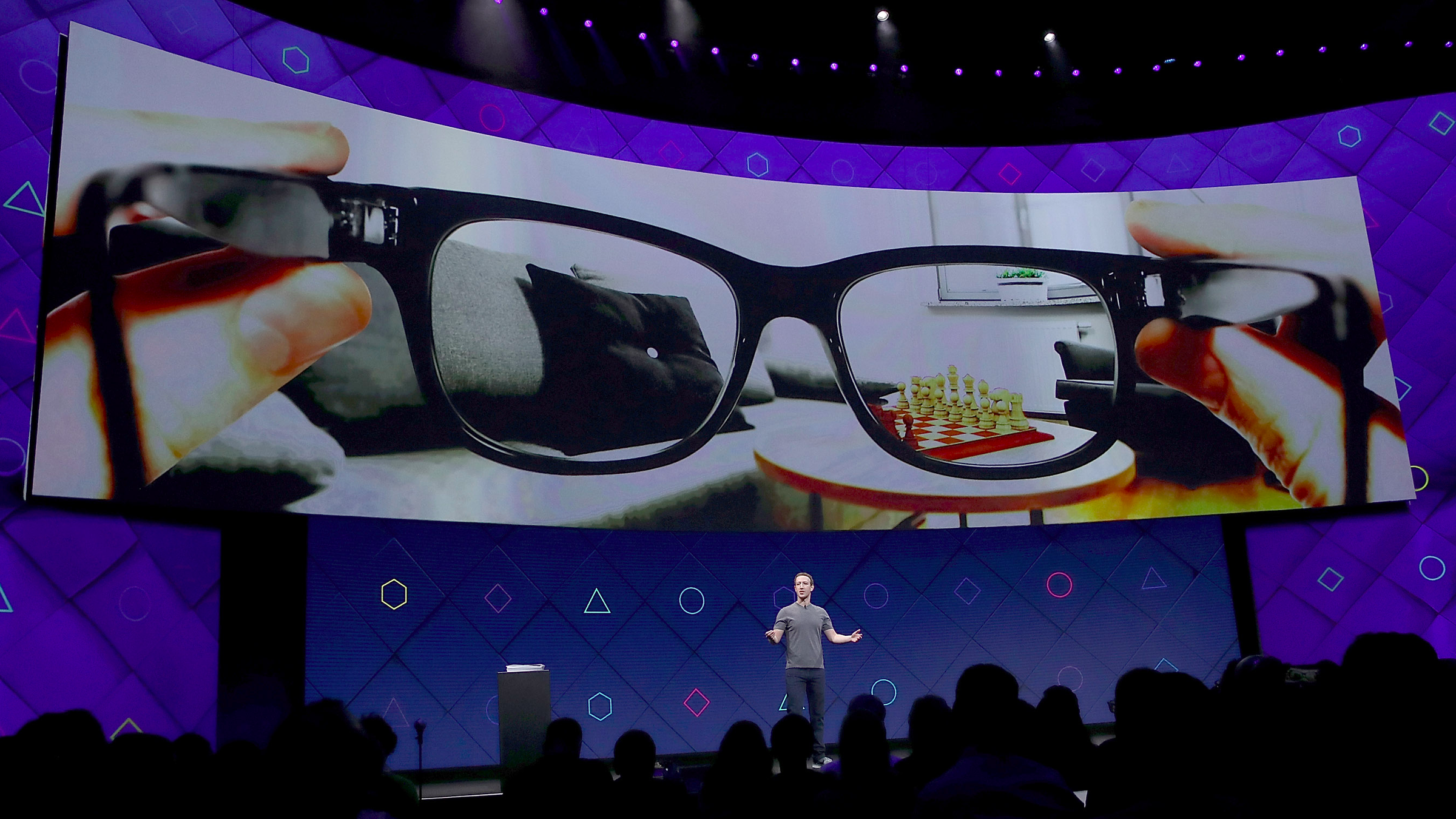 Meta is also working on multiple future AR glasses and smartwatches to control them. The devices will come out through 2027, starting with their second-generation Ray-Ban smart glasses coming this fall. The third generation will come in 2025 with a display for incoming text messages, scanning QR codes, and translating text.
Third-generation Ray-Ban AR glasses will also come with a "neural interface" band allowing the user to control the glasses through hand movements. According to Alex Himel, the company's vice president for AR, the band will eventually let the wearer use a virtual keyboard and type the same words per minute as mobile phones.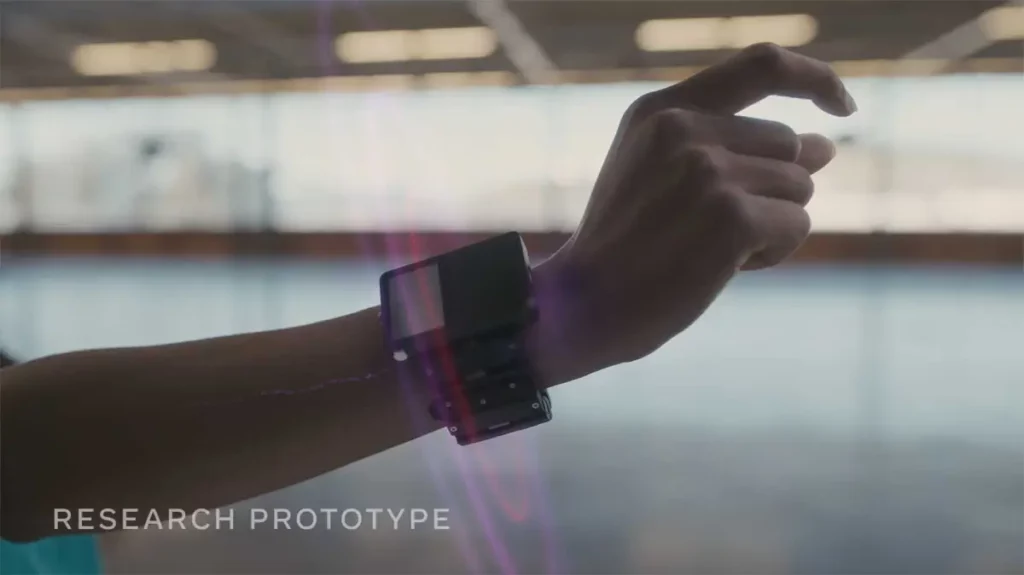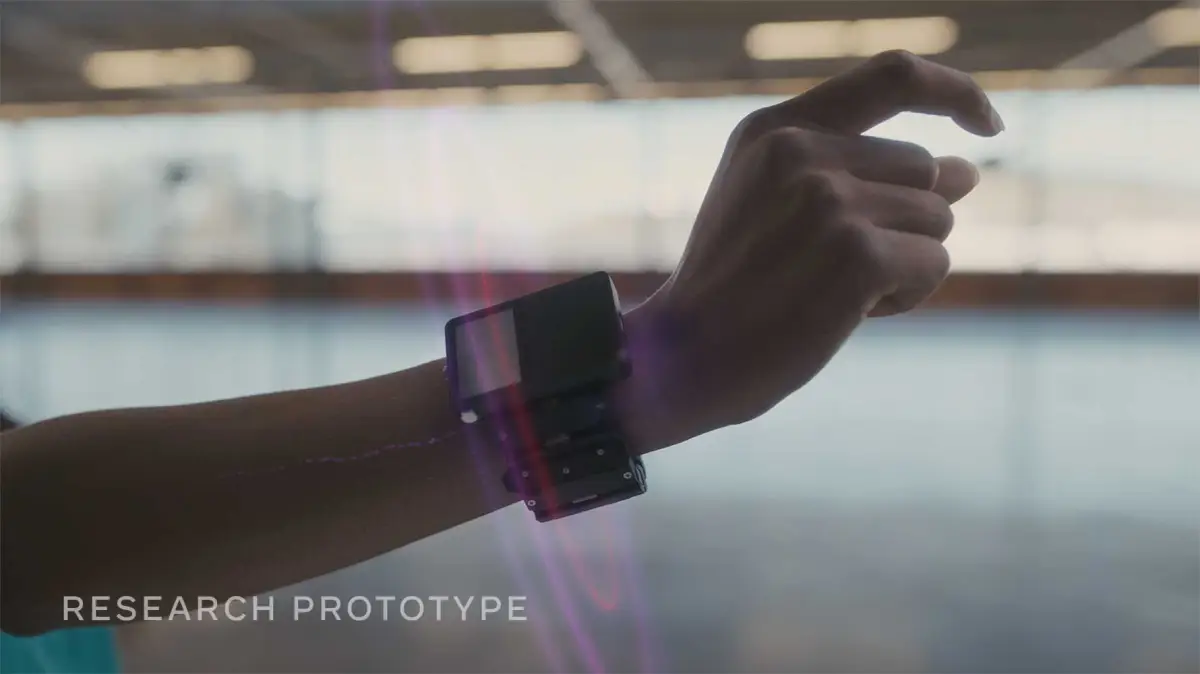 Meta also plans to release a neural interface smartwatch with third-generation Ray-Ban AR glasses in 2025. The smartwatch will be an optional upgrade from a paired-down neural band. With a smartwatch, users can control their glasses, use apps like WhatsApp, and offer health and fitness features.
There's also an advanced pair of true AR glasses that Meta has been developing for eight years. These AR glasses will be more technically advanced and expensive. They will also be able to project high-quality holograms of avatars onto the real world.
These true AR glasses won't launch until 2027, when Meta releases its "Innovation" line for early adopters. They will be accompanied by a "Scale" line of less advanced smart glasses and a second-generation neural smartwatch.
So there you have it; these are the AR and VR products that Meta plans to release in the next four years. To recap, there are three new Meta Quest VR headsets, Ray-Ban smart glasses, a new line of true AR glasses, and a neural interface band/smartwatch.
Let us know which of these products you are excited about in the comments section below.