"Why does my Xbox turn on by itself?" I don't know the answer to this question, however, 'Microsoft spies on Xbox One owners' and I think that is something you should know.
A report by Vice reveals that Microsoft directed human contractors to listen to the recording on the Xbox gaming console to improve their voice recognition abilities.
The voice recordings on Xbox One mostly began with the phrase 'Xbox' or 'Hey Cortana'. These are the commands that the Xbox console uses to turn itself on and start taking in voice commands.
Although humans listening to the other side of the line can't make your Xbox turn on by itself, they can listen to you doing a lot of stuff which you thought no one was listening to.
Microsoft Spies On Xbox One Owners For Improving Cortana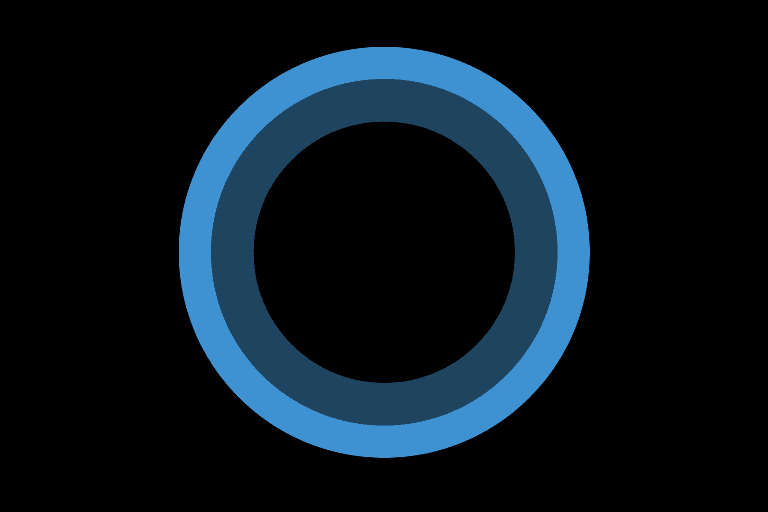 According to Microsoft's end-user privacy agreement, they do mention that they use people's voice recordings to improve the voice recognition abilities of the Xbox One. However, the user agreement didn't mention the use of human contractors.
Microsoft was also recently caught because the company was recording Skype audio and giving in to human transcribers.
After Vice reported on this subject, Microsoft updated its user agreement to clearly state that humans will be listening to the recorded voice during Skype.
A Microsoft job posting was also found stating that human contractors can even work from home and listen to strangers voice recordings from the comfort of their home.
The voice recordings on the Xbox usually include pretty harmless stuff like 'download my Minecraft skin', 'download all the free games', etc.
Some contractors also heard people having phone sex while transcribing Xbox voice recordings. If that is the case then Microsoft could be seriously damaging the privacy of several of its customers.
However, as time went by, such accidental recordings became less frequent.
When Microsoft Xbox One was launched it was bundled with a Kinect system. It doubled up as a motion detector and as a voice recognition device.
People didn't respond kindly to Kinect and gravitated towards PS4 more due to its dedicated focus on gaming, hence Microsoft stopped bundling Kinect with the Xbox One.
Kinect was put to rest when Microsoft released the refreshed and slightly more powerful Xbox One S, which was lighter and smaller than the original Xbox One.
After the Kinect was gone, the Xbox One received Cortana support which handled all the voice recognition requests from thereon.
What Does Microsoft Have To Say?
After spying on Xbox owners and omitting out the part regarding human contractors, Microsoft claims that it takes all the necessary permission before it records any voice sample from the Xbox One.
The company says that they strive to be transparent with its users regarding the collection and usage of voice data. Microsoft ensured that the use of voice recordings is strictly to improve voice-powered services like search, translation, voice commands, etc.
My Take
The Windows company has updated its end-user license agreement by stating that humans will be involved in the process of listening and reviewing voice samples from Cortana and Skype. So my guess is that they'll keep it for the Xbox One as well.
Microsoft has three Xbox One consoles on the market right now, the Xbox One S, the Xbox One S and the Xbox One All Digital edition.
To be honest, Microsoft has been offering really great service on their Xbox One console. They recently launched Xbox Game Pass Ultimate, which bundles a bunch of free games and services for a very low monthly price.
So to hear Microsoft getting caught doing something like this is disheartening.
The Xbox One series of gaming consoles were launched back in 2013 and are due for an upgrade. The upcoming Xbox Scarlett, due for launch in 2020, will replace all the current-gen Xbox One consoles.
I just hope it has a super clear end-user license agreement, right from the beginning.