The Xpeng P7 electric car is the first Chinese car to achieve the benchmark of 700+ kilometers of EV range. Recently, the company announced an improved range of Xpeng P7. The Ministry of Industry and Information Technology (MIIT), China, has confirmed the news of an enhanced range of P7.
The electric vehicle is the flagship product of the five-year-old Chinese startup. The electric car was unveiled last year by the company, and experts claim it has the potential to challenge the Tesla Model 3 in China.
This electric car is not only limited to having a better electric range and an appealing design but, it is a complete package that will be equipped with next-gen technologies like autonomous driving.
We have covered all the key features and major highlights of P7 in our previous article.
As per the sources, the electric car is being tested under icy conditions and snow. Furthermore, the tests are also conducted in the US, New Zealand, Spain, and other testing centers.
Xpeng P7 Electric Car Improved Range
The Xpeng P7 electric car now has an EV range of 706km or 439 miles based on the NEDC (National European Driving Cycle). Compare that to the Tesla Model 3, which has a maximum of 322 miles of range. However, it is worth noting that Tesla's range is based on the much stricter EPA cycle.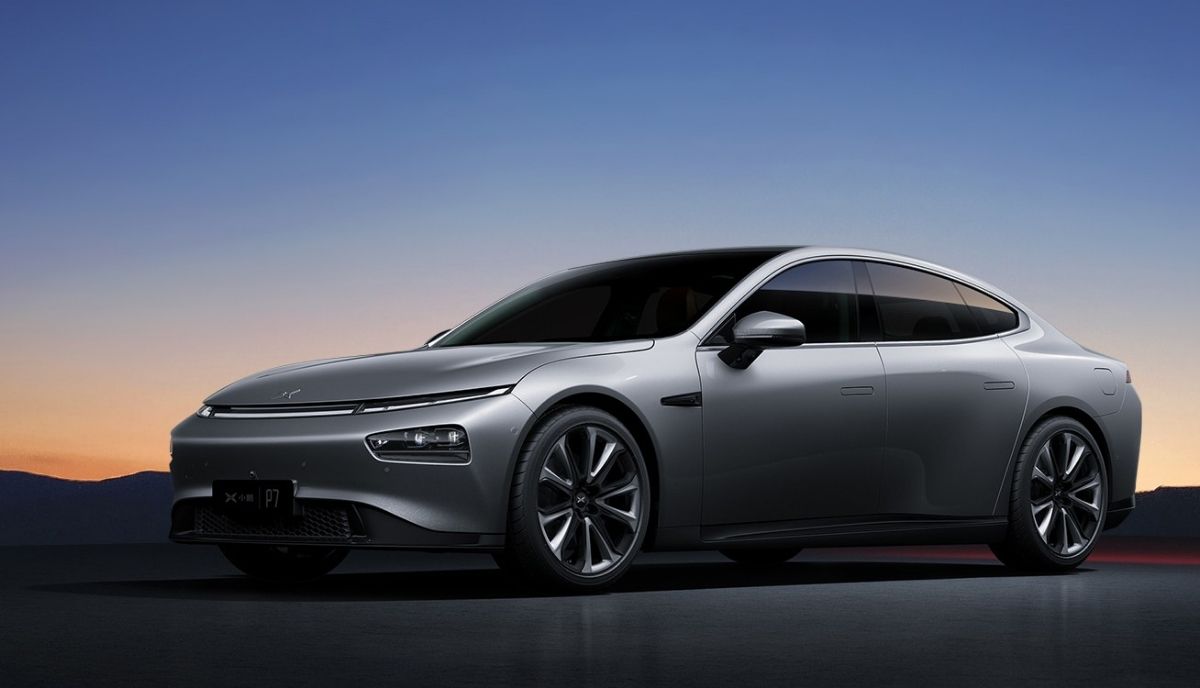 However, if we convert P7's electric range based on the EPA cycle, then it would be around 494 km or 308 miles. In both cases, the range is quite impressive, and it is sufficient enough to challenge either the Tesla Model 3 or Model Y (315 miles range).
According to some sources, only the Rear Wheel Drive models of Xpeng P7 will the aforementioned long battery-range. The RWD model will have around 263 HP and 390 Nm peak torque. Xpeng claims that its electric vehicles will have 80.87kWh of the battery pack, with a power consumption of 12.5 kWh/100 km.
Based on this estimate the Xpeng P7's range will be around 650 km.
Also worth noting is that the Xpeng will be using prismatic battery cells for the P7 model. Surprisingly, Tesla announced recently that for Model 3 production in China, the company will be using prismatic battery cells instead of their own conventional cells.
We don't know if Tesla was inspired by the Xpeng P7 to start using prismatic cell, we know Tesla is on a whole new level of advancement and technology. But then, Chinese competitors know this fact and are leaving no stone unturned to stay their ground.