The new installment to the SAO anime franchise titled Sword Art Online Progressive- Aria of Starless Nights was released in theatres in Japan this Saturday. The new film has become a certified hit, leading the Japanese box office for the weekend of its release.
Riding on the wave of success of the movie, the website of Progressive has already announced the Sequel. There is no specific date yet, although the second part of this series is set to be released in 2022. Fans' high expectations are clearly blown away and it seems that trend is poised to continue in the future.
Sword Art Online Progressive's Box Office Performance
The film's box office feats are truly nothing short of spectacular. The movie topped the box office of Japanese Cinema for the weekend of October 30-31.
Furthermore, the flick has sold approximately 225,000 tickets, which translates to about 349 million yen ($3.06 million). The movie is definitely one of the biggest anime releases of the year, even though it has not been released outside of Japan yet.
What Is The Sequel Going To Be Like?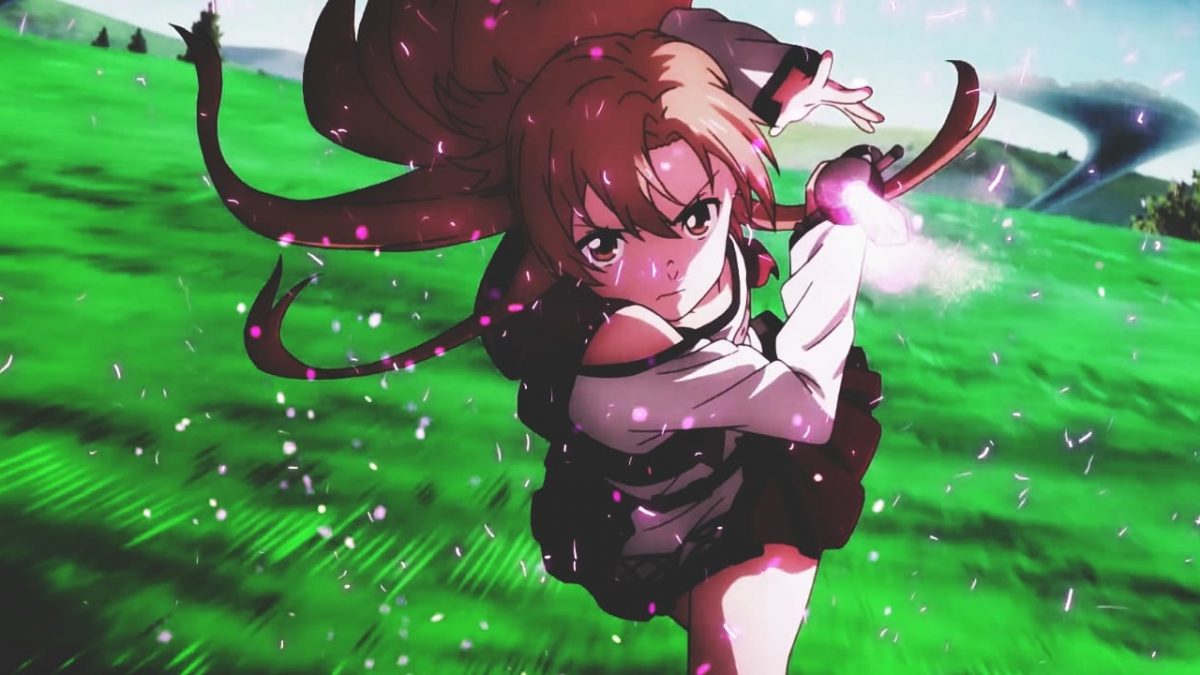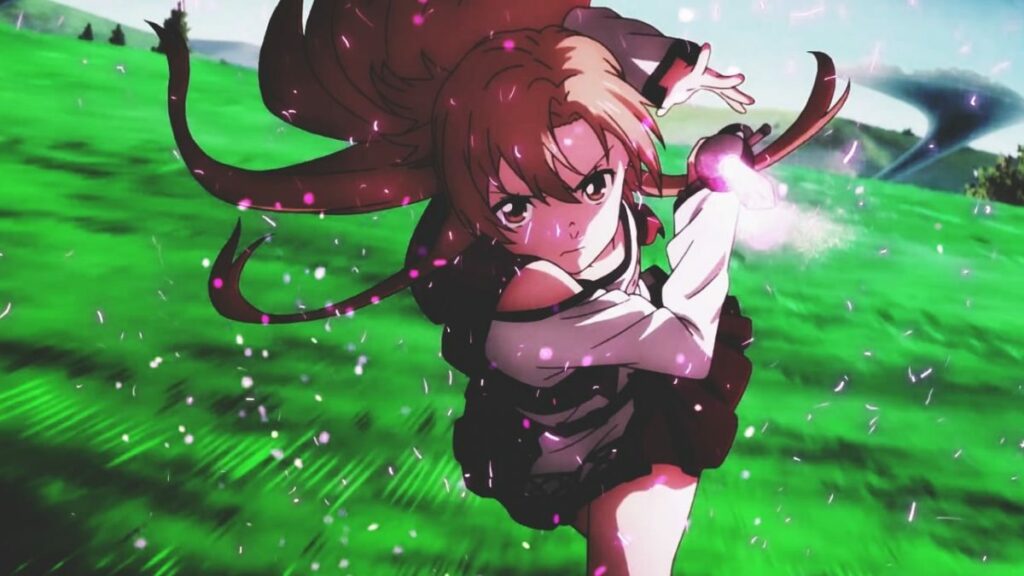 Recently, the news for the next installment was posted on the first movie's website. Moreover, the Sequel is titled Sword Art Online Progressive: Kuraki Yūyami no Scherzo, which translates to "Scherzo of a Dark Dusk."
Furthermore, the film will be released in 2022 which is just next year. Although no specific date is given, we can expect the sequel to be released around the same time as the first part which was released on October 30, 2021.  
As for the plot, this series is based on the novel series of the same name by Reki Kawahara. The novels are a retelling of the Aincard Castle arc of the original Sword Art Online. As such, the first movie has covered the meeting of Asuna and Kirito to the first floor of the castle. This puts the plot around the end of Volume 1 of the Novels. Furthermore, Volume 2 covers floors 2 and 3, so you can expect the Sequel to cover that volume and maybe more. Until the movie releases outside of Japan, you can watch Sword Art Online on Netflix.