The first season of Kay Kay Menon's series 'Special OPS' received nothing but love from fans. Since then, fans have been eagerly waiting for the next chapter in the story of Himmat Singh (Kay Kay Menon) in the thriller story. Well, fortunately, the wait is finally about to be over. Special OPS 1.5 will soon start streaming online.
Wondering about its release date? You have come to the right place to get the information. Special OPS season 2 will start streaming on November 12, 2021. You will be available to watch online starting at 12:00 AM Indian Standard Time (IST).
Since this is not your conventional season 2 for a series, it will only have three episodes. However, each episode will have a runtime of around 1 hour, so there will be no shortage of action.
Next, let's shift our focus to 'Where will Special OPS 1.5 be released?' Without any further ado, let's get started.
Where To Watch 'Special OPS 1.5' Online?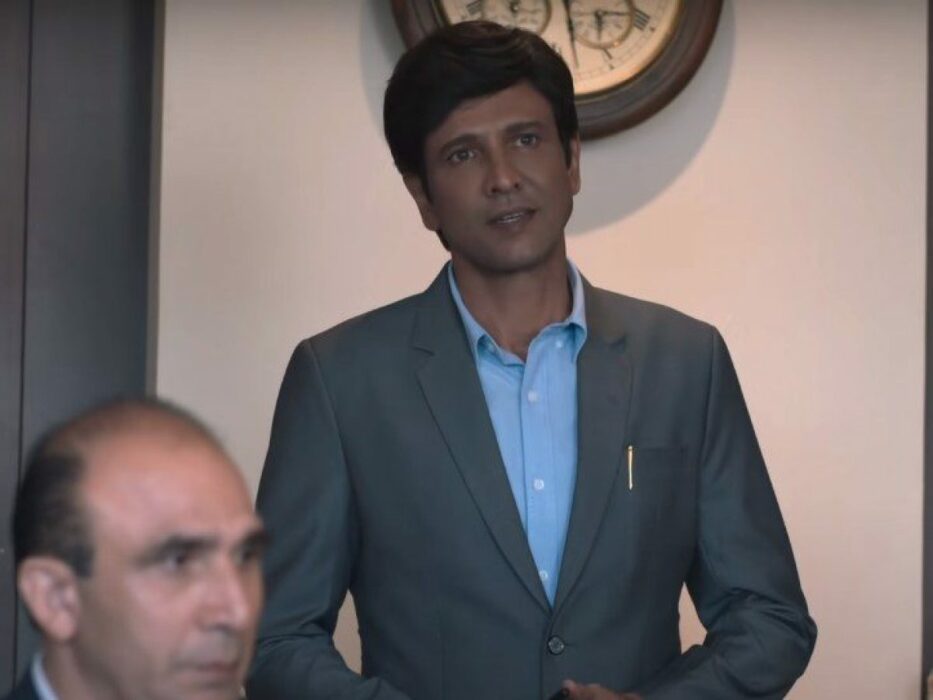 Season one of the thriller show was released on Disney+ Hotstar. You can check the first season right here. Anyway, the next movie will also release on Disney+ Hotstar. Once the season is unveiled, you can start watching all the episodes on the OTT platform with ease.
But keep in mind, you need to have a paid subscription to the OTT platform to watch the show. If you want some of the free options, then feel free to check out our guide to free legal streaming websites in 2021.
Is 'Special OPS' A Good Series?
Without a doubt, it is a great series. The show is considered one of the best shows on Indian OTT platforms. The reason is quite obvious, it has a great plot, an incredible cast, and is full of thrills. Season 1 of the show has a phenomenal rating of 8.6 on IMDb.
So if you still haven't watched it, make sure you do it before the new season arrives. Are you excited about the 2021 show? Feel free to share your thoughts in the comments section below.