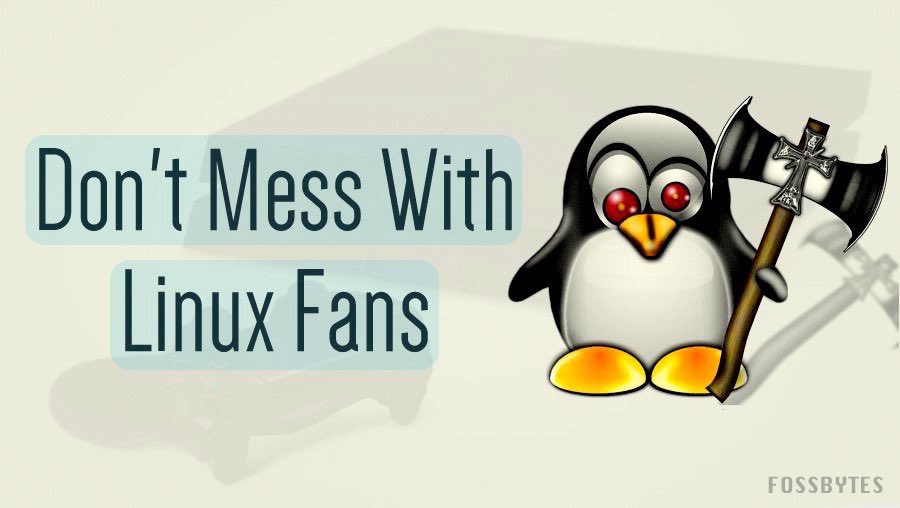 Short Bytes: Sony has proposed the settlement terms for an old lawsuit from 2010. The suit was filed against the gaming console maker as it killed the Linux OS support feature on PlayStation 3 after the launch. Now, according to the proposed terms–which are plenty in number–a PS3 buyer, who installed Linux during a given time window, can claim $55 compensation.
B
ack in the early April of 2010, Sony rolled out a new software upgrade for its PlayStation 3 gaming console. This update deprived the users of their ability to install an alternate OS, like Linux, on the console.
However, during the launch of the product, Sony advertised the "Install Other OS" feature of the product. Thus, an opposite step from Sony attracted a lawsuit that demanded compensation. The suit was brought on behalf of millions of nationwide Americans who bought the console in a given time window.
After six years of a continuous wrangle, last week, Sony agreed to pay up.
This decision was made last Friday, ruling that anyone who used Linux on their PS3 consoles can claim $55–given the judge agrees with the terms proposed by Sony.
Also, the people who specifically bought a PlayStation 3 because of its ability to run Linux, can claim an extra $9.
The other terms of this deal make those eligible who purchased a launch model of PS3 "in the United States between November 1, 2006, and April 1, 2010″.
Here are some other eligibility criteria:
The person must attest under oath to their purchase of the product and installation of Linux, provide proof of their purchase or serial number and PlayStation Network Sign-in ID, and submit some proof of their use of the Other OS functionality.
While going through this much trouble for such an old purchase might sound like a tiresome idea, the deal has turned out to be a goldmine for the lawyers who brought this lawsuit. They are getting a hefty sum of $2.25 million in attorneys' fees.
The terms of this proposed deal will be heard on July 19 in a US District Court in California.
Did you find this article interesting? Don't forget to drop your feedback in the comments section below.
Also Read: Rockstar Game Studio Faces $150 Million Lawsuit From GTA Developer