Rockstar Games' GTA series is no doubt one of the best open-world game series ever produced. While fans of the series still take pleasure in the series last title, GTA 5, many await the arrival of its sequel, GTA 6.
There have been many rumors about GTA 6 to this date, to the point that when a rumor came about GTA 6's reveal back in May, fans swiftly dismissed it. Meanwhile, the rumor, which appeared almost a month ago, talked about a potential GTA 6 reveal through GTA live events.
Rockstar Games – GTA 6 rumors continue
Now, aggravating the situation, a Reddit user posted the link to a recent job listing on Rockstar Games' website. The job listing supports the rumor of a potential GTA 6 reveals during a GTA online event.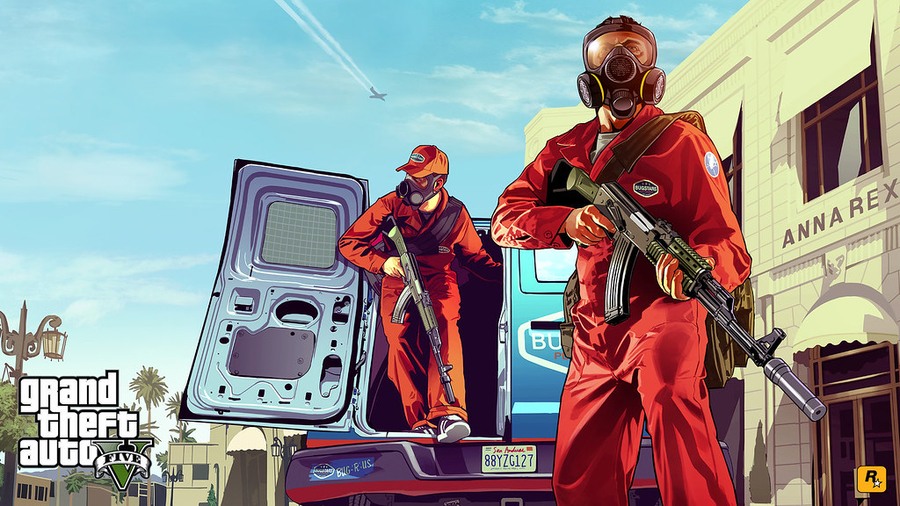 The job description reads, "Rockstar Games New York is seeking a Live Operations Coordinator to provide overall support to the marketing team. This role will be responsible for executing all in-game marketing campaigns for Red Dead Online and Grand Theft Auto Online. This is a full-time, permanent position based in our Soho, Manhattan studio."
Interestingly, this job posting comes after last month's Reddit post about Rockstar Games' massive marketing campaign featuring GTA online events along with GTA online updates. A closer look at the statement reveals Rockstar Games might be planning to do a GTA 6 reveal via the GTA online and RDR online events.
Ultimately, readers should take this with a grain of salt, as this could turn out to be another rumor in the long-standing list of GTA 6 rumors. Furthermore, this is not the first time rumors around a GTA game have surfaced, although many turned out to be nothing more than false alarms.
On the other hand, we can't deny a possibility for this to be true in light of this job listing. Until then, all we can do is wait till some concrete information surfaces or Rockstar Games' release any official statement on the next big GTA title.