With the COVID-19 restrictions slowly being lifted all around the globe, movies are returning to the big screen. Earlier this month, we saw Akshay Kumar's Sooryavanshi hit the ground running on the big screen. Now, more filmmakers are slowly gaining the confidence to return to life before COVID-19.
On that note, Sataymeva Jayate 2 has arrived in theaters today, i.e., November 25, 2021. You can watch the film in your nearest theaters. The film has a runtime of 2hrs and 2 mins, which is more than enough to keep the audience on the hook.
But now the question arrives, can you watch the new John Abraham movie online? After all, we have all gotten used to watching movies at our homes, sitting comfortably on the couch. Well, if you are looking for an answer to that question, then you have come to the right place. So, without any further delays, let's get started.
Will 'Satyameva Jayate 2' Release On Netflix?
Despite being arguably the biggest streaming platform, the sequel to Satyameva Jayate won't stream on Netflix. But you can watch Red Notice on the OTT platform, which has been touted as one of the biggest releases of the month.
Will 'Satyameva Jayate 2' Release On Disney+ Hotstar?
Sorry for being the one to deliver the bad news; there is little to no chance of the film coming to Hotstar. There are no words about a potential deal being struck between the two. However, you can watch Special OPS 1.5 on Hotstar, which is simply a sensational short series.
Will 'Satyameva Jayate 2' Release On Amazon Prime Video?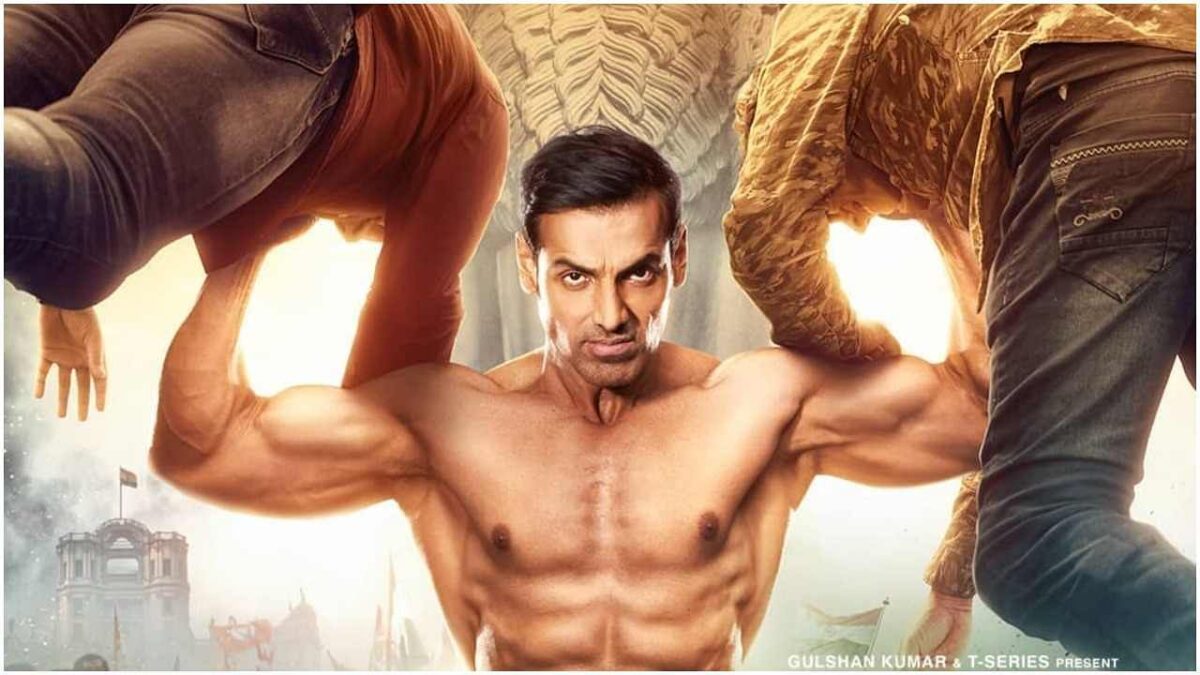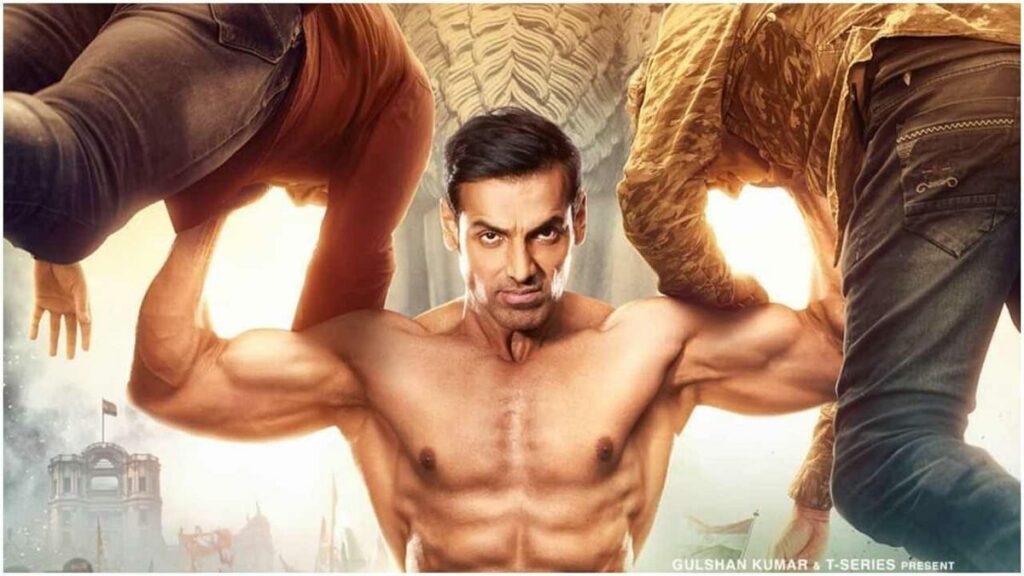 This is where things get interesting. Although it is not confirmed by the creators that the film will come to Prime Video, the OTT platform has the biggest odds to land the title. After all, Satyameva Jayate is also available on Prime Video.
Nevertheless, even if the film comes to it, it will take at least 30 days to arrive. This has been the norm for most Bollywood movies being released on streaming platforms after a theater release.
What Is The New John Abraham Movie?
Building on the first movie, the sequel will also focus on the fight against injustice. Here is the official synopsis of the crime drama:
"Satyameva Jayate 2 revolves around the fight against injustice and misuse of power. From police and politicians to industrialists and a common man, the film will explore corruption in all spheres."
The summary pretty much explains the plot of the movie. Have you already booked your tickets to watch the film? Or are you waiting for it to be released online? Let us know your thoughts in the comments section below.