In this fast-paced world, learning a new skill occasionally is as crucial as it gets. Adding a new area of expertise gives your résumé a significant boost and opens new avenues in your career. Online video course providers, such as Udemy, help you achieve this without disrupting your existing day-to-day rhythm. Now is a great time to take online courses, thanks to the ongoing Udemy Black Friday Sale.
Currently, there are 183K+ different courses available on Udemy, making sure there's something new to learn for everyone. The best thing about this way of learning is that you can pursue a course at your own pace and in your free time. Plus, you can even enroll in multiple courses at the same time if you want.
During this year's sale, you can pick a course on Udemy for as low as $9.99 till November 26. Here's a list of the best-rated discounted courses on the online learning website.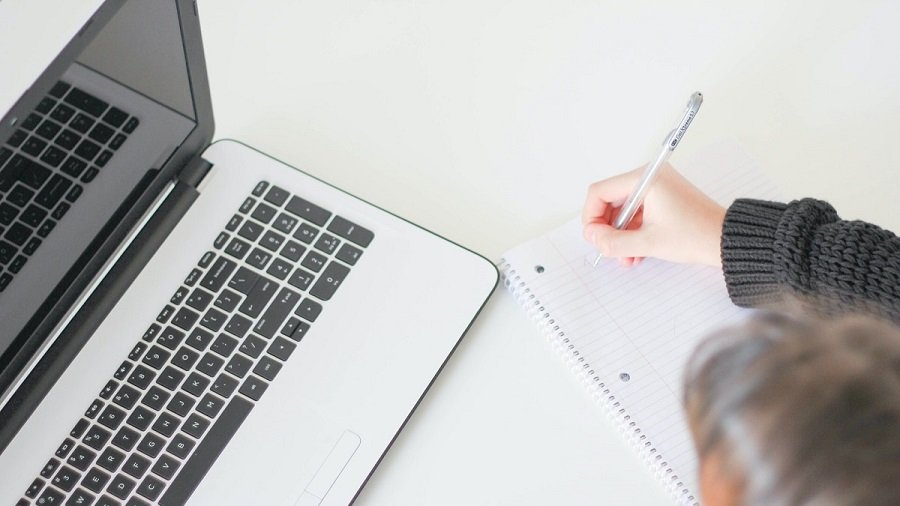 Top Discounted Udemy Courses During Black Friday Sale 2021
Available For $9.99
Available For $10.99
After completing any of these courses, you'll get a certificate recognizing your newly acquired skill. If you aren't satisfied with the course, you can ask for a refund under the 30-day money-back policy.
FAQs
1. When is Udemy's next sale?
Udemy conducts sales quite often throughout the year. It's usually suggested to wait for a sale before you buy a course. One of the year's biggest sales, the Black Friday Sale, is active until November 26.
2. Where can I find the latest Udemy discounts and deals?
To make sure you get all the latest updates about Udemy's discounts and deals, opt-in for their marketing/promotional emails by logging in and navigating to "Account settings > Notifications."
3. How to get Udemy courses on sale?
Besides the times when Udemy conducts a sale, you can get discounted courses by simply creating a new account. New users are offered reduced prices than normal on various courses.