Samsung's Galaxy Unpacked event is less than two weeks away, and it would be safe to say that enthusiasts are excited about the next flagship from Samsung. The Galaxy S series has always tried to stand as a true competition to Apple's iPhone, and this year will be no different. Last year, Samsung took many digs at iPhone innovation when it announced a 48MP camera. The latest news in the list of long rumors is that Samsung will use a customized Snapdragon processor in the Samsung Galaxy S23 lineup.
Earlier reports expected Samsung to use the Snapdragon 8 Gen 2 processor's slightly overclocked variant in its new flagship smartphones. 9to5google reported that it is possible that Samsung doesn't use the base version of the processor and tweaks it to give the best performance.
Why is the Samsung Galaxy S23 not using the base variant of the processor?
For the first time, Samsung is completely discarding the Exynos brand's custom chips and instead rolling out smartphones with Snapdragon processors only. Long story short, Samsung didn't have a CDMA license and couldn't sell Exynos processors with CDMA in the USA. So, they released a Snapdragon processor version of the Galaxy S series every year in the USA. But now they have agreed on some parts, and hopefully, Snapdragon processor models will become the heart of all future Samsung Galaxy S series.
The overhauled Snapdragon Gen 2 processor, which will appear on the Galaxy S23 phone, will have a higher clock speed than the standard variant. While the normal Snapdragon 8 Gen 2 has a clock speed of 3.2 GHz, Samsung's overhauled version can go up to 3.36GHz. So, it will be a slight boost in performance that will improve the One UI experience better.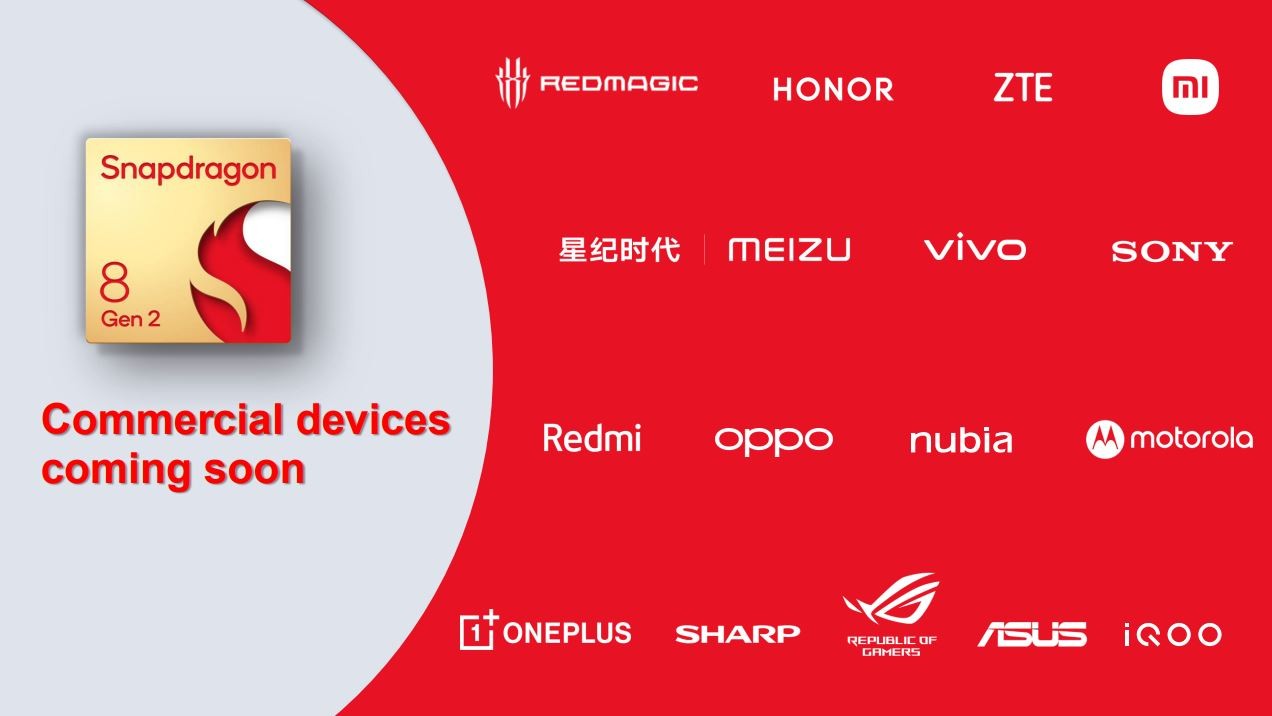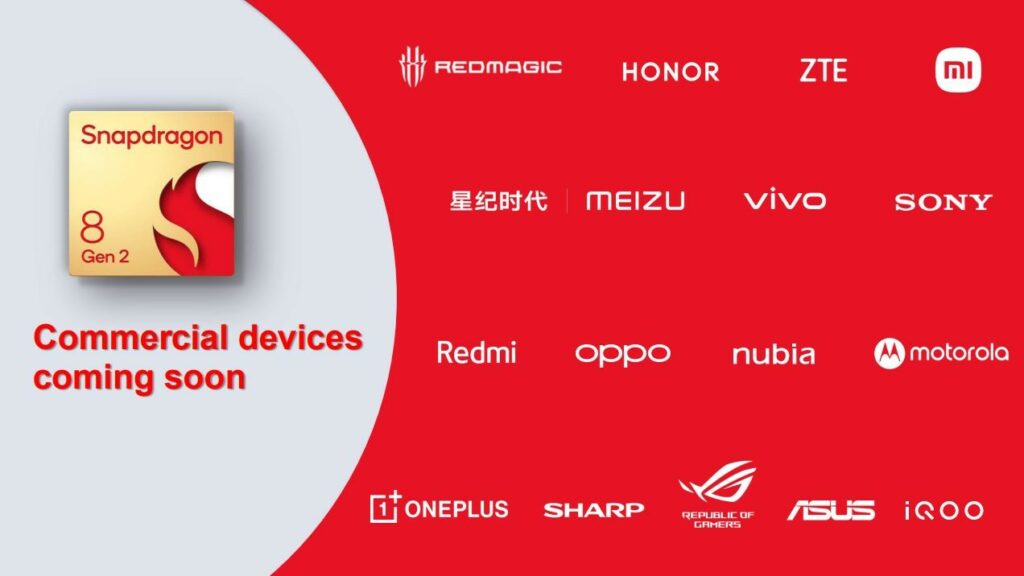 Apart from that, using the latest generation Snapdragon processor enables Samsung to offer satellite SOS support, which was the highlight of this year's iPhone 14. Samsung also unveiled the ISOCELL HP2 Sensor a few days back, the very same 200MP sensor which is expected to come with the Samsung Galaxy S23 Ultra. It could be a great year for the Galaxy lineup as the phone manages to get everything right, including design, software, and cameras.