Samsung shared the news of its brand new 200 MP ISOCELL HP2 Sensor launch in its press release. While Moto was the first to launch a smartphone with a 200MP sensor last year, Samsung waited months to announce its new sensor in its official press release.
But what's new with this sensor? For starters, the new ISOCELL HP2 Sensor can capture a lot of light and detail and still takes up a similar space occupied by any 108MP sensor. This reduced form factor increases the camera capabilities of a smartphone without increasing the camera hump too much. We know how obnoxious a big hump looks on a flagship smartphone, don't we?
Samsung already did a great job of tapering the bump in the Galaxy S22 series and sort of blending the camera module with the smartphone sides. Speaking of the Galaxy series' next successor, the S23 lineup could pack the new ISOCELL HP2 Sensor. There is a rumor at this point that Samsung hasn't released any media whatsoever about the camera specifications of the S23 lineup.
Will the new ISOCELL HP2 Sensor debut with the Samsung Galaxy S23?
The ISOCELL HP2 Sensor is fairly new, and there are slim chances of it coming with all three phones in the Samsung Galaxy S23 lineup. However, the most premium device of all three – Samsung Galaxy S23 Ultra – could be the only product to feature this new sensor. The other two phones might sport a new 108MP sensor, which was exclusive to the Samsung Galaxy S22 Ultra last year.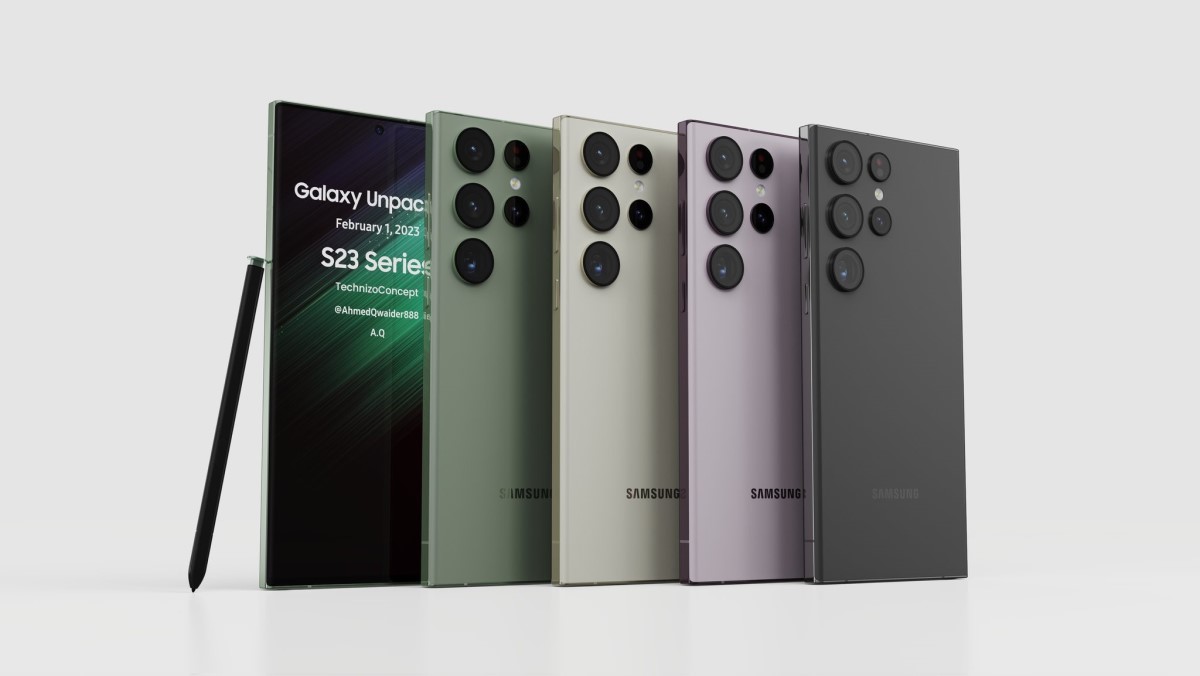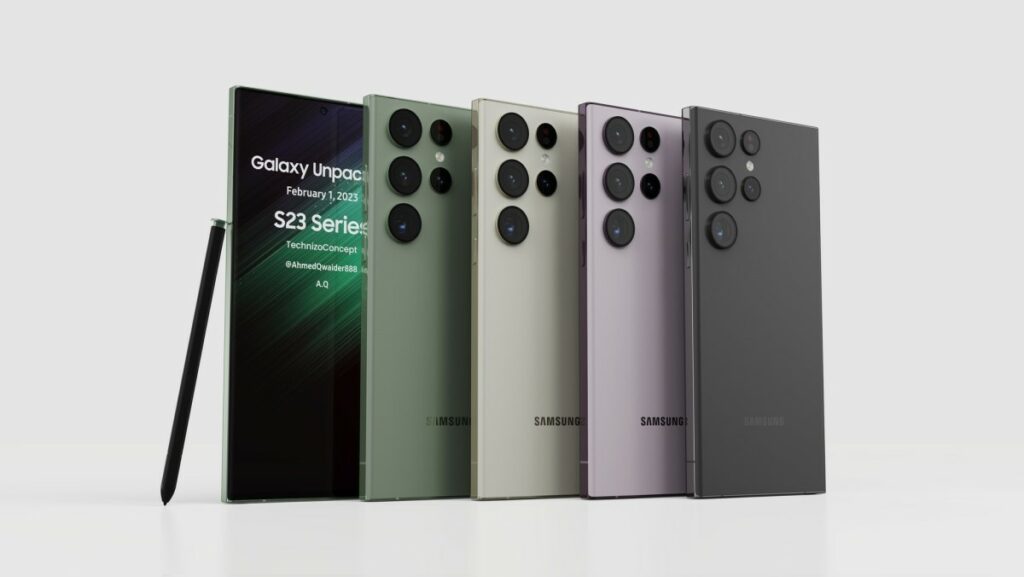 Moto has launched its flagship device, the Moto Edge 30 Ultra with a 200MP sensor, and there will be fierce competition with the upcoming Samsung Galaxy S23 Ultra smartphone. Samsung shared in its press release that the new sensor would automatically switch to lower resolution (12.5 MP or 50MP) in low light conditions. Moreover, the new sensor has entered mass production.