Update: 7th February:
In the Galaxy Unpacked event yesterday, Samsung said that it's working on bringing the Google Assistant to the Galaxy Watch4. Apart from that, the giant also announced new health and customization features to enhance the experience.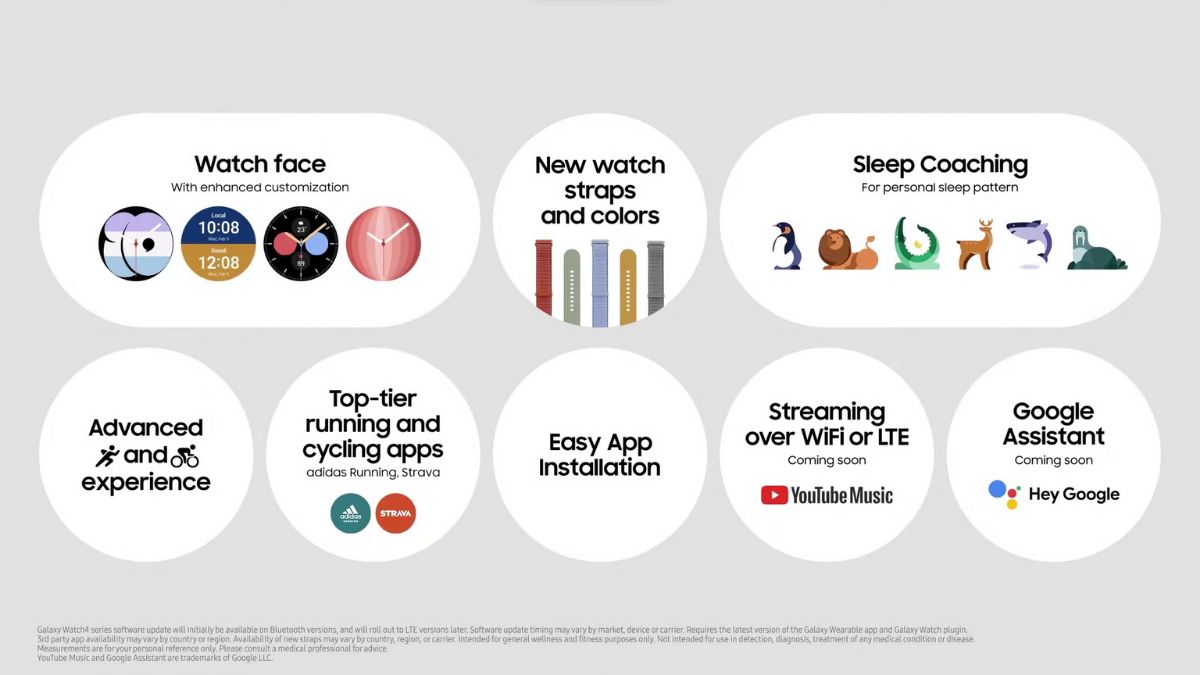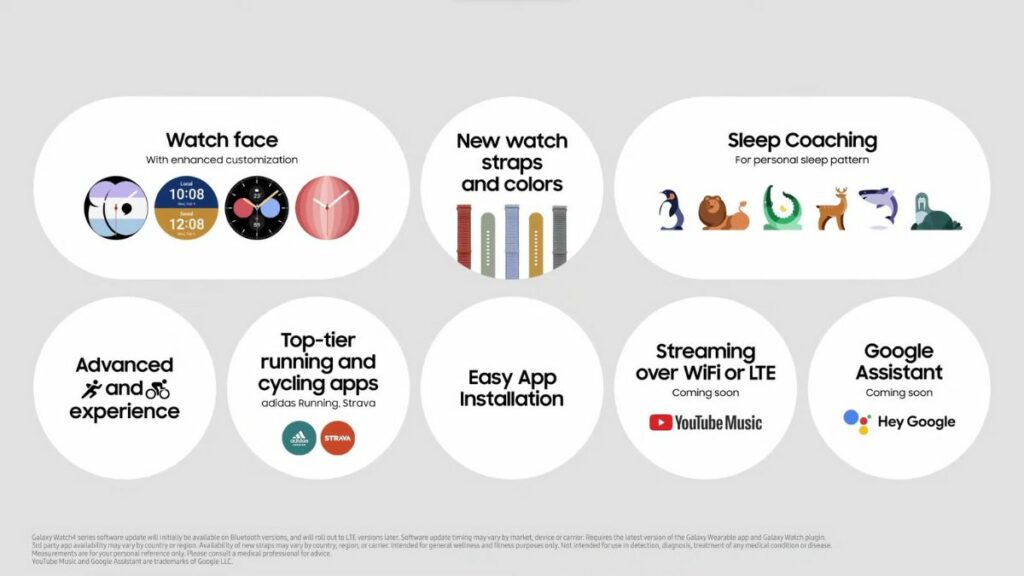 ---
It's been six months since Samsung launched the Galaxy Watch4 in partnership with Google. Cool features and other elements aside, Samsung has been under the radar for not providing the Google Assistant, which it promised would come in the "near future" during the launch.
But not all hope is lost; today, in an announcement, Samsung said something that will get all Watch4 owners excited. Read more to find out.
Google Assistant on Galaxy Watch4 is coming soon
In my Galaxy Watch4 review, I mentioned how bad Bixby is, and nothing has changed since then. The voice assistant lacks features, and speech recognition is straight-up horrible. Even the simplest of commands like "Convert Rs 600 to Dollars" leads to the assistant speaking back, "Sorry, that's not supported."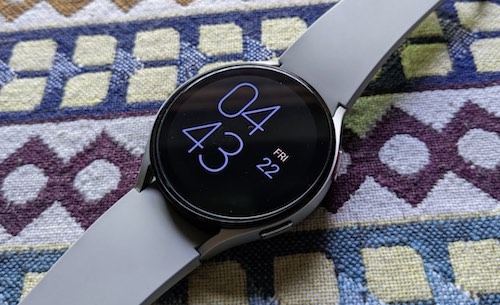 Samsung came out in an announcement for the Galaxy Unpacked event scheduled for tomorrow and said that the team is working with Google to bring the Google Assistant, which will be out in the upcoming "months."
Google Assistant will be available on Galaxy Watch4 series in the coming months. With access to both Bixby and Google Assistant, consumers will be equipped with advanced voice assistant functionality to meet their various needs.

Samsung
It's good to see Samsung exclusively acknowledging that it's working on bringing Google Assistant to the Watch4. In its previous statement, the giant gave a statement: "Samsung is working closely with Google to bring these popular Google services to Galaxy Watch4 series. We will share more details once they're ready," which left the owners confused about what features to expect.
Are you excited about Google Assistant on the Watch4? Does the same matter to you, or do you like the smartwatch as is or even without it? Let us know your thoughts and opinions in the comments section below.