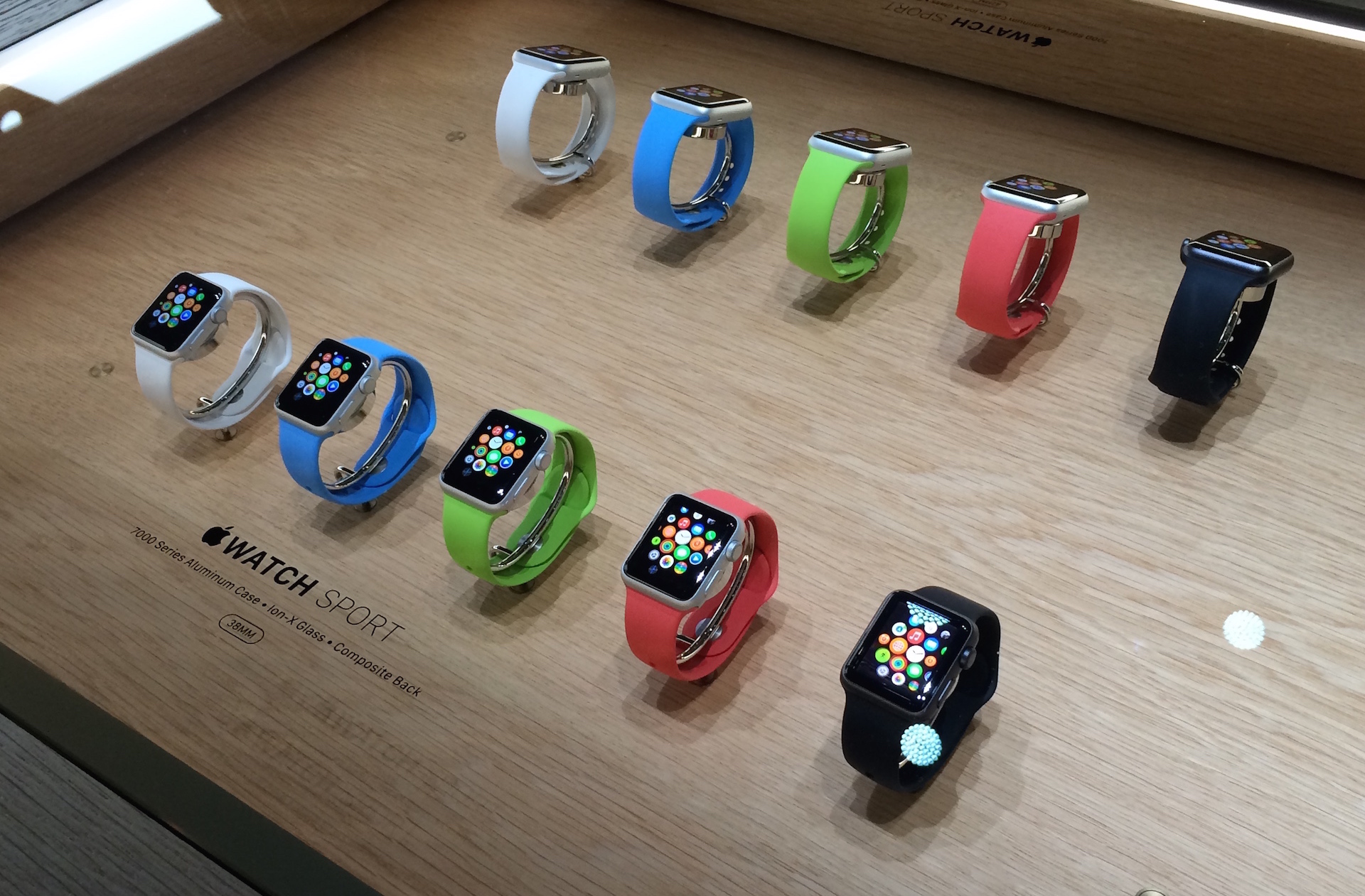 Apple finally launched the most awaiting product of the year Apple Watch last month, which was first introduced in last September. Many of the Apple Watch's particulars were already known, but here, for the first time, is a comprehensive look at the feature and reasons for you not to buy an Apple Watch-
1. If you are not looking for a well-designed smartwatch
The smartwatch is Apple's first product to focus on design first and technology second, says analyst Gene Munster.
According to analyst Gene Munster, the Apple Watch's killer feature is actually its overall design and not any specific functionality. That's because the watch competes not against other smartwatches but rather against traditional watches. Was this means other smartwatch are not well designed? truly I like the look of Moto 360 smartwatch too but am not an analyst so I will let you decide but believe me Munster is not alone in his assessment. Last month, the Apple Watch won a coveted design award in the 2015 iF Design Awards, which lauded the device for its "revolutionary new technologies, a pioneering interface and a design that honors the rich tradition of watchmaking."
Apple is selling three variations, including a high-end Watch Edition with an 18-karat gold case that starts at $10,000. As such, Apple clearly created at least its most expensive watch with an eye toward competing not in the technology sector but in the luxury jewelry sector as well.
2. If you are not interested in cool features of Apple Watch
 Apple Pay
The digital wallet system lets iPhone 6 users make purchases at stores without having a physical credit card anywhere nearby. Now, with the Watch, owners of an iPhone 5 or newer will be able to buy clothing, food and other goods without having their iPhone or credit card on their person. They'll just click a side button and tap the Watch on a payment terminal.
Digital touch
Consumers may end up enjoying causing a friend's Apple Watch to vibrate by sending them a digital poke or sharing their heart rate with someone by sending them pulsing-heart emojis. They can also draw and share a doodle much more easily than on other smartwatches. Apple calls the features new ways to communicate.
Crown
Apple uniquely took advantage of a traditional watch feature – the dial on the side – by turning it into a scrollwheel. In introducing the Watch last year, Apple said users would like using the crown because trying to scroll by swiping a finger on the touchscreen would end up blocking so much of the tiny display. But whether users adopt what in early usage seems like a slower way to navigate remains to be seen.
Phone calls
Watch-wearers can answer calls from the Watch and then talk on the phone by talking to the Watch. Competing smartwatches typically allow phone calls to be answered, but the conversation has to happen on the smartphone because the watches don't have speakers. Talking to a wrist will make people look like special agents; the question is how many social situations will it become acceptable for someone to do so. Apple's marketing materials note longer phone calls should be transferred to the iPhone, perhaps because calls are so draining on the Watch battery.
SEE ALSO: 
Meet Circa 1995, The First and Original Apple Watch & The Smartwatch Chaos: Can Apple lead the way?
3. If you are not interested in Long battery life
Though Apple calls it an "All-day battery", watch should be able to handle at least 18 hours of regular use. And of course it depends on how you use it but what if a watch dies before completing 24 hours? would you still call it a watch irrespective of how so ever awesome features it gives you? I am leaving it to you to decide.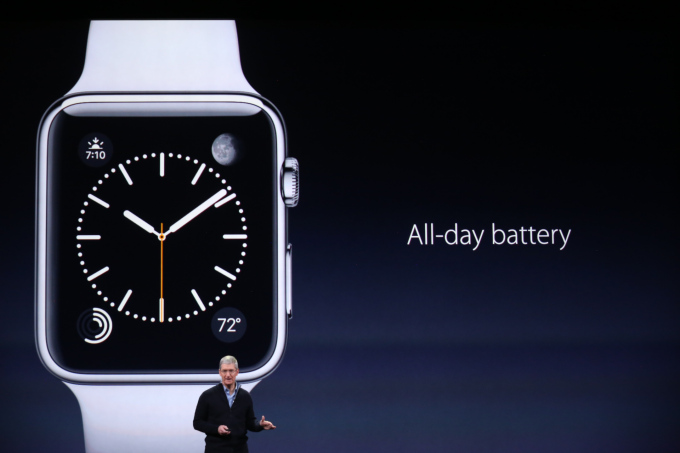 4. You will never want to use awesome apps on your smartwatch
Out of the box, Apple Watch offers native calendar, maps, and reminder integration, giving you glances for upcoming meetings, as well as the ability to accept meeting invites on your wrist. Notifications tell you when to get moving to your next appointment, and the native maps view can provide turn-by-turn navigation on your wrist with a full visual overview of where to head next.
Of course, third parties will be able to greatly expand the functionality of the watch with apps of their own. Apple demonstrated apps that allow you to call some Uber, unlock your hotel room door, chat on WeChat, or view Instagram photos.
The big button beneath the digital crown allows for quick access to favorite contacts, which you can then either message or call directly from he watch. But you can also draw images to share with contacts, or tap out a pattern with special meaning to the receiving party. Since the Apple Watch also tracks heart rate, you can send your own direct to a contact, too.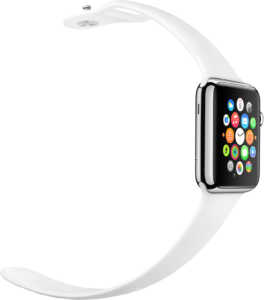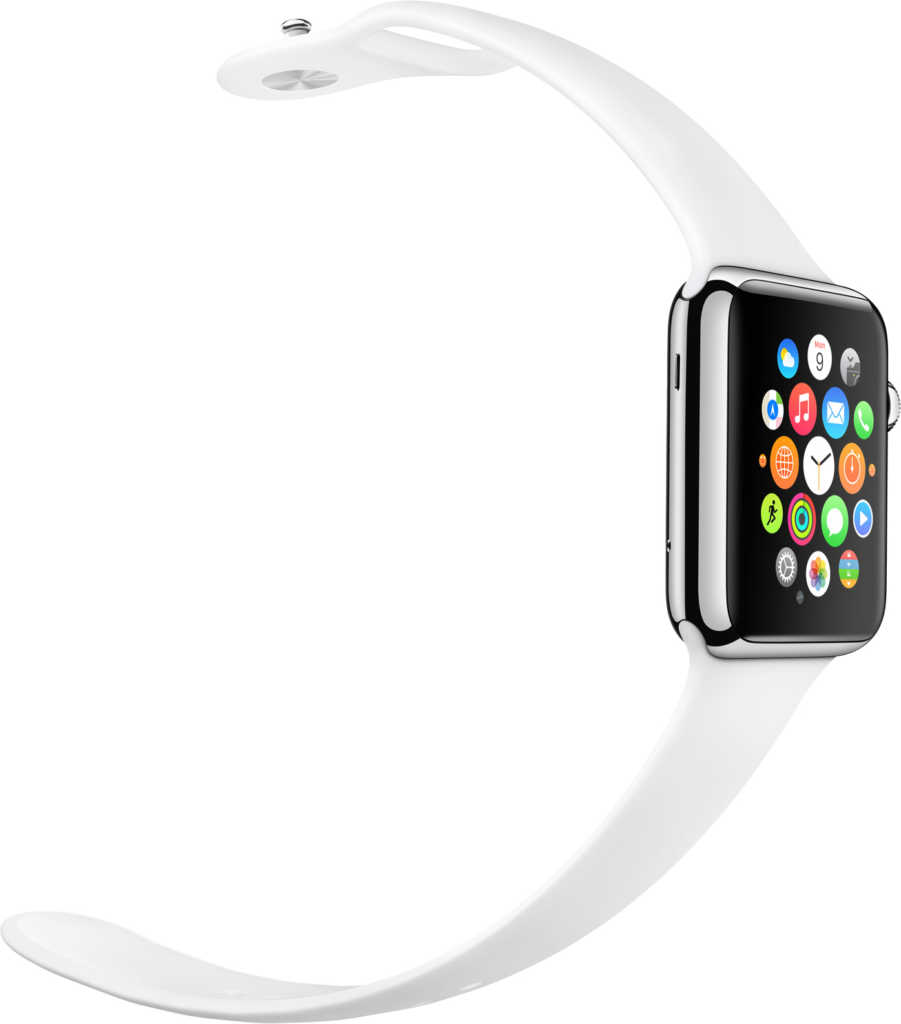 5. You don't want a smarter way to look at fitness
Apple Watch gives you a complete picture of your all-day activity. The three rings of the Activity app show your daily progress and help motivate you to sit less, move more, and get some exercise. It's also an advanced sports watch, giving you real-time stats for a variety of the most popular workouts. Over time, Apple Watch learns your activity and fitness levels. It uses that information to improve the accuracy of your measurements and suggest personalized all-day activity goals. It even provides custom reminders to encourage you to achieve them.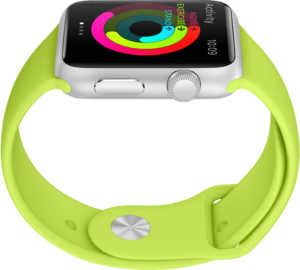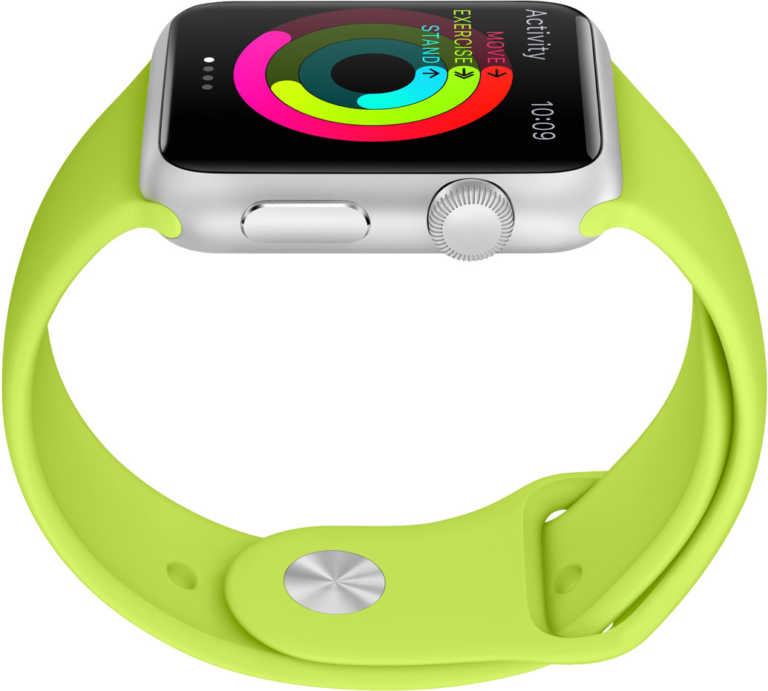 So, I am sure by now you clearly know why you need to have an Apple Watch.
Are you impressed with Apple Watch? Tell us in comments.
For more updates and interesting stories from fossBytes, subscribe to our newsletter. [newsletter_signup_form id=1]