E
arlier this month, Google expanded its hardware efforts and launched the new
Pixel 2 smartphones, some new accessories, PixelBook, etc
. As Apple, Samsung, and LG had recently launched their flagships in recent past, the comparisons were inevitable.
The Pixel 2 and Pixel 2 XL launch also gave birth to some burning questions that might hurt the sales. Mentioned below are five biggest reasons, which, in my opinion, would act as a dealbreaker for many. This article is the latest addition to our new "Why not to buy" series, which aims to help you make intelligent decisions:
Why buy iPhone X or Samsung Galaxy S8 over Pixel 2?
Stale design
Even though original Google Pixel managed to score some points on camera and a pure Android experience, it's design wasn't original. Many people found the glass slab at the back odd, and others complained the overall design being a ripoff of Apple and HTC. Pixel 2 doesn't intend to change that.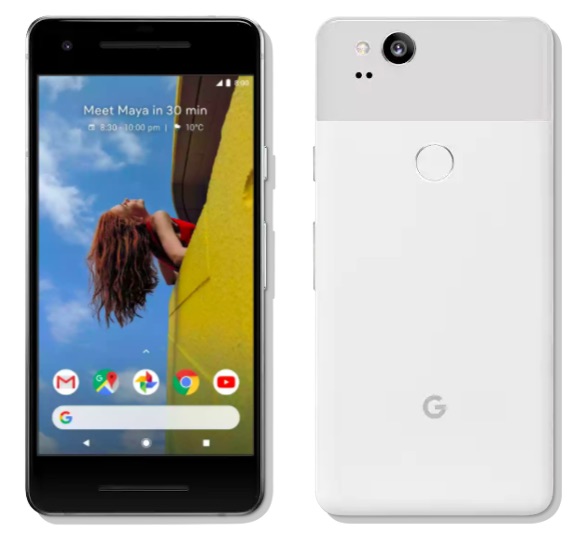 Pixel 2 XL, with lesser bezels, looks a lot better than Pixel 2, which seems like a phone from 2016. Without a doubt the smartphone trend has shifted to a nearly all-glass design and Google would be late to the party next year when it'll release the next iteration. Samsung Galaxy S8, iPhone X, and LG V30 sport look much better and deserve your attention.
No wireless charging
It's sad to notice that Pixel 2 doesn't come with a premium feature like wireless charging. It's even weirder given the fact that Google decided to ditch the headphone jack and pushed wireless audio instead. While Apple and Samsung aren't the first companies to bring wireless charging to its devices, it would've been interesting to see Google delivering the best features to its customers as well.
No headphone jack
The lack of headphone jack might be a big issue for some people, particularly audiophiles. In case you're having tons of expensive headphones and audio instruments, you need to stay away from Pixel 2 smartphone or be ready to buy dongles. There are other real-world issues as well if you're not fond of Bluetooth headphones.
No included headphones
This one is a bummer. On one hand Pixel 2 ditches 3.5mm headphone jack, Google doesn't hesitate from shipping the device without an included pair of headphones. So, you'll be needing to buy a new USB-C headphone or a dongle separately. Instead, you can also go for a $159 Pixel Buds. For me, this is the biggest turn-off. It's also worth noting that when Apple removed the 3.5mm jack from iPhone 7 and became a butt of jokes, it was sensible enough to ship a basic pair of lightning headphones.
Why is Pixel 2 XL much more expensive?
At its hardware launch event, Google took a dig at Apple for shipping iPhone Plus models with better features. It tried to pat its back by saying that Pixel 2 and Pixel 2 XL are just the same devices, the only difference is a larger screen.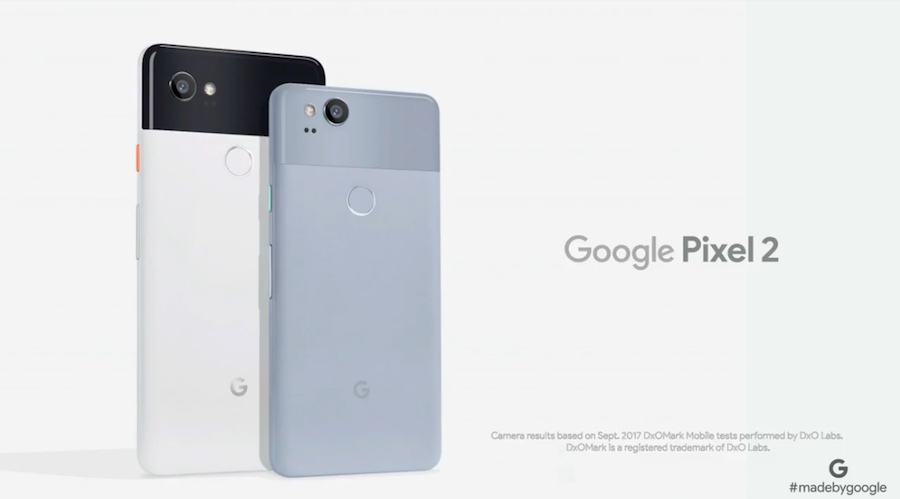 This brings us the pricing. The basic iPhone 8 model costs $699 and you get iPhone 8 Plus for $799. For $100 extra, Apple offers dual camera with portrait mode and bigger screen. In Google's case, the prices for Pixel 2 and Pixel 2 XL are $649 and $848, respectively. Google has already said that both phones are just the same, except the bigger screen. Then, why this $200 price difference?
What are your thoughts on new Pixel 2 and Pixel 2 XL devices? Don't forget to share your views on the same.