A
t its
Pixel 2 launch event
, Google released its second generation hardware products, including
Pixel 2 and Pixel 2 XL
,
Home Mini, Home Max,
Pixelbook
, Daydream View, etc. The company also released two new Pixel accessories — 
Clips
and Pixel Buds.
As Pixel 2 and Pixel 2 XL directly compete with iPhone 8, iPhone 8 Plus, and iPhone X, Google didn't miss a chance to mock Apple. These subtle jabs weren't new; Google did the same thing at first Pixel launch. Let's take a look:
1. A bite out of Apple?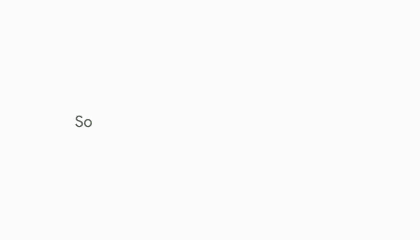 The company started off Pixel 2 unveiling with a promo video that took funnily took a jab at Apple. In the video, Google asked: "What if a company based on questions questioned this?" With this question, a picture of a woman biting into an Apple was shown.
2. Extra features in iPhone Plus devices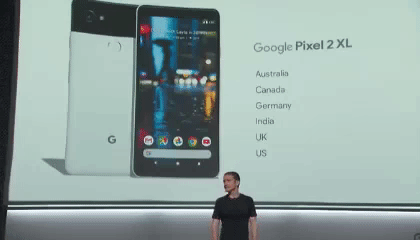 It's worth noting that Apple reserves better features for its Plus models of iPhone. In case you buy iPhone 7 Plus or iPhone 8 Plus, you get a dual camera which brings portrait mode. That's not the case with Pixel; you get exactly the same features on different screen sizes.
At Pixel 2 event, a Google executive took a jab at Apple by saying: "We don't set aside better features for the larger device."
3. Limited iCloud space
Google Pixel phones come with an advantage of unlimited Google Photos cloud storage. This means that you can continue taking as much as HD and 4K pictures and videos without worrying about the storage. That's not the case with Apple's iCloud.
"Pixel 2 users will continue to get free, unlimited storage for all videos and photos they capture in the highest resolution including 4K video and motion photos. Pixel users take twice as photos as iPhone users. If you use iCloud, you reach the free limit in less than 3 months," Google said.
4. Move from iPhone to Pixel in 10 minutes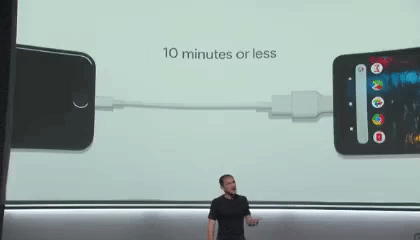 Moving to a new phone is hectic, and Google told that you can transfer your data from an old phone to new Pixel in less than 10 minutes. Google made fun of Apple, Subtly, and chose to display a picture of transferring data from an iPhone to a Pixel phone. It was further added that users can move their iMessages as well.
5. Pixel 2 Colors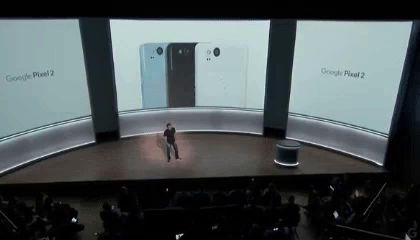 After Apple iPhone 7 added a new color named "jet black," original Pixel launched with colors — "very silver," "quite black" and "really blue". Pixel 2 continued this tradition, and the audience had a good laugh with new colors: "kinda blue," "just black," and "clearly white."
"We love picking the color names," a Google executive said jokingly during the event.
6. "One More Thing"
At the event, a Google executive went as far as mimicking Apple's iconic "One More Thing" tagline. While it might not be intended on Google's part, it was surely worth noticing.
Did you catch some other instance when Google made fun of Apple at the Pixel 2 launch event? Don't forget to let us know and we'll be glad to feature it. :D