After the launch of Raspberry Pi 400, the company has now released its latest version of Raspberry Pi OS, which includes new and updated applications and accessibility options. In this article, let's brief about what's new in the latest Raspberry Pi OS.
Raspberry Pi OS: Additions
PulseAudio
The first addition is the switch to the PulseAudio server. Most of the Linux users out there are probably familiar with PulseAudio.
For starters, PulseAudio is a network-capable sound server program that allows users to do advanced operations on sound data that passes between your application to your hardware.
It can also mix the audio coming from multiple applications and simplify the overall audio experience for you.
Printing
Yes, the option of connecting and configuring printers was absent in Raspberry Pi OS until this version. CUPS (Common UNIX Printing Systems) alongside a third-party front-end tool called system-config-printer now come pre-installed.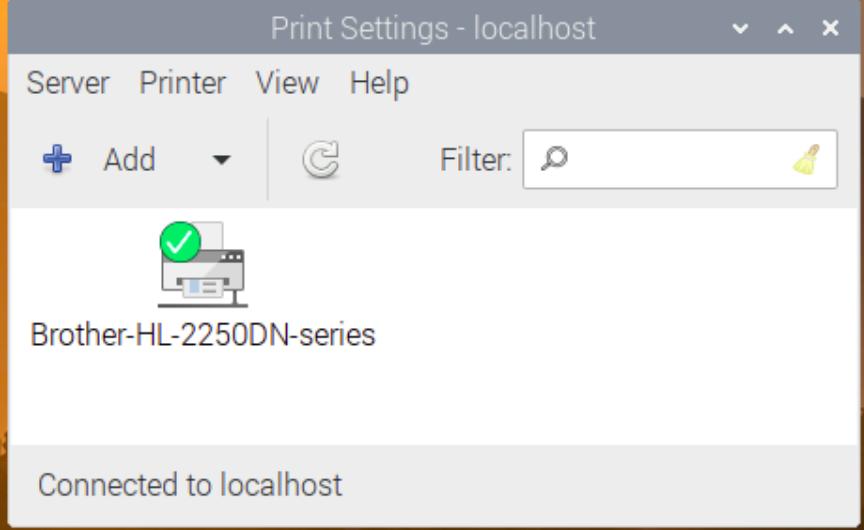 You can access the web interface of CUPS by going to http://localhost:631. That said, not every printer is supported, especially those that connect via USB and need a specific driver to run.
Hardware Options
A couple of options have been added to the configuration tool. The first one is, if your Pi has a single status LED, you can either configure it to blink to show the drive activity or be always turned on to show that it's switched on.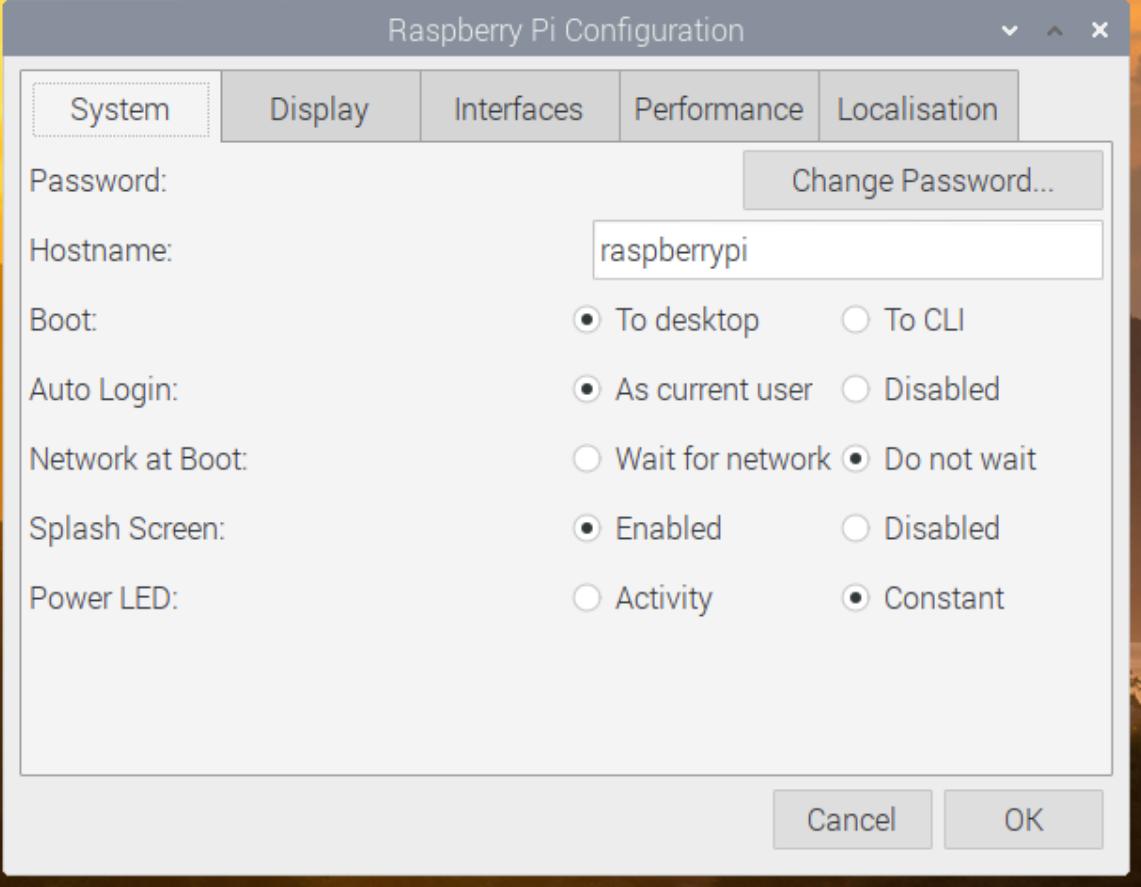 Apart from that, in the performance tab, you'll now find an option to control the Raspberry Pi Fan and configure the temperature at which it switches on or off.
Also Read: Meet The All New Raspberry Pi 400: A $70 PC Built Inside A Keyboard
Raspberry Pi OS: Changes
Chromium
The Chromium browser that comes pre-installed has now been updated to version 84. It also comes with integrated video hardware acceleration for better video playback quality on platforms like YouTube.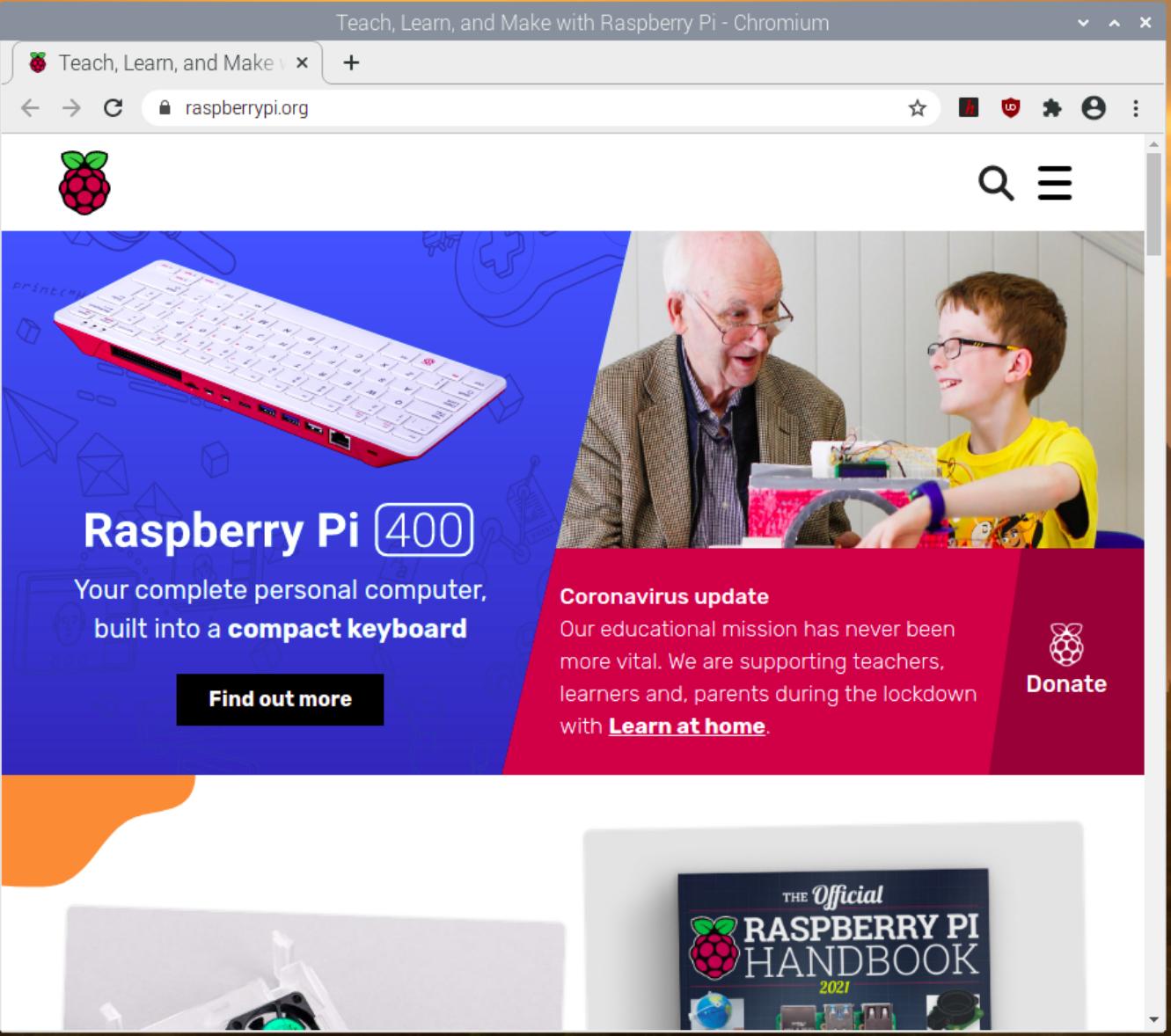 This also means that Google Meet, Microsoft Teams, and Zoom should work smoothly. Sadly, this Chromium release will be the last to include Adobe Flash Player.
Accessibility
To make the OS more accessible to visually challenged people, the Orca screen reader and display magnifier plugin have been added.
Apart from that, there's now a keyboard shortcut for installing Orca. All you need to do is hold Ctrl and press the space bar. A dialog box will show up on the screen along with voice prompts, which will let you know when the installation's finished.
How To Update?
To update to the latest Raspberry Pi OS all you need to do is enter the following commands and then accept the default answers to any questions that will be asked.
sudo apt update
sudo apt full-upgrade
If you care about bluetooth support in PulseAudio you will need to enter the following commands
sudo apt purge bluealsa
sudo apt install pulseaudio-module-bluetooth
Source: Raspberrypi.org
Do read the article Raspberry Pi 400: Does A PC Inside A Keyboard Make More Sense? and let us know your thoughts in the comments section below.