Short Bytes: Qualcomm has announced its entry into the drone market and revealed its Snapdragon Flight computer board for drones. The new processor is based on the popular android processor Snapdragon 801. With Snapdragon Flight, Qualcomm promises a high-end but less expensive drone.
P
lanning to own a cutting edge drone but less on your budget? Qualcomm has a good news for you. Qualcomm, one of the top producers of wireless technology and the smartphone processors plans to bring in the market, high-end yet cheap consumer class drones.
Qualcomm has had a successful series of Snapdragon processors and the Snapdragon 801 processor is used in some of the world's popular smartphones. Qualcomm has now introduced the new Snapdragon Flight, which is based on the Snapdragon 801 to power its advanced drones.
If you already have a drone, then you could fly it via JavaScript and Bluetooth in your browser.
The Qualcomm Snapdragon Flight computer board packs incredible processing power, real-time flight control DSP, built-in WiFi and Bluetooth, and an advanced global navigation satellite system. The company has cut short the manufacturing price of its high-end drone by integrating extra features such as 4K video camera support and advanced navigation onto a single board rather than availing different OEM providers.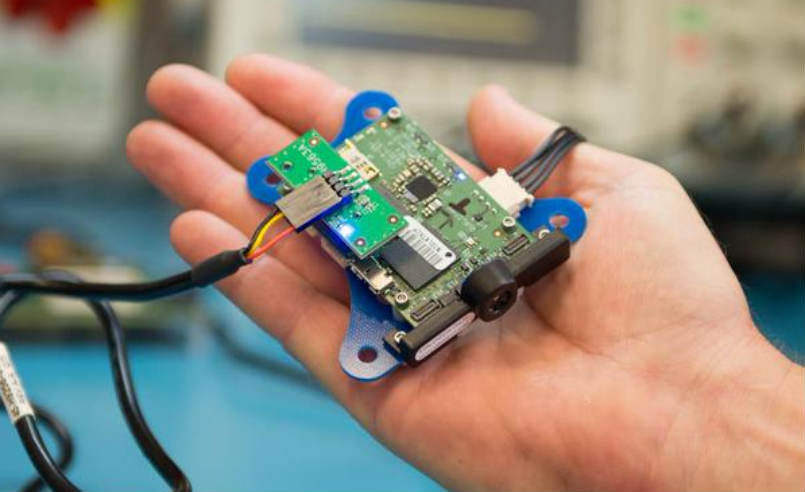 The drones are now extensively used in a number of fields, especially professional photography, video industry and communication companies.
Drones have been the flavor this year with an escalation in their sales and coming in the news for all the wrong reasons. The reports of a hacked drone with a gun mounted on top and then the US police using armed drones are only a few to be told.
Qualcomm announced that the first Snapdragon Flight powered drone will arrive in 2016 inside Yuneec, the leading developer of consumer and professional drones. The price is expected to be low but has not been revealed yet.
And in case you are not a fan of drones, adapt yourself because with cheaper and better drones, expect a lot of buzzing in your neighborhood.