Back in the 1980s, the concept of smart, connected wearable didn't exist when text-only operating systems like MS-DOS were popular. But Puma was years ahead of others when it released what was probably the world's first fitness tracking shoes.
In 1986, the shoemaker launched a sneaker that had a chunky computer strapped to the back of a sneaker. Now, 32 years later, Puma is reviving those kicks with the same design but an updated tech on the inside.
Even then, the 1986 RS-Computer running shoe was manufactured in a limited quantity but failed to take off the shelves — may be the world wasn't ready for it then.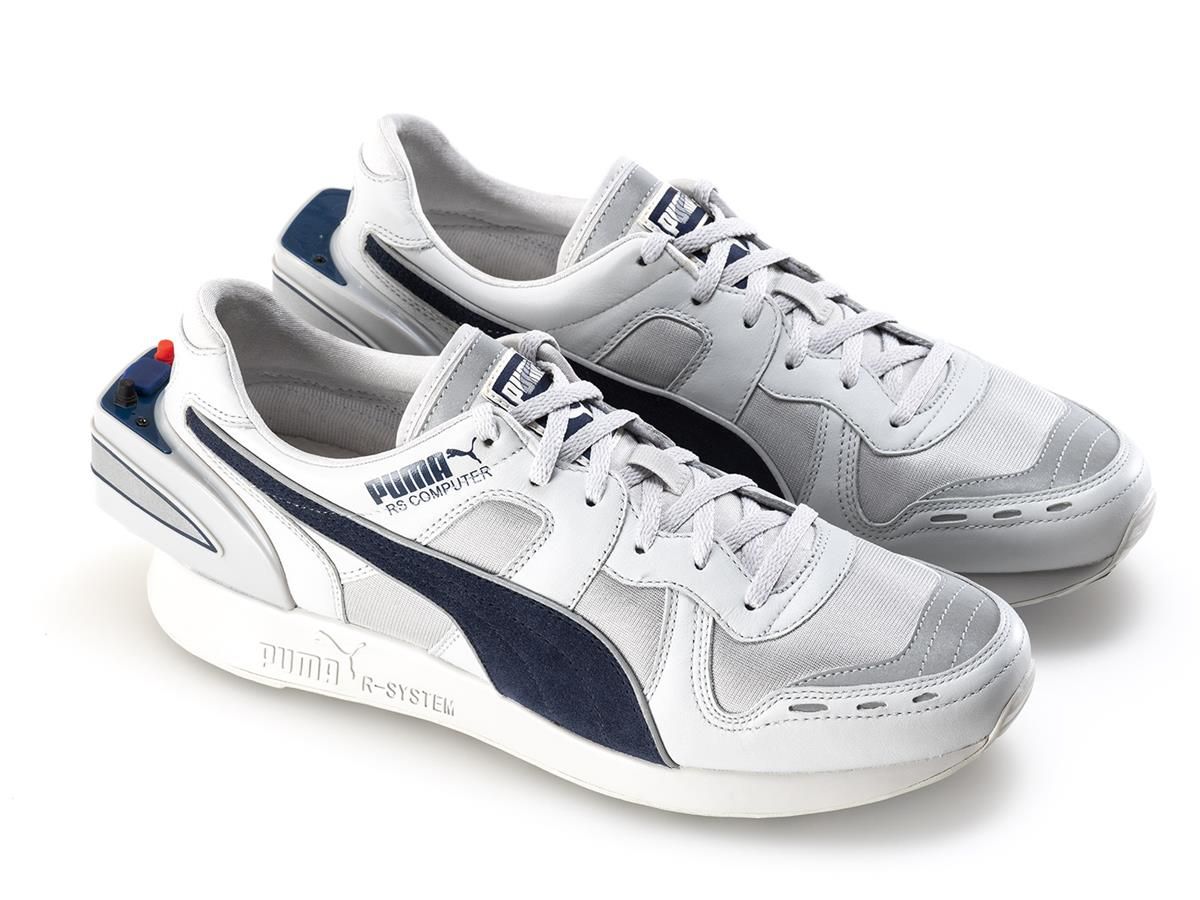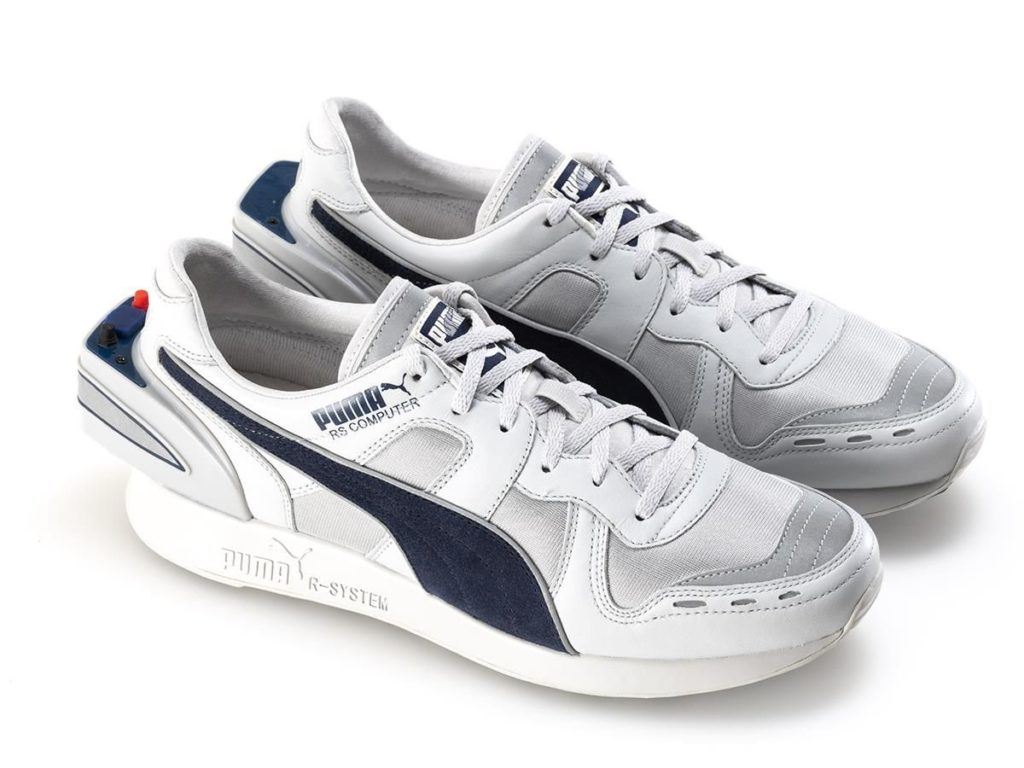 It had a computer chip built into its heel module to record distance, time, and calories. Users could connect the shoe via a 16-pin connector to any Apple IIE, Commodore 64, or IBM PC to view the collected data.
As seen in the video, the PC loaded with a "special software," which is just a blue screen displaying simple workout data.
The latest version will retain the original looks and add advanced features like a three-axis accelerometer, LED indicators, a USB port for charging. The shoe can be connected wirelessly via Bluetooth to your phone.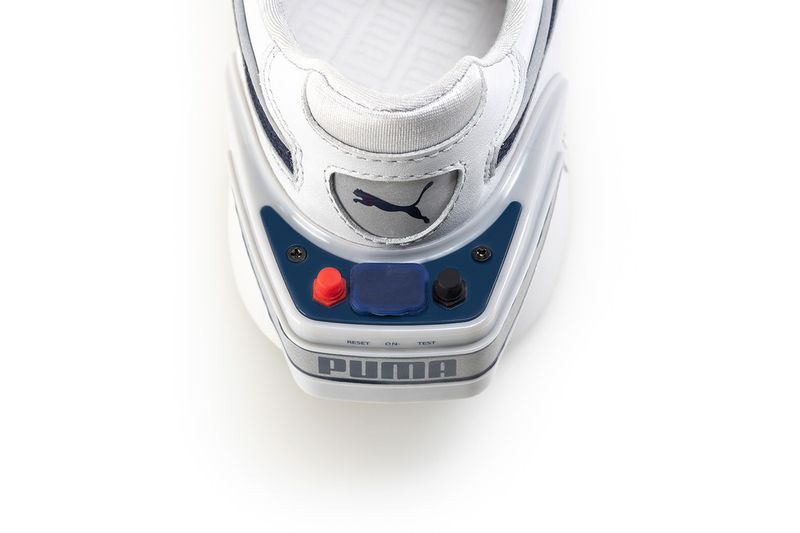 For now, Puma will be releasing only 86 pairs of RS Computer shoes, which will go on sale on December 13th. They will be available at Puma stores in Berlin, Tokyo, and London, as well as KITH retailers.