After a series of beta releases, Apple has finally rolled out the much-anticipated iOS 11.3 update for iPhone, iPad, and iPod users. This update is expected to solve lots of existing iOS 11 bugs and bring new features.
Let's tell you about these changes in brief —
Biggest iOS 11.3 features
With iOS 11.3, now your iPhone and iPad can deliver AR experiences by using vertical surfaces as well. Earlier, devices were only able to map horizontal surfaces. AR support is also updated with 50% better resolution through camera and auto-focus.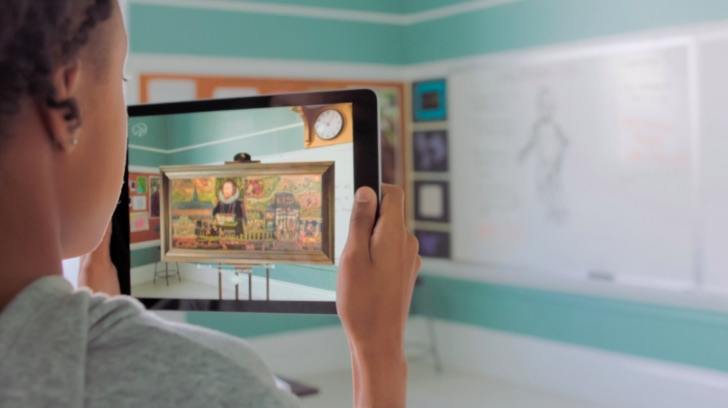 As told in an earlier article in detail, iOS 11.3 delivers a new and important feature to keep a close eye on your iPhone's battery and performance. This setting is available on iPhone 6, iPhone 6 Plus, iPhone SE, iPhone 6s, iPhone 6s Plus, iPhone 7 and iPhone 7 Plus.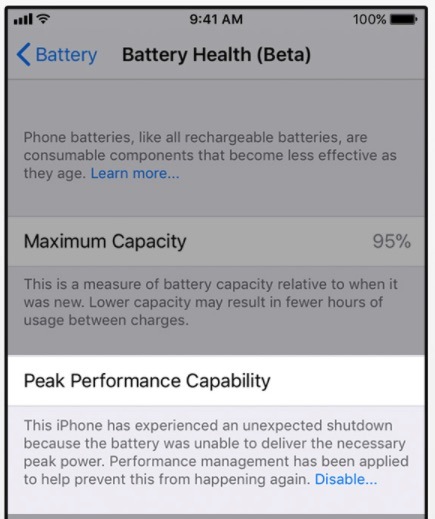 In the US and Canada, Apple has rolled out Business Chat to let the users communicate directly with businesses, use Apple Pay, get more information, etc. A new Health Records feature has also been added to let you access your medical records right on iPhone. Currently, it supports more than 40 health systems in the US.
In the wake of ongoing privacy debate, Apple has updated data and privacy information to give you a clearer idea of what data Apple needs from you. This information will be accessible via a new privacy icon displayed when Apple will need your personal information to enable features, offer customization, etc.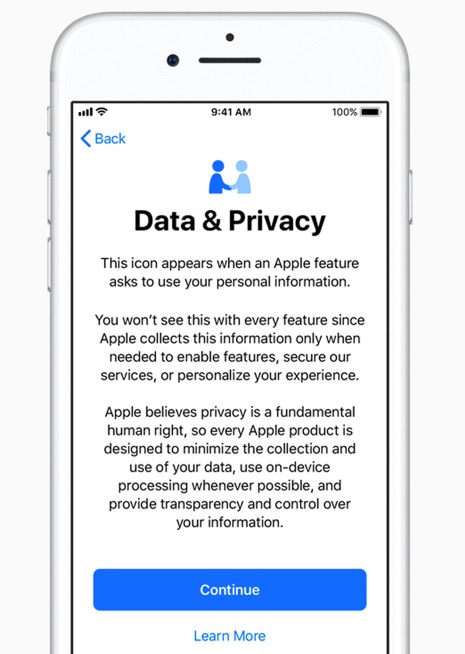 There are other improvements for Apple Music, Apple News, Apple TV, HomeKit, etc. That's not all. iPhone X users will be able to enjoy four new Animoji — Lion, bear, dragon, and skull.
Note: watchOS 4.3 and macOS 10.13.4 updates are also available
How to get iOS 11.3?
Just like the previous iOS updates, getting this update is simple. All you need to do is navigate to Settings > General > Software Update. Once you're there, your smartphone will start checking for updates.
In case you see the iOS 11.3 update available, just tap the Download and Install button and follow the instructions. As Apple has just released the updates, don't get disheartened if you don't see the update; it should be available on your phone in next few days.
Did you find the latest iOS 11.3 update and its features interesting? Share your views with us and keep reading Fossbytes!