PUBG Corp. and Tencent announced an upcoming PUBG Mobile "Star Challenge" Tournament that will pit players against each other for a whopping $600,000 pool prize.
The Star Challenge will include the best players from six regions: North America, South America, Europe, China, Korea/Japan, and the rest of Asia. Only those players who have more than 1,000 social followers can participate in the tournament.
Most of the impressive $600,000 prize has been sponsored by Samsung Galaxy Note 9, and PUBG Mobile is now available on Samsung Galaxy Apps as well.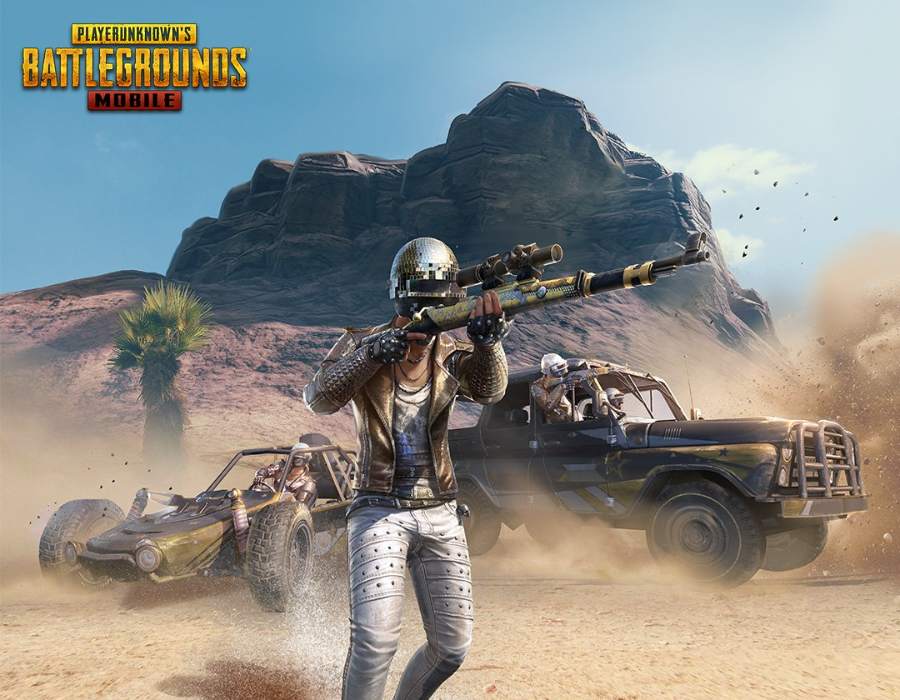 The competition has already attracted more than 15,000 applicants, and top 20 teams from the 6 six regions will eventually face each other in the global finals.
The regional semi-finals have already kicked off, and those who are interested can watch them on the official PUBG Mobile YouTube channel.
The first Regional Finals will be held on September 29-30 in Kiev, Ukraine. The qualifying teams will face off against each other at the end of the year in PMSC World Finals at Dubai.
The top 13 teams from the Regional Finals and the rest of seven teams that receive a special invitation will spar for a grand prize of $200,000.
Meanwhile, there are other prizes one can win such as the regional popularity contest and the most popular team contest for which the team can take home $10,000 and many other exclusive prizes.