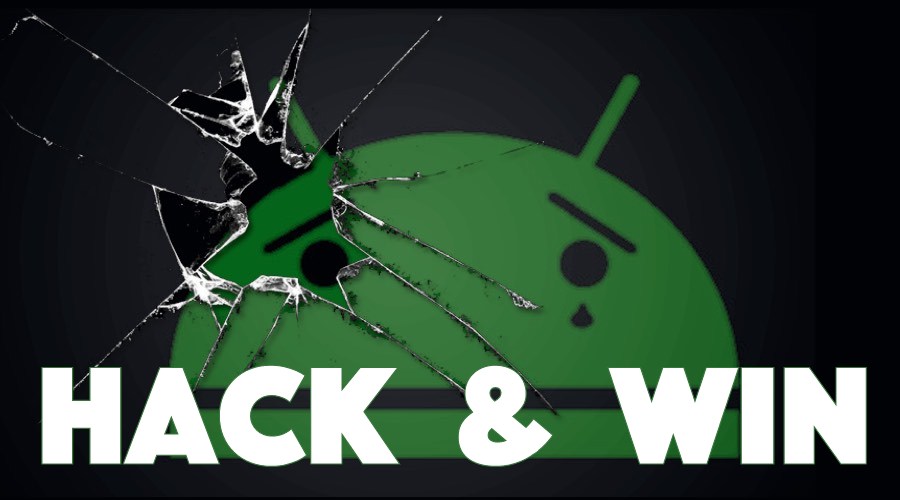 Short Bytes: Google has launched a new hacking contest named The Project Zero Prize. This contest aims at safeguarding the Android operating system by discovering critical bugs. It's important to note that only the exploits that hack Android phones remotely using victim's phone number or email address are eligible. The first prize winner of the contest will grab a prize of $200,000.
T
echnology giants are known for running bug hunting programs that promise to reward the security researchers. However, despite these reward programs, many unique and critical bugs are discovered at different hacking contests. So, in order to encourage the bug hunters, Google has launched its own contest name
The Project Zero Prize.
Project Zero is mainly focused on Android to discover critical flaws before attackers exploit them. Very often attackers achieve remote code execution on Android devices knowing only the email address and phone numbers. This contest aims to curb such incidents.
The first prize winner of this contest will earn a hefty sum of $200,000, followed by the second prize winner who will get $100,000. The third prize of $50,000 will be awarded to additional winning entries. The contest winners will also be invited to write an entry on Google's Project Zero Blog.
The Android exploits that successfully target Android Nougat on Nexus 5X and 6P are eligible for the contest. As hinted above, the participants need to start only with the phone number and email address of the target.
The structure of Project Zero contest is a bit different than other contests. The participants need to report the bugs in Android issue tracker and use it during the six-month contest period. Here's what Google has to say more about the rules:
"Only the first person to file a bug can use it as a part of their submission, so file early and file often! Of course, any bugs that don't end up being used in a submission will be considered for Android Security Rewards and any other rewards program at Google they might be eligible for after the contest has ended."
Once Google selects the winners, the vulnerability and exploit technique used will be made public.
Google aims to gain more insights about how bugs work and inspire the security researchers to make Android ecosystem safer. So, are you interested in Google's Project Zero hacking contest? Share your views and feedback in the comments below.
Also Read: Hacker Tells How To Crack Android Encryption On Millions of Smartphones