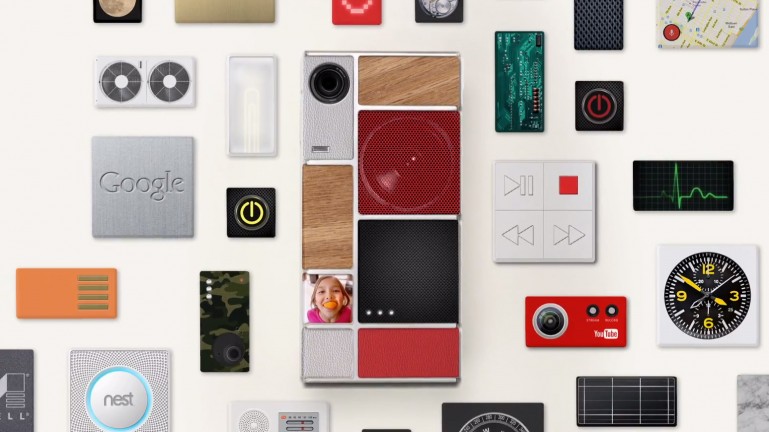 Short Bytes: Google's high-profile Project Ara's pilot test scheduled in Puerto Rico has been cancelled. According to Google, Project Ara team is looking for a date in 2016 and a new location in the U.S.
G
oogle has been trying hard to change the way phones are built and designed. In its effort, Google was set to show off its
modular smartphone Project Ara
in a pilot test in Puerto Rico this year in partnership with big Latin American carriers. However, Google's Project Ara has suffered a set back as the search engine giant has announced that Ara won't be going to Puerto Rico and hinted about a possible test in 2016.
On Twitter, the Project Ara team tweeted #yeswearelate and mentioned that they are considering some locations in the U.S. for testing this modular phone in 2016. In a follow up tweet, Project Ara team hinted at some new location in the U.S.
According to market analysts, Puerto Rico is having some economic and environmental problems right now, so it's not the best place for testing a brand-new electronic product. According to some other sources, the Ara team was having some difficulty taking the project to a higher-volume production rate from a prototype stage and the device was only tested at limited temperature ranges.
Project Ara differentiates itself from the crowd of electronic devices that get outdated every couple of years. This modular phone could be upgraded by replacing just a single module and thus you can avoid the cost of buying a new device.
Also read: Game Boy Meets Google's Project Ara: Every Gamer's Dream Nintendo "Smart Boy"
Google's Project Ara is a very crucial project from the company's Advanced Technology and Projects group (ATAT). We expect that things get back on track and we witness the launch of Project Ara smartphones in the early 2016.
Do you like the idea of a modular smartphone like Google's Project Ara? Tell us in comments below.
For more updates and interesting stories, subscribe to fossBytes newsletter. [newsletter_signup_form id=1]