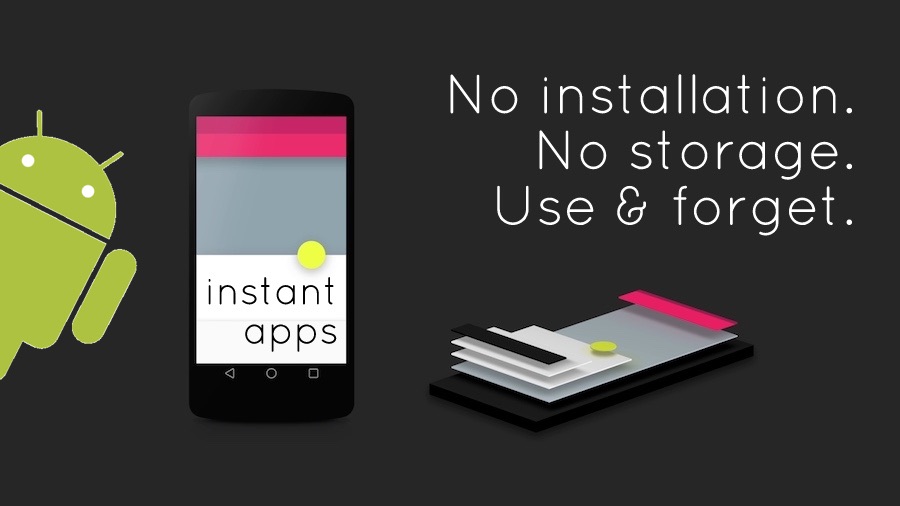 Short Bytes: Android Instant Apps are being called the next big thing that can revolutionize mobile experience. To be launched by the end of this year, one will be able to launch the Instant Apps with just a click on a URL, use the specific portion of that app, and forget about it. This functionality will save space and time, making our app experience as seamless as browsing a web page.
At its I/O developer conference, Google announced many new products and services. The company even surprised everybody by launching a website to submit suggestions for the name of next version of Android i.e. Android N.
From the same platform, Google showed off a new approach to native Android apps that allows you to use apps without installing them on your Android device. This allows developers to take advantage of the modules of applications without actually using them.
What are Android Instant Apps?
Android Instant Apps are being developed to blur the lines between a mobile app and a web app. This feature will be rolled out slowly to the users, but Google wants you to rethink the concept of mobile apps.
While downloading an application takes some time and storage space, Instant Articles run simply by clicking on a URL.
Google says that the idea behind Instant Apps is to make the app experience as simple as surfing a website. In future, you'll visit an app via a web page, perform the desired action, and never think about it again.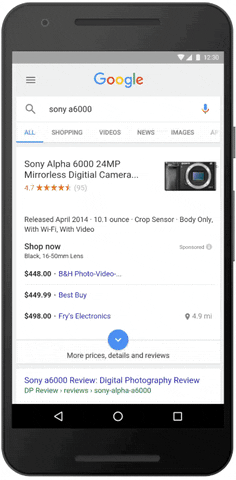 To enable this feature, developers need to break their apps into smaller modules that can start within few seconds. Instead of rewriting the app from scratch, they can use the existing source code and implement the Instant App support within a day, according to Google.
In its I/O demo, the Google presenter showed different apps like Buzzfeed and B&H with Instant App ability and completed the tasks in seconds without installing any app.
In the demo, Google used a device running Android 4.4 KitKat. It's expected that Google will allow the Instant Apps to run on any device running Android Jellybean or newer.
The tech giant is expected to roll out the Instant Apps by the end of 2016.