Apple Arcade is getting better with its games collection and has just added two new jewels to it. You can now play Alto's Odyssey, and Angry Birds Reloaded on Apple Arcade. If you don't have a subscription, Alto's Odyssey will cost you $6 dollars.
Alto's Odyssey has been praised for its awesome design and zen gameplay. Angry Birds Reloaded is also a part of the vastly popular Angry Birds universe. The inclusion of these titles is certainly good. While these two are available right now, there are more titles coming to the Arcade.
Upcoming titles on Arcade include Super Stickman Golf 3, Detonation Racing, and Jetpack Joyride+.
Alto's Odyssey On Arcade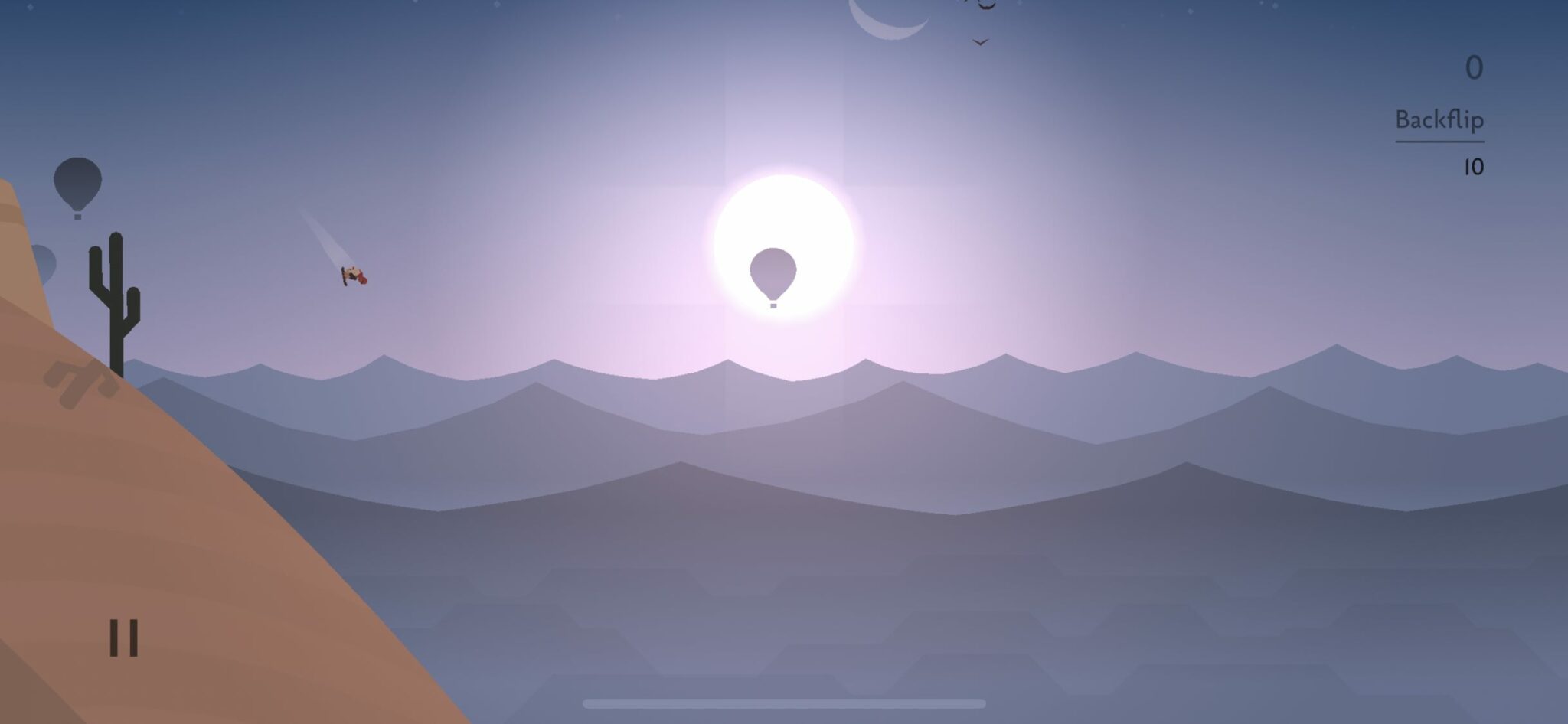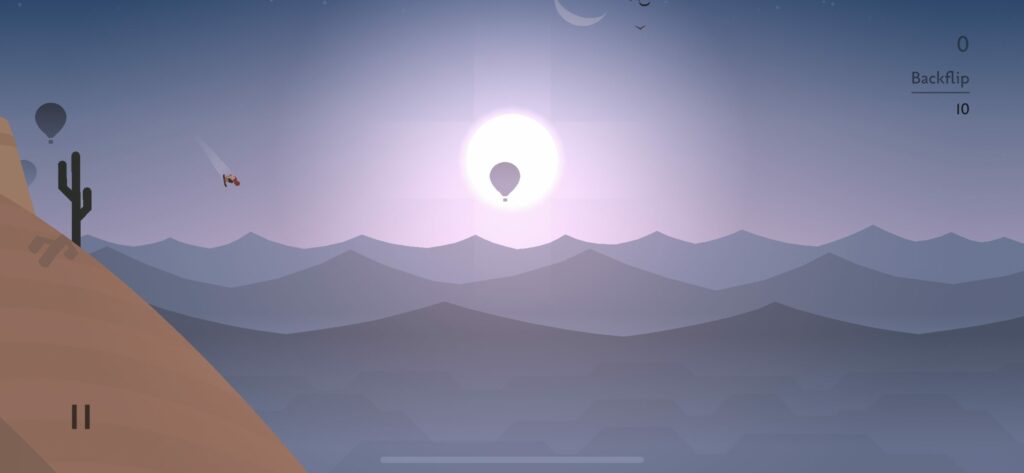 While Android users have been playing the game for free for a long time, the company has finally managed to add the title to the Apple Arcade. Alto's Odyssey is an endless runner game where your player is sandboarding beautiful landscapes.
The game features multiple characters with different abilities like quicker backflips, or rock smashing. You can collect money and buy items like coin magnets, protective bubbles, and a wingsuit.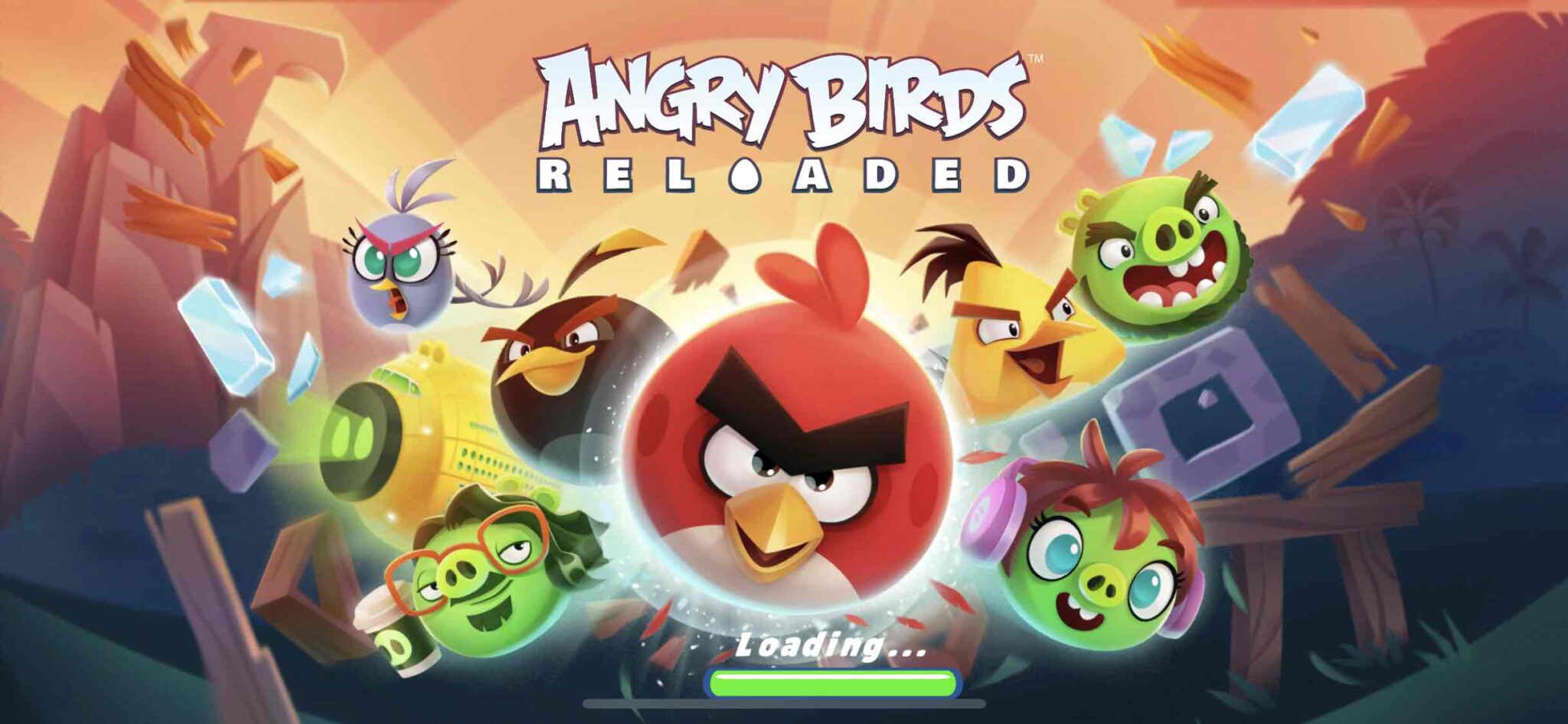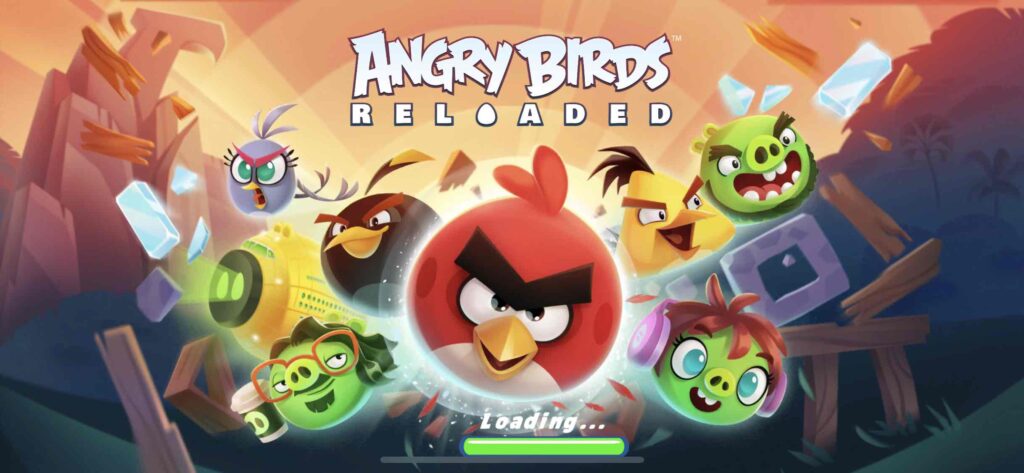 Coming to Angry Birds Reloaded, it is the classic Angry Birds game. In the casual puzzle, you aim at the green piggies and shoot. More efficiency earns you more points.
You can also use a game controller with some Arcade Games so the experience is more immersive. However, a lack of console-quality games remains an Achilles heel for Apple Arcade.
How To Get Apple Arcade For Free
You can get Apple Arcade for free if you haven't tried it. If you buy a new iPhone, iPad, iPod Touch, Apple TV, or Mac, you'll get 3 months trial for free. If you're not planning on getting a new device, you can still try it for free for one month, and then pay $4.99/month or $49.99/year for the subscription.
Another good way to get Apple Arcade is to subscribe to Apple One. The bundle will cost you $14.95/month and you'll get Apple Arcade, Music, News+, Apple TV along with 50GB iCloud Storage.
We've done a detailed coverage on why Apple One is a bang for the buck. If you get Apple One, you'll also get an upgrade to iCloud+ that gets you Apple's latest privacy features, including Private Relay.