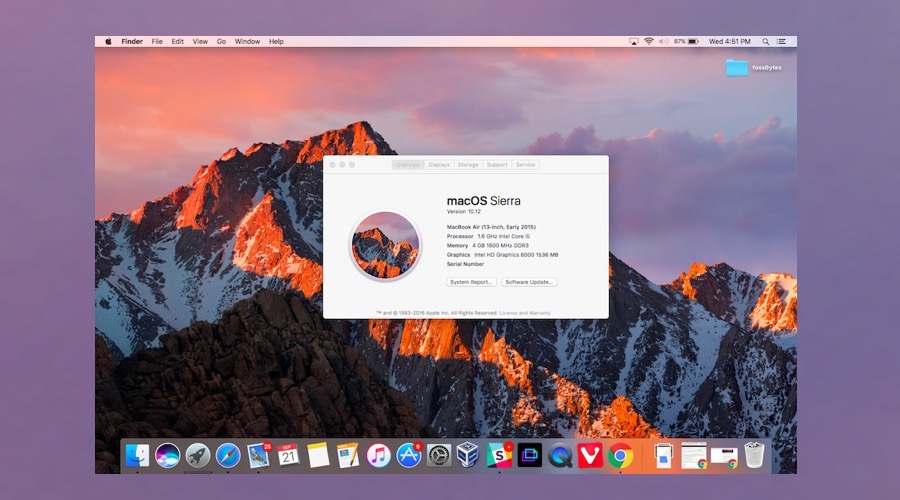 Short Bytes: Apple has launched its latest desktop operating system macOS Sierra. Apart from adopting a new name, Apple's OS for Mac gets to meet Siri for the first time. Other additions come in the form of Apple Pay, picture-in-picture, storage optimizations, auto-unlocking and a lot more.
m
acOS Sierra, Apple's latest operating system for Mac, is
now available for download
after a string of previews. This update of OS X El Capitan also marks the death of OS X. From now on, Mac's 16-year-old operating system will be called macOS.
The new operating system has been nicknamed Sierra and it brings along a long list of features that make the lives of Apple users easier. The biggest change comes in the form of Siri's debut on Mac. Now, with the help of this assistant you can look for files, write messages, start a FaceTime session, launch applications and a lot more.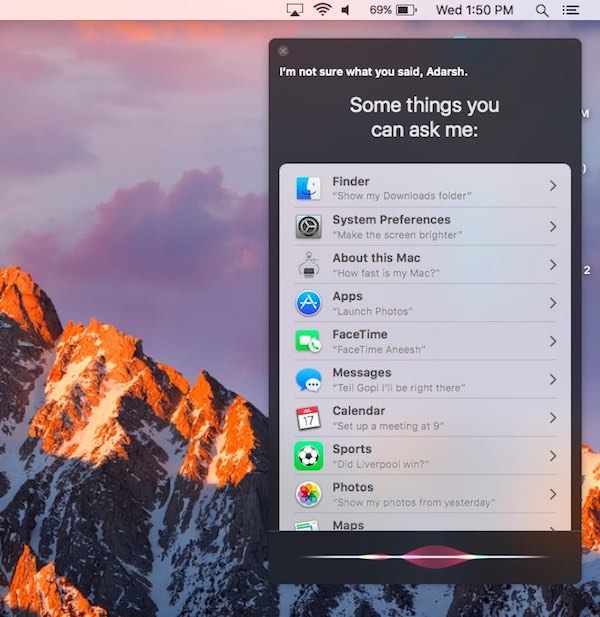 macOS Sierra also shows that Apple wants its different devices to communicate seamlessly. With an auto-unlock feature, you can easily unlock your Mac if you own an iPhone or Apple Watch.
Apple is also taking better care of your storage needs by optimizing the storage on your Mac. With a new feature named optimized storage, macOS Sierra makes room for older files by moving them to the cloud.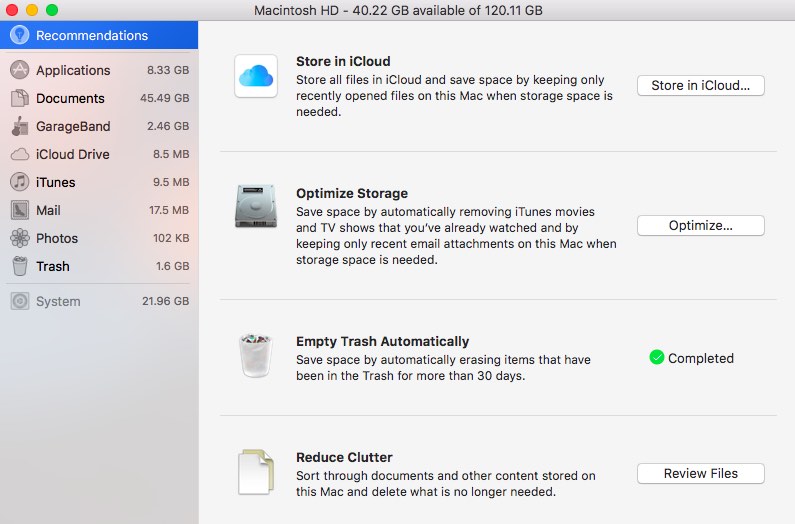 macOS Sierra also brings Apple Pay to the web by allowing you to shop online and pay with Apple Pay on supported websites. This release also offers picture-in-picture video that lets you watch a video while getting something else done. The Photos app also gets benefits of the new release in the form of automatic albums based on dates and locations.
How to download macOS Sierra?
The update is available in the App Store as a free download. You need to visit this link and wait for a couple of minutes for the update to appear.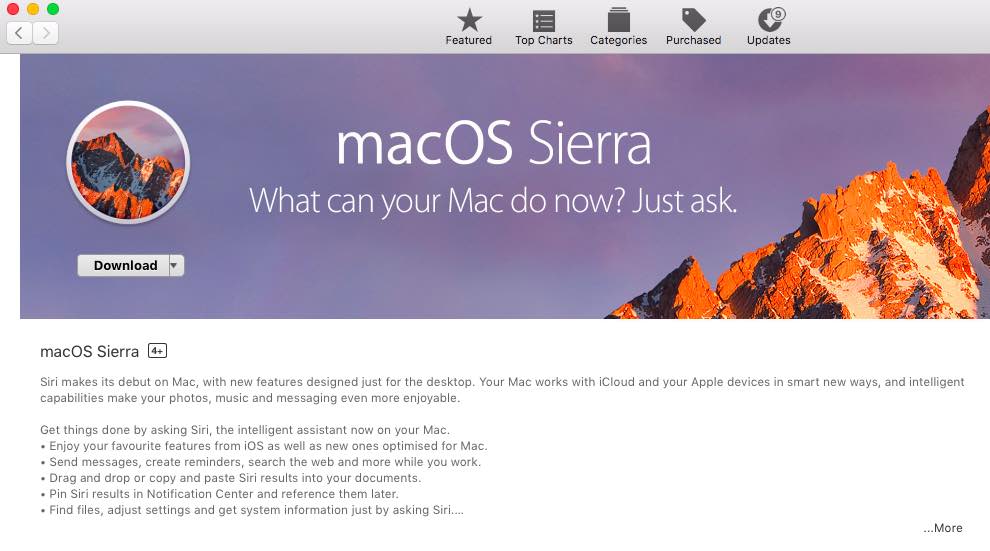 Now click on the download button and it'll start the process. After the download gets completed, the installer will open on its own and you need to click on the continue button to begin the installation.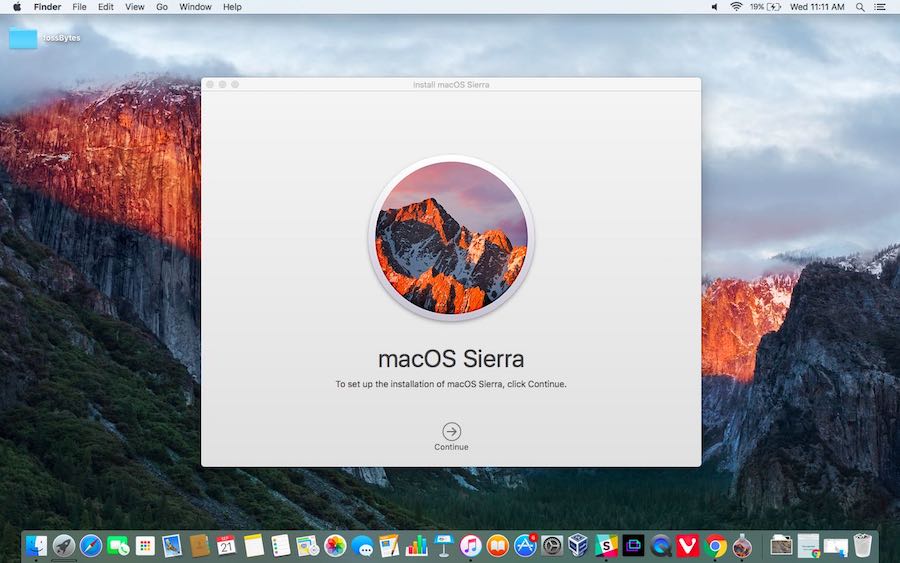 Bottomline:
While macOS Sierra is a modest update, with this release Apple has introduced some useful features. The company has focused on making things easier for Apple lovers. With time, Mac has grown to become a mature platform and macOS Sierra makes everything a little better.
Did you find this article helpful? Don't forget to drop your feedback in the comments section below.
Also Read: iBag: Apple Reinvents Paper Bag