Smartphone users are usually torn between the two choices — Android or iOS. Their dominance is such that other competing OS like Windows, BlackBerry OS, or Symbian have almost been abandoned.
Those who don't want either of them can opt for Pine64's Linux phone dubbed the PinePhone, which offers good hardware and software at an affordable rate of $149.
Pine64 had announced the phone a few months ago and now the company is ready with the prototypes and plans to ship development kits in Q1 2019.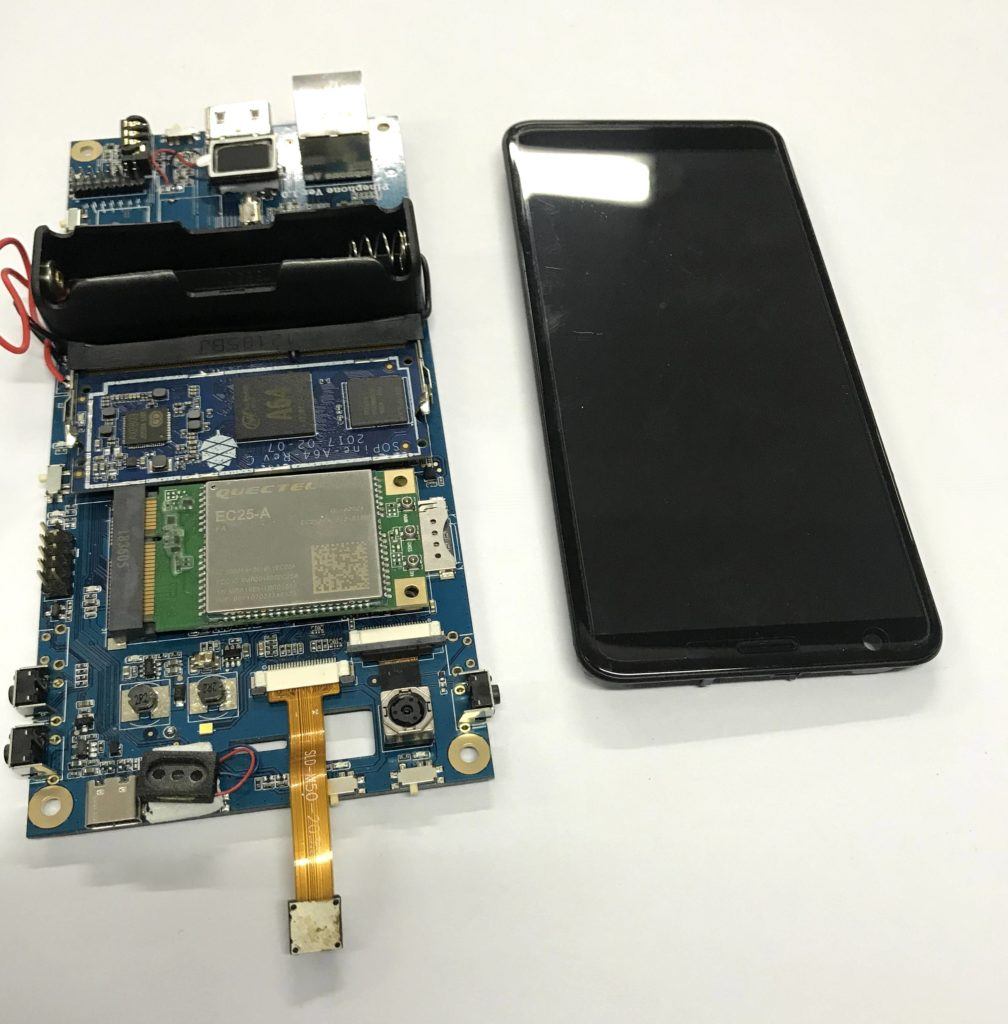 The PinePhone is expected to be ready for end-users by this year itself.
The phone will strictly be running mainline Linux and it will be powered by a SOPine module with an Allwinner A64 ARM Cortex-A53 quad-core processor.
It has a 1440x720p IPS display and the phone looks like your regular Android smartphone. On the back, it has a 5MP camera and a 2MP camera on the front.
The Linux-based phone packs 2GB of LPDDR3 RAM, a 32GB eMMC module, and 4G LTE Cat 4 support. On the connectivity front, it has 802.11n WiFi and Bluetooth 4.0.
The phone also comes with a headphone jack and sensors including a gyroscopic sensor and light sensor.
Pine64 aims to provide physical switches through this phone to allow users to disable or enable the wireless components, cameras, and speaker for privacy.
What are your views on this upcoming Linux smartphone? Would you like to buy one? Share your thoughts below!