Short Bytes: If you want to learn how to assemble a PC from scratch, you should play this PC Building Simulator game created by Claudiu. It replicates the real-world shapes and sizes of the computer components such as CPU, graphics card, memory, hard drive etc. The game is currently released as a pre-alpha build and it's free to download.
S
ome people might've been thinking about building their own gaming PC lately? But such thoughts are often backpedaled due to the lack of experience.
PC Building Simulator
, developed by a Romania-based
programmer
Claudiu, is a game designed to replicate the real-world experience of assembling a
computer from scratch
. It features 3D models of computer components in their accurate sizes including the slots where the components fit in.
The simulator game is currently released in pre-alpha version and it can give you a good idea of how things work before you decide to buy the components and starting making your own high-end gaming PC.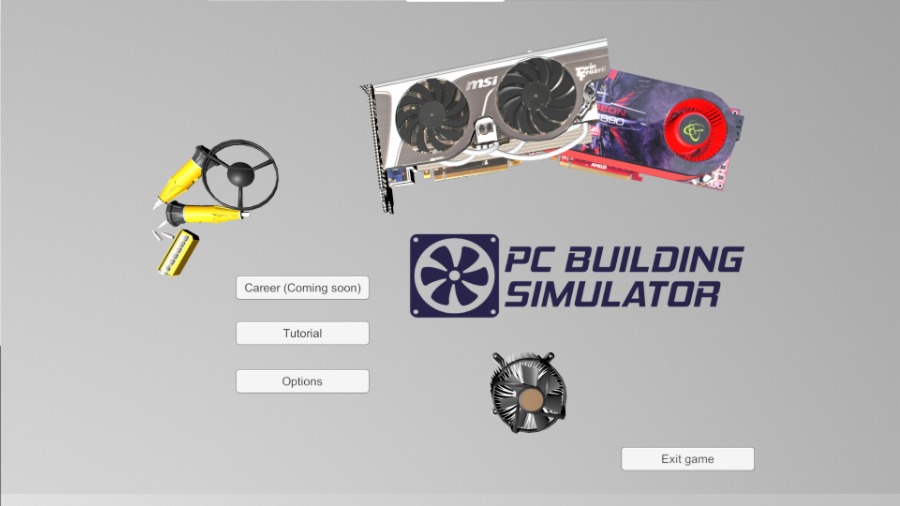 The Tutorial option on the welcome screen helps you proceed with the game and become familiar with all the options. Also, you can choose the desired quality and screen resolution in the Options.
To assemble the machine, you can choose different parts and components from a well-categorized inventory which is currently limited but it might include more things in the future. The inventory can be accessed by pressing I.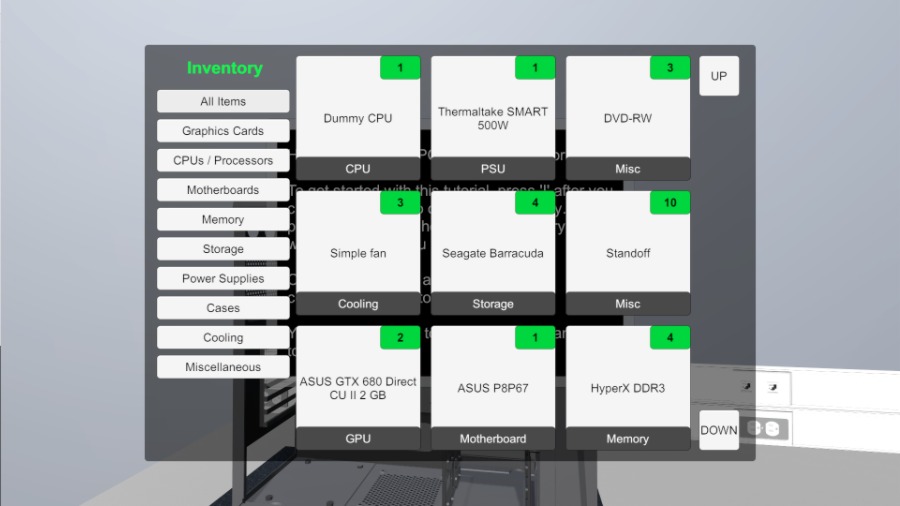 While Claudiu is busy working on the full version of the game, you can download PC Building Simulator pre-alpha version using this link. It is available for Windows, Linux, MacOS. Although, the game is free to play, its creator requests for donation to support further development of the project.
Did you find this helpful? Drop your thoughts. And don't forget to tell us your feedback.
Also Read: How To Download The Windows 10 Creators Update Before Others When It Launches