Google launched Android 10 last year and the mobile OS came with a lot of developments and modifications as compared to the previous Android 9.0 Pie OS. One of the most loved features of Android 10 is the new and improved gesture navigation. A lot of people found the brand new way to navigate more user-friendly but several people are not comfortable with the same.
The gesture of back command activates when a user swipes left and right to toggle between the photos but in Android 10, around 20% of the time, a swipe gesture is interpreted as a back command and the user is taken to the main gallery home screen.
gesturePlus App Features
The people who are not able to cope up with the brand new gesture of the Android 10 OS can now customize it by using the gesturePlus app. It is free to download app and in order to unlock the pro features of the app, the user will be required to pay an amount of $2.50.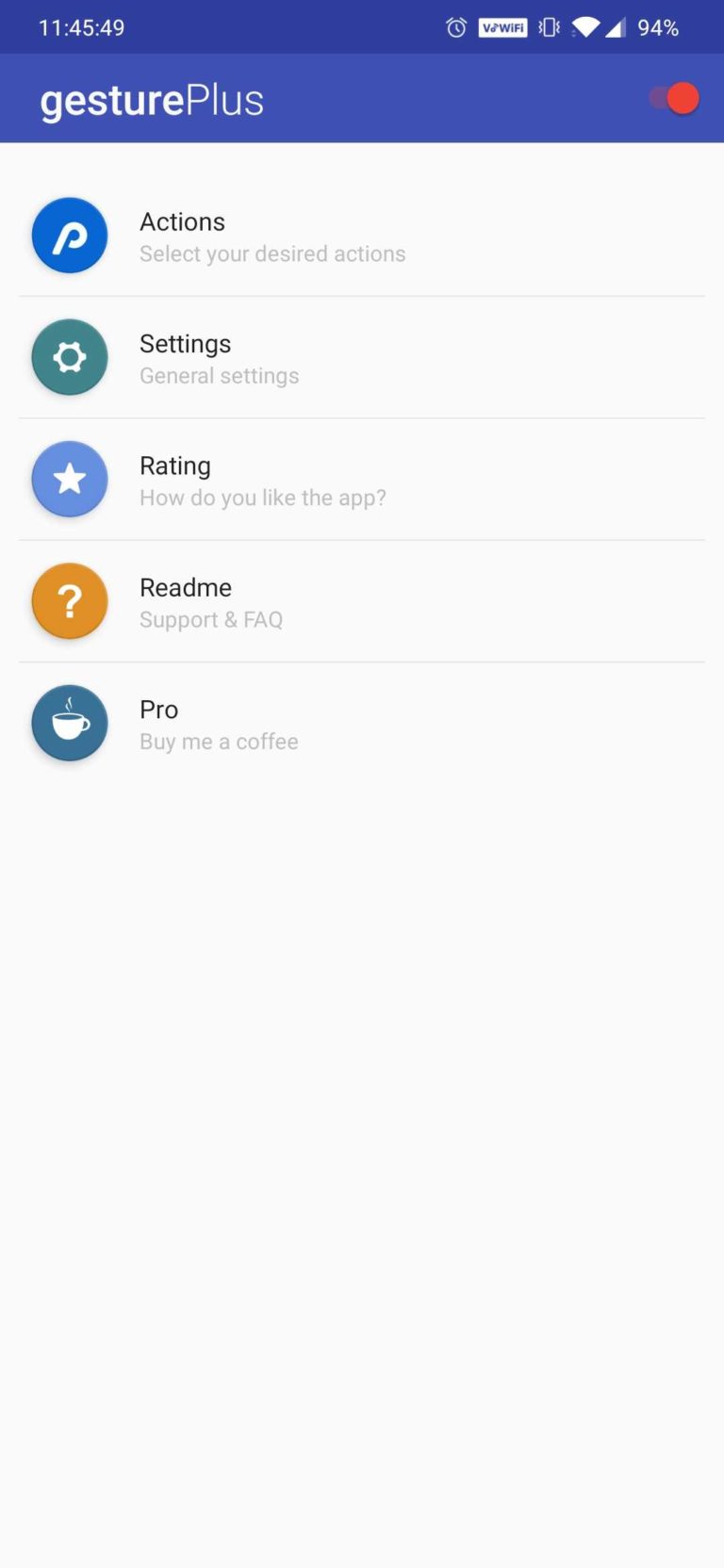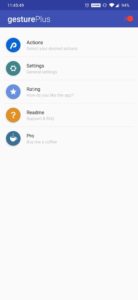 The free version of gesturePlus allows users to assign different actions on tapping the navigation bar. On the other hand, the pro version of the app allows you to adjust gesture sensitivity, activate Google Assistant by long-pressing navigation bar and a few more.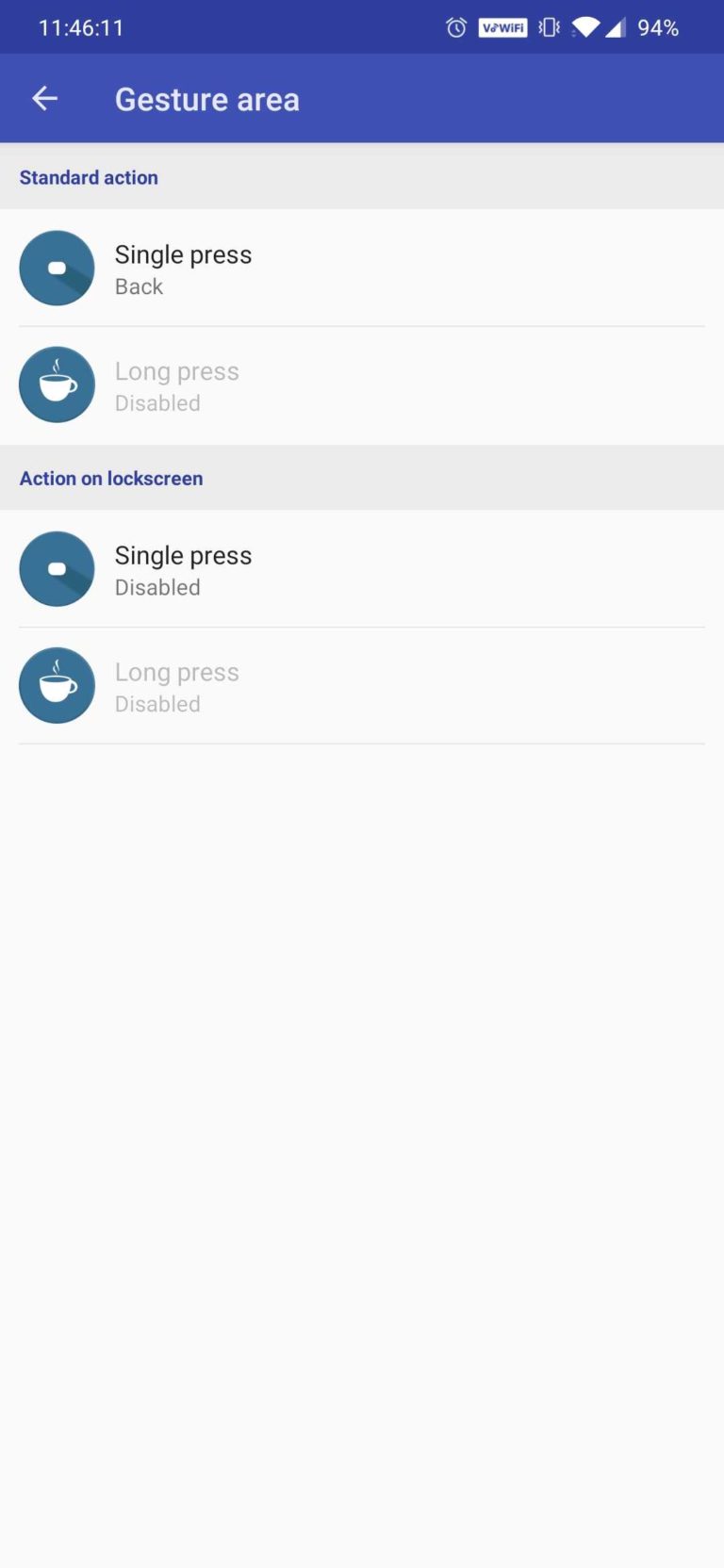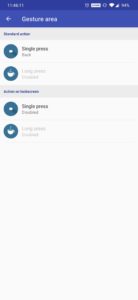 The back command gesture of Android 10 can be deactivated altogether but this feature works only on Samsung devices. It is expected that the app developer will bring the deactivation feature for all android devices in the future.
All the users who have a device running on Android 10 can download the gesturePlus app from the Google Play store for free.