Tata Nexon is one of the best-selling cars from Tata Motors. In the past few months, the sales chart for this compact SUV has risen significantly. Despite tough competition in the market, many people are choosing Nexon. Recently, 'Mr. Pijush' bought Tata Nexon XM Petrol variant over XUV300, Brezza, Venue, and Ford Ecosport.
The owner explained to YouTuber Vinod Garkhal in an interview why he chose Tata Nexon over several other cars on the market. Vinod Garkhal recorded and uploaded the video on his YouTube channel, Ridiculously Amazing.
When it comes to buying a car, the masses do their own research before making a decision. Some people even do intensive research considering the tiniest details about cars. Similarly, Pijush researched for about two months before finally choosing Tata Nexon.
The owner had done thorough research and gave his own opinion on why he rejected each car. Here's all you need to know.
Why Owner Rejected These Cars And Chose Tata Nexon XM?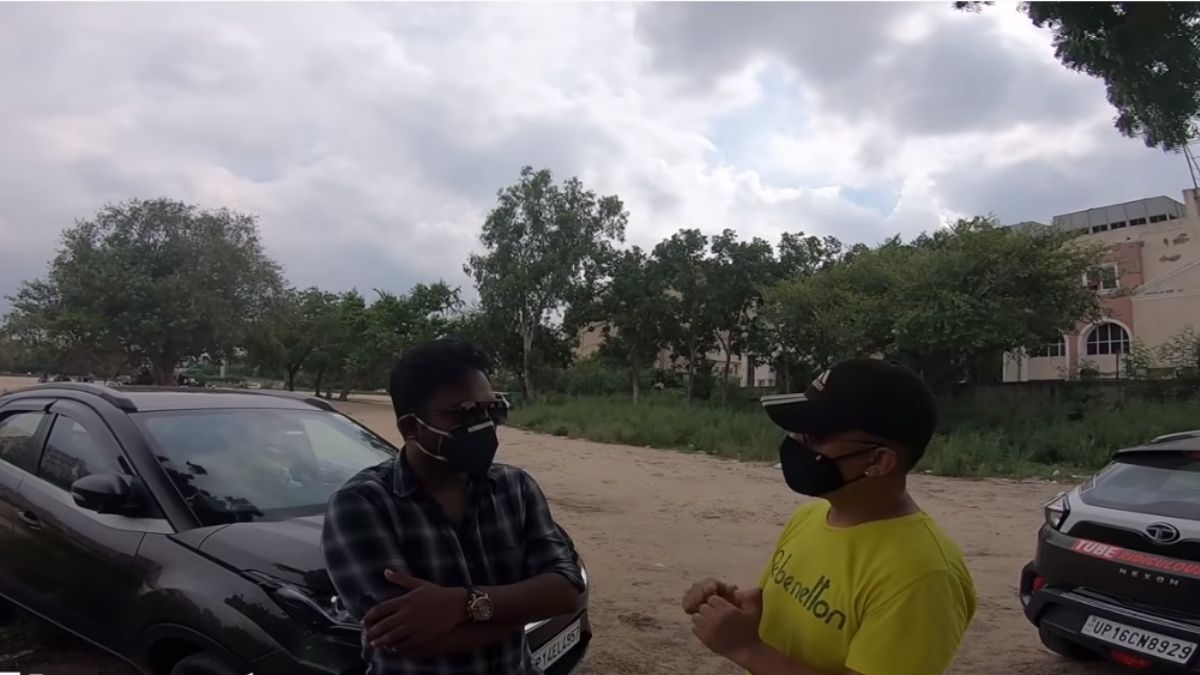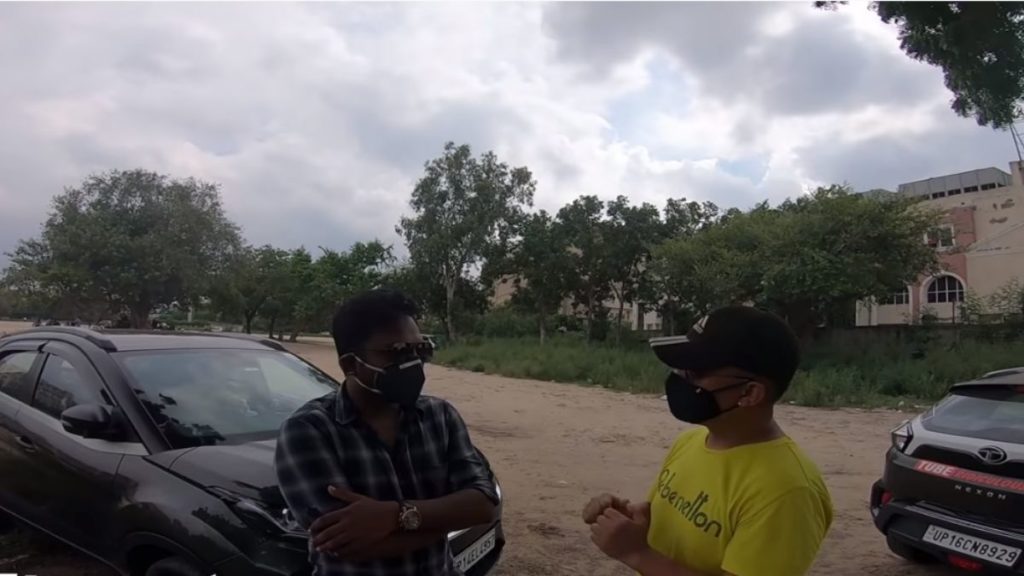 Mahindra XUV300
Mahindra XUV300 is the safest car in India, and initially, it was the first choice of the owner. Unfortunately, as soon as the owner stepped inside, he felt the finishing of the plastic material was not good. He said it was a bit rough and would not suit him. Additionally, the owner said he would prefer a more sophisticated interior.
In terms of ride quality and performance, it's a "fun-to-drive" car. However, the owner said he would prefer a subtle and sophisticated car more than a performance car, so it's not a perfect match for him.
Maruti Suzuki Brezza
Maruti Suzuki Brezza is known for being one of the better-built cars from the automaker. A 1.5-liter naturally aspirated engine powers Brezza, and for this reason, he said the car doesn't offer enough punch. Also, the interior of the car is the same as that of the regular selling cars from Maruti.
In short, there is nothing special about it. However, it's very spacious and probably the biggest car in its segment. In the owner's opinion, Brezza is good for senior citizens who prefer to drive cars at lower speeds.
Hyundai Venue
Mr. Pijush said that from the outer appearance Hyundai Venue was looking a bit smaller compared to other cars in the segment. Moreover, he was not satisfied with the looks of the car. According to him, it's not a value for money car, and that's why he rejected it.
Ford Ecosport
Ford Ecosport is one of the best compact SUVs when it comes to ride quality, performance, and comfort. Even the owner praises it for its driveability and powerful engine. The only drawback this car has is its lack of space in the second row.
Mr. Pijush said the ride quality and design of the car are more like that of a regular SUV. The Nexon owner said he wanted a car with a design more like that of a crossover, something that can give him the experience of both a hatchback and an SUV.
Additionally, the suspension of Ecosport is relatively stiff compared to other cars.
Also read: Tata Owner Reviews Ford Ecosport
Tata Nexon XM: The Ultimate Choice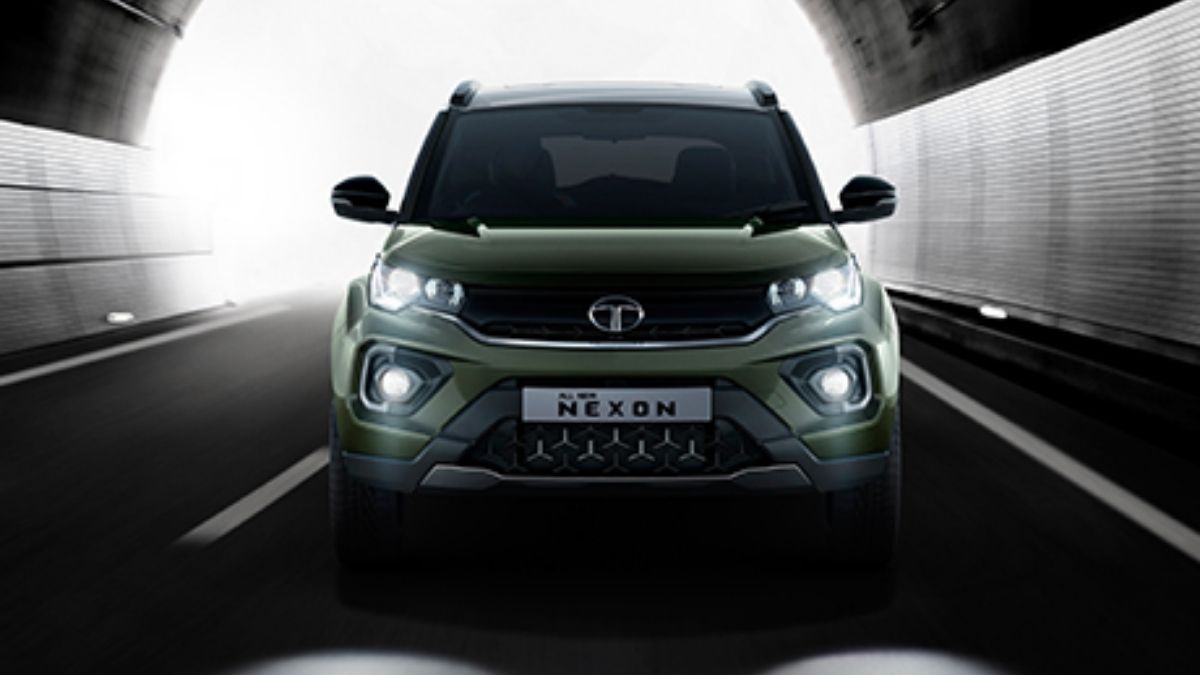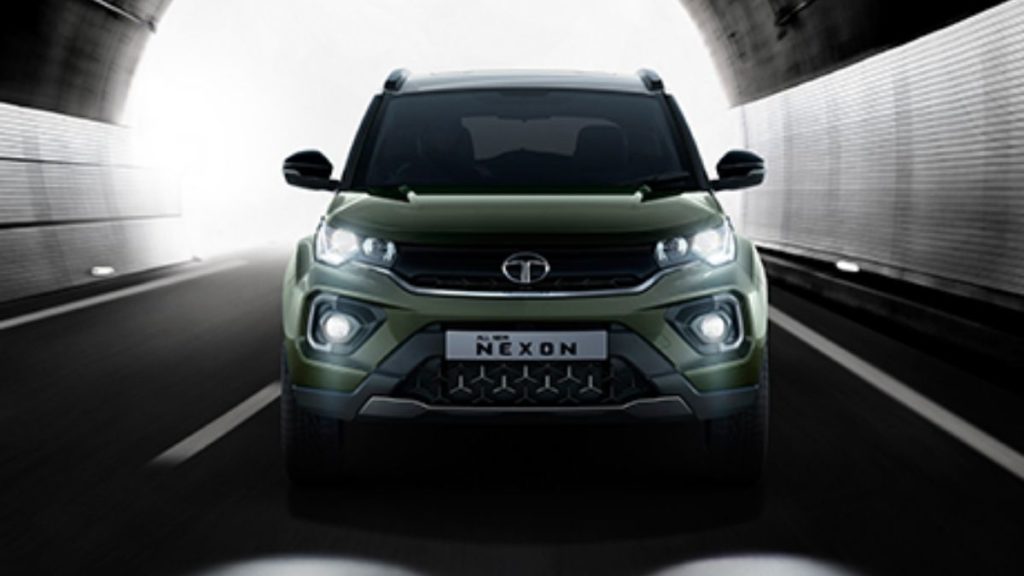 Whether it be the design, interior, build quality, or performance, Tata Nexon meets all requirements of the owner. The guy said in the video that he is a big Honda Jazz fan. However, he changed his mind after learning about Tata Nexon.
According to the owner, the Nexon is neither a boxy SUV nor a hatchback. It's more like a crossover and provides you with a blend of both. Additionally, it's got the best-in-class premium interior with top-notch features.
What impressed the owner the most are the different driving modes in Nexon. There are three driving modes, including sports, city, and eco mode.
Pijush said he is a new driver, and being inexperienced, he prefers to drive in eco mode only as it delivers limited power. Unlike in sports mode, there's no instant surge of power, which can be difficult for new drivers to handle. So this way, the different driving modes helped him greatly. Tata Nexon has a global NCAP safety rating of five stars. The owner said that the XM variant of Tata Nexon cost him Rs 8.60 lakh (on-road).
Drawbacks In Nexon
Apart from this, he also mentioned a few problems that he is facing with Tata Nexon. The major issue he is facing is in the second and reverse gear shifts. The gear gets stuck a bit while shifting, which is an obstacle to a smooth driving experience. Furthermore, the thick A-Pillar of Nexon sometimes hinders the view on sharp turns.
Other than this, there isn't much to complain about. What do you guys think? Do share your views in the comments section below.