Software developer Mozilla has discontinued its encrypted file sharing tool, Firefox Send, and note-taking app, Firefox Notes. The announcement came via the official Mozilla blog.
Both Firefox Send and Firefox Notes were introduced during the Firefox Test Pilot program. The company earlier took down Firefox Send, because some users were carrying out spear phishing attacks using the service. The Notes app will be taken down from the Play Store in November.
Mozilla is a California-based not-for-profit organization that develops privacy-focused tools. Mozilla Firefox is a well-known browser from the company.
About Firefox Send and Firefox Notes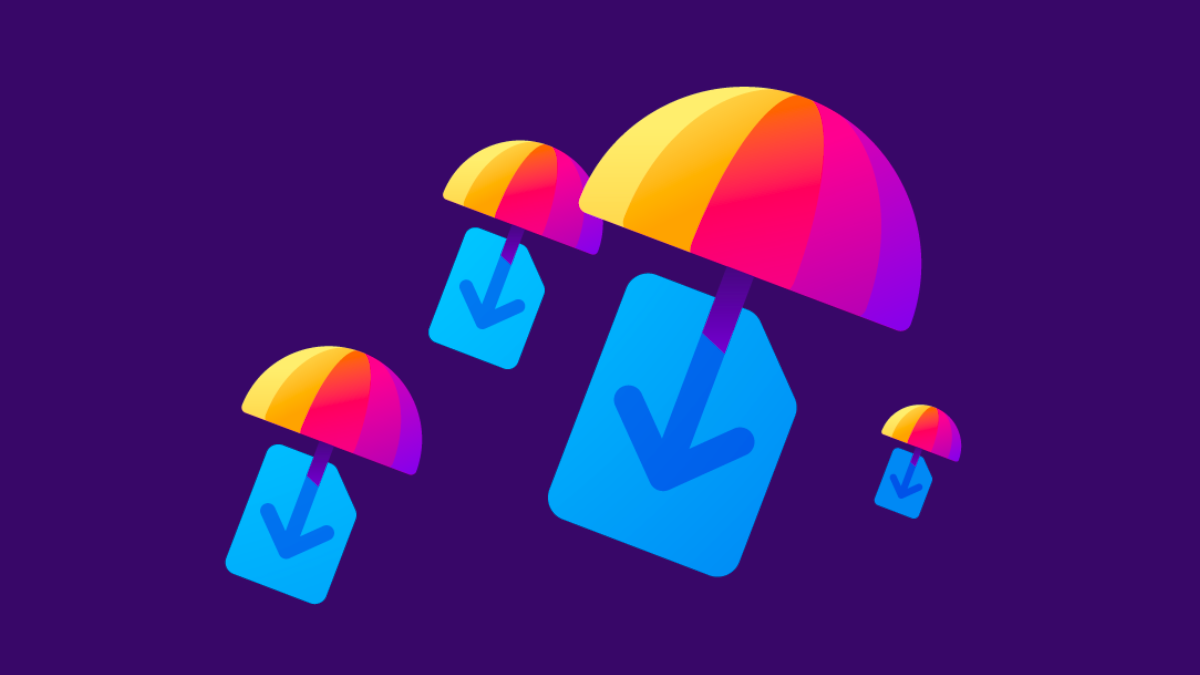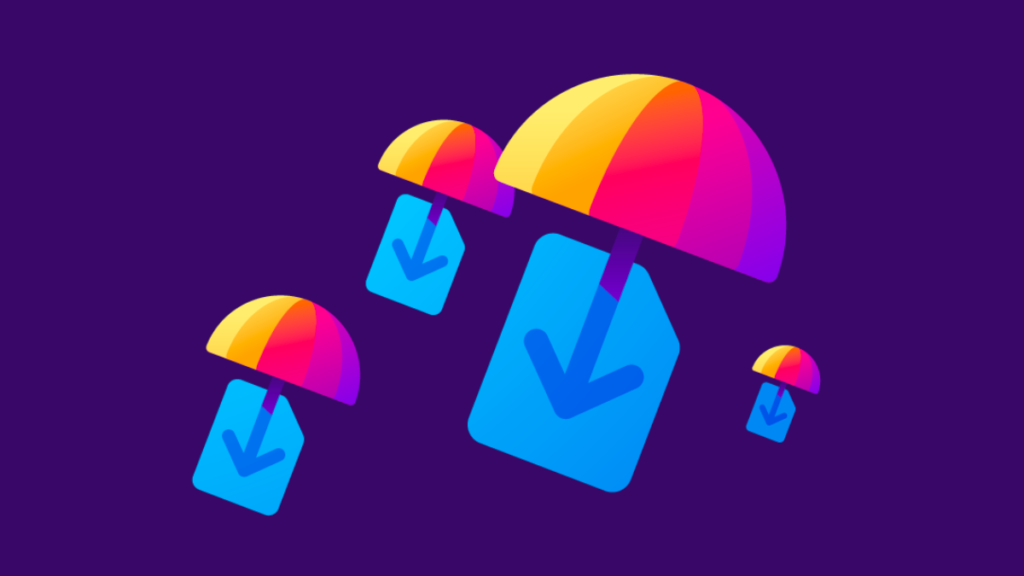 Introduced in March 2019, Firefox Send is an encrypted file sharing service, similar to Google Drive and OneDrive. The added advantages are its security features. On Firefox Send, you can set a duration for which a file will remain shared with others, set a password on the files, and even set the number of times it can be downloaded. All these features made Send a secure tool for file sharing.
Mozilla says that the service had a loyal user base, but some 'abusive users' were shipping malware through Send. The company took it offline earlier and has now decided to discontinue it for good.
Coming to Firefox Notes, it is a simple browser extension and Android app for taking notes. Like every other service from Mozilla, this is also privacy driven and encrypted. The company introduced it to "experiment with new methods of encrypted data syncing." Having served its purpose, Firefox Notes will also be decommissioned now.
Mozilla will remove the Android app from the Play Store in November. The browser extension for Firefox Notes will remain active for current installs but Mozilla won't update it.