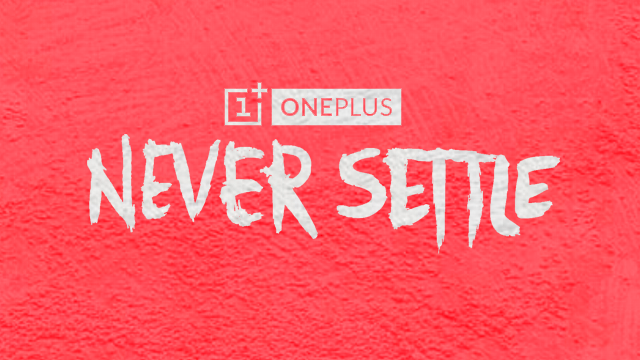 Short Bytes: In his blog post, OnePlus CEO Carl Pei apologized for screwing up the OnePlus 2 invitation process and expressed his desire to become an intern at Samsung to learn some concepts from the tech giant.
O
nePlus has worked hard to build a good reputation for itself in a short period of time. The first product of the company OnePlus One was dubbed as the flagship killer as it came with tons of features at affordable price.
The new OnePlus 2 phone is being teased with the help of an invite system and there are rumors that the company is gearing up for another mid-range phone that will be revealed later this month.
The company's CEO Carl Pei recently apologized for screwing up the invitation process as the system isn't working properly.
Also read: Samsung Galaxy S7 Flex? Samsung Launching the First Foldable Phone in January
To cope with this issue, Pei came up with a crazy idea to learn how to handle the invites. He says that he wants to be an intern at Samsung. Pie says that Korean company has been doing its humungous business like a pro for the last 77 years.
On his blog, he writes, "Running a company that does so well, for so long, with such a wide range of products is an astounding feat by any measure. They've shipped hundreds of millions of phones around the globe through a multitude of sale channels, you can't help but admire their operations."
Pei says that being an intern at Samsung he could provide some of his expertise he gained over the years dealing with OnePlus business.
He ends his blog with the following, "I hope to hear from you, Samsung."
Have something to add? Tell us in the comments below.
Also read: How This Person Bought "Google.com" from Google For One Minute