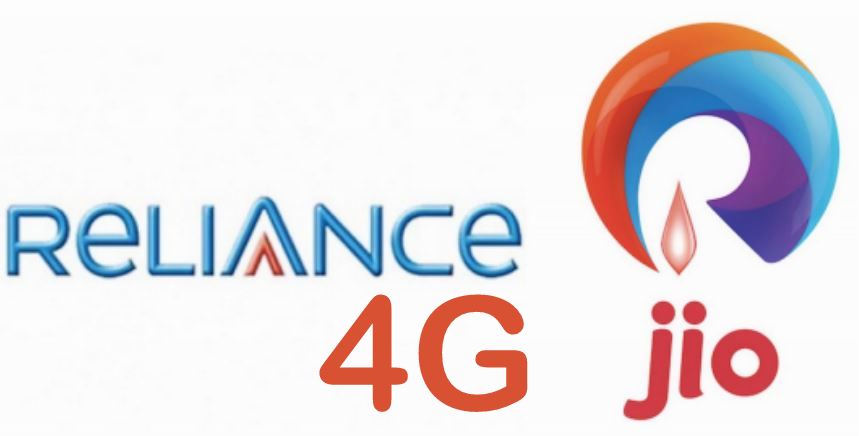 Reliance Jio is making its commercial launch in December this year. The company owned by Mukesh Ambani will offer high speed broadband services to the people of the country. The entry of Reliance Jio services in the telecom industry is expected to change the landscape of the industry.
T
The company plans to enter the telecom business with the launch of 4G smartphone and affordable broadband services.
"The combination of Jio's strong initiatives and a supportive global environment, gives me the confidence that we will see 4G LTE smartphones in India at prices below Rs. 4,000 by December of this year," Ambani said.
Reliance Jio is also planning to offer data services in the country at half the current rates. As per Mr. Ambani, Jio will offer broadband services at Rs 300-500 per month.
"In our digital business, our plan is to provide the same power of computing, communication and information to every individual, whether in towns or rural areas, that the US president had (provided) 10 to 15 years ago. All this at about Rs 300 to Rs 500 per month," Ambani said.
According to Mr. Ambani, Jio is now present in all of the 29 states with a direct physical presence in nearly 18,000 cities and towns whereas wireless footprint covers over one lakh villages. Reliance Industries Limited has invested Rs 34000 crore in Jio till now.
Some Key points towards the revolution:
Reliance Jio has deployed 2,50,000 route km of fiber optic cable to cover almost all parts of the country.
The company aims to cover 80% of India's population by the end of 2015.
Target to cover 1 million homes via fiber cable by April 2016.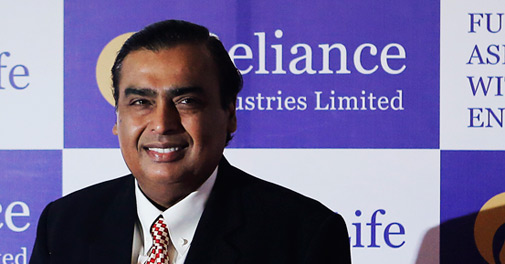 Services offered by Jio:
Reliance Jio is concentrating on its content such as on-demand video, music streaming, news and HD TV services at affordable prices. Jio, has already launched instant messaging application Jio Chat and will launch apps in education and healthcare sectors. It will also offer MiFi (mobile WiFi) hotspot devices, traditional WiFi devices and set-top boxes.
Mr. Ambani said that Jio is also working on its digital money and digital payment business. The company has partnered with State Bank of India to provide the service.
"Jio Money will play a crucial role in digitization of payments in India by offering a platform for ubiquitous, affordable and secure digital payments," he said.
With the entry of Jio in Indian telecom market, Internet services would be able to reach more people. The number of Internet users are expected to grow at a higher rate. Affordable services offered by Reliance Jio would help in making India more digital.
"I am confident that Jio will play a significant role in lifting India from its current 142nd rank on Internet penetration to among the top 10 nations in the world," Ambani said.