California-based Mozilla recently hosted a round-table conference during its first Indian edition of 'Privacy Matters' to discuss issues related to data privacy.
The round-table conference involved various prominent people from companies such as Aditya Birla Group, Dunzo, Ibibo, Practo, Ola, Zeotap, Zomato, for data privacy prior to the introduction of the data privacy protection law.
Urmika Shah, lead product and data counsel at Mozilla, Mountain View, said, "It was great to see that many of the larger Indian SMEs have taken proactive measures to build in privacy and security features into their services, even prior to the enactment of India' data protection law."
For some, the incentive seems to come from the possibility of security breaches and reputational risks, and for others, it's their global presence or foreign investors."
The discussion involved three stages; "Engage Users," "Stay Lean" and "Built-in Security."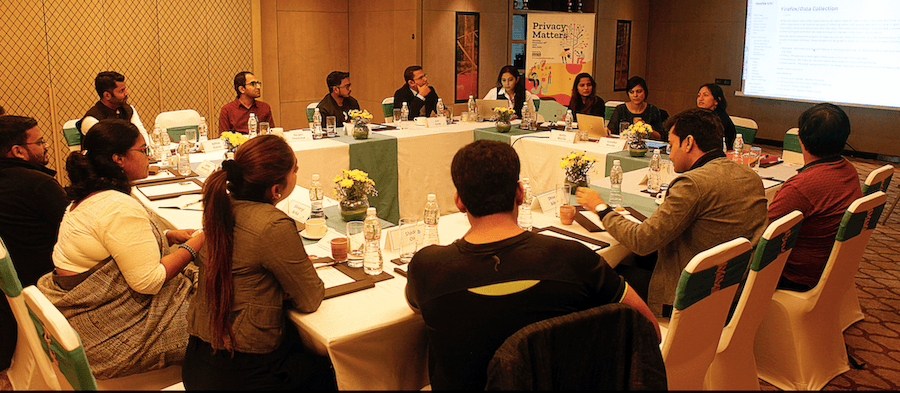 The first stage was all about the ways in which companies can involve users about his or her data privacy, providing users with choices in regard to his or her personal data.
The second stage suggested that companies should stay 'lean' in terms of data rather than collecting, storing and sharing data. It suggested that new innovative techniques should be adopted to carry forward the task.
Lastly, the third stage involved the discussion on security features which should be incorporated into various services. Furthermore, it was suggested that vendors are often not open to rigorous reviews of their data, which remains to be a key challenge.