Most people in India do not think of Cricket as a sport. Instead, it is treated as a religion in the subcontinent. So, if there is a series about the sport, it will spike the attention of fans throughout the nation. This is what happened when Inside Edge was released in 2017. So when the release date for Inside Edge season 3 was announced, fans welcomed the news with open arms.
If you are unaware, the third season of the show arrives on December 03, 2021. It will most likely be added to OTT platforms at 12:30 PM Indian Standard Time (IST). The first two seasons had ten episodes each. Likewise, season 3 is expected to flaunt ten episodes as well.
Each episode is expected to have a runtime of around 40-50 minutes. But where do I watch it online? Are you wondering about it? Well, let us put your mind at ease.
Where To Watch 'Inside Edge' Season 3 Online?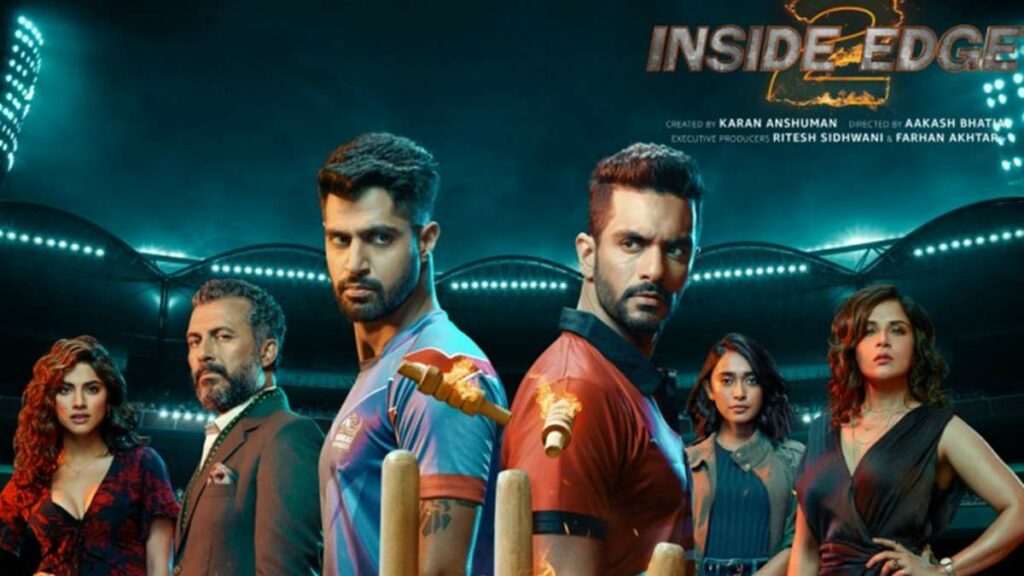 The last two seasons of the highly-rated sports drama series aired on Amazon Prime Video. Since the show is a Prime original, you will find season 3 of the show on Prime Video as well. However, before watching the new show, make sure you are caught up with the previous seasons. You can check out the first two seasons of the show right here.
Another important thing to keep in mind is to check our Prime Video subscription. You cannot access the library of the OTT platform without getting a paid subscription.
Is 'Inside Edge' Worth Watching?
Back in 2017, Inside Edge became the first original Indian series released by Amazon Prime Video. So the expectations from it were at an all-time high. It is safe to say that the show lived up to them since we are all set to get season 3 of the show in a few days.
Moreover, it has a rating of 8.0 on IMDb, which makes it even more desirable among fans. With a cast featuring the likes of Vivek Oberoi and Richa Chadha coupled with a gripping story, you will fall in love with the show.
What are your expectations from Inside Edge season 3? Let us know your honest thoughts in the comments section.