Since the success of Squid Game, the popularity of K-Dramas has skyrocketed. More people than ever are interested in watching new K-Dramas. This has led to many big streaming services launching them on their platforms. The newest addition is "The Silent Sea," a science fiction thriller series.
Start things off with its release date. The 2021 thriller show will arrive online on December 24, 2021. It will release at 12:00 AM Pacific Time (PT)/3:00 AM Eastern Time (ET)/12:30 PM Indian Standard Time (IST). The South Korean series will feature eight episodes in the opening season, all of them released simultaneously.
Next, we will shed some light on where to watch the show online. But before that, you might love watching Hellbound. Great K-Drama, which is currently streaming on Netflix. With that out of the way, let's tackle the topic.
Where To Watch 'The Silent Sea' Online?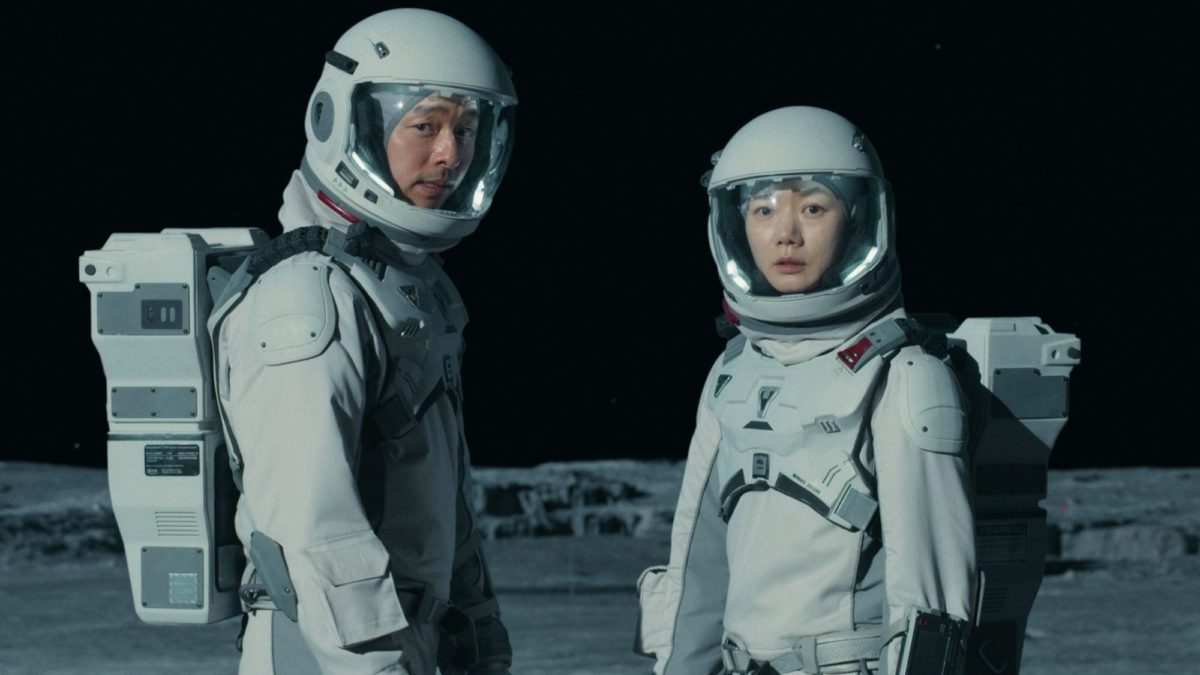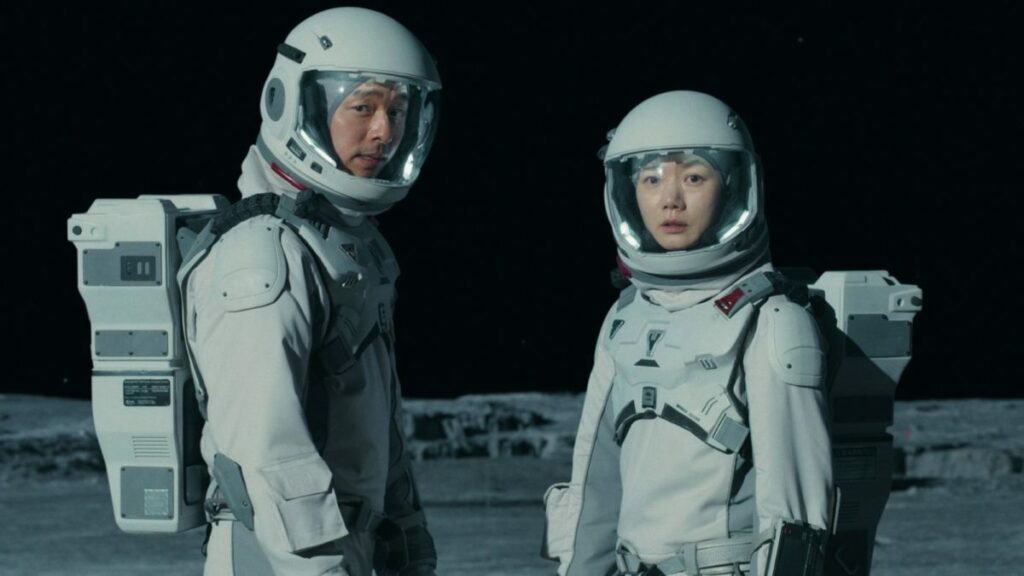 Netflix has sort of asserted dominance in terms of releasing top-notch K-Dramas. So it is quite obvious that The Silent Sea will release on Netflix on the above-mentioned release date and time. However, you cannot watch the show on it without purchasing a subscription. If your Netflix account isn't renewed, now will be a good time.
On the other hand, you can try reading our detailed guide on the best websites to watch TV shows for free in 2021. All the options on the list work well and, most importantly, are legal.
'The Silent Sea' Plot: What Is It About?
Considering this is the final K-Drama from Netflix, fans should expect the streaming juggernaut to give it its all. As far as the plot of the show is concerned, the official synopsis reads:
"During a perilous 24-hour mission to the moon, space explorers are trying samples from an abandoned research facility steeped in secrets."
That's it for this article. Feel free to share your honest expectations from the show in the comments section below.