Over the past years, Facebook's reputation has taken a toll and I don't think I need to list down the endless series of scandals. At its annual F8 Developer Conference, the company's CEO Mark Zuckerberg announced a series of steps that Facebook is planning to take to give its services a much-needed push.
Before I jump into the changes coming to the design, I'd like to mention that the company is also working on making the Facebook experience lighter. I need to often use Facebook for work purposes and the overall experience is beyond terrible. Moreover, to cut down the load of the website and smartphone apps, the engineers are also working on re-writing the code for a faster experience.
Facebook has called the new redesign FB5 and it's one of the biggest changes to the service in last 5 years. Taking a quick look at the design, you'll instantly notice that the Blue Social Network doesn't feature loads of blue anymore. During his keynote speech, even Zuckerberg joked: "It's not even blue."
Take a better look at the new design:
Here's a closer look at FB5, including Dark Mode for web, coming soon. pic.twitter.com/Z55iUOdekr

— Facebook (@Facebook) April 30, 2019
To make the experience more private, Facebook is putting more stress on Groups. The company has redesigned the Groups tab for a more personalized feed content from all your apps. The support for new types of groups has also been introduced.
In case you're wondering when this new redesign will be rolled out for you, the smartphone apps will start seeing these updates in the upcoming days. On the desktop, the changes will come to the website in the next few months.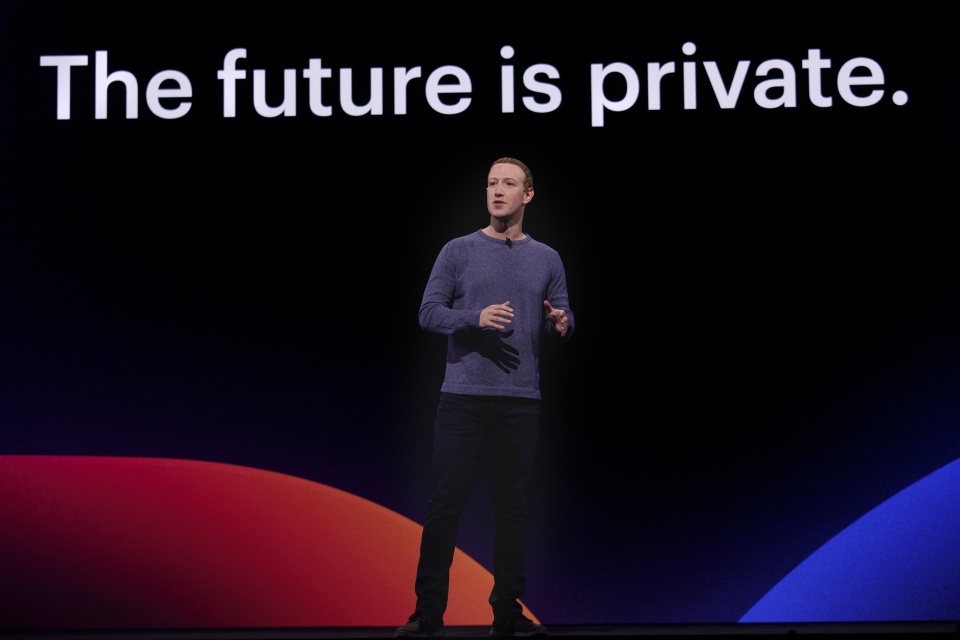 The FB5 redesign will also add Dark Mode to the desktop site to ease your retinas when using your PC at night. For the smartphone, this change will be first rolled out to Watch only. It seems like Facebook's strategy to lure people into visiting the Watch section that nobody cares about.
Which new Facebook feature did you find the most interesting? Share your views in the comments section.