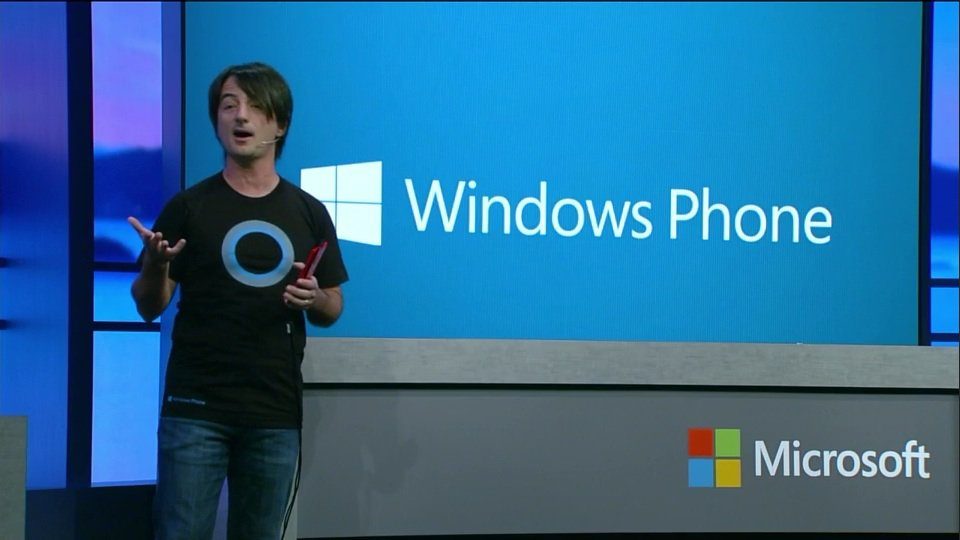 Microsoft is reportedly testing and working on new versions of its mobile operating system i.e. Windows Phone 10. This testing is being done internally at Microsoft.
According to a former Microsoft employee Nazwil Najeeb, Microsoft is currently testing three versions of Windows Phone and this also includes Windows Phone 10. He tweeted that version 8.15.12434 is Windows 10 for phones (Windows Phone 10).
Latest known #WindowsPhone builds: 8.1 #Update1: 8.10.14200 8.1 #Update2: 8.10.15XXX #Windows10: 8.15.12434 Internal builds, not released.

— Nawzil (@Nawzil8) November 2, 2014

Microsoft has already confirmed that Windows Phone 10 will be released next year along with Windows 10, but they haven't given any details for beta or other developer releases of OS. The internal testing hints at some kind of release related to Windows Phone 10 soon.
Also read: Look For These Hidden and Surprising Messages In These Corporate Logos
Windows Phone 8.1 Update 2-
It has been reported that Microsoft is also testing Windows Phone 8.1 Update 2. Previously Microsoft said that there won't be any kind of second update but Najeeb claims that there may be a minor update Windows Phone 8.1 Update 2 8.10.15XXX.
Expectations-
It's pretty early to talk about Windows Phone 10 improvements, but Windows Phone 8.1 Update 2 will surely bring some good improvements to the mobile OS.
Windows Phone 8.1 Update 2 may bring better support for new processors and thus allowing better and expanded compatibility on new hardware. This may also spread Cortana in more countries across the world. Some other features like data toggle in action center and sortable settings are also rumored to come along with the Windows Phone 8.1 Update 2.
An official announcement is yet to be made, but it is certain that Windows Phone 10 is arriving sooner than expected.
---
Also read: What is RoomAlive? The Next Big Thing in Gaming from Microsoft!
---