We are enjoying the second weekend of June, and here's our with the latest edition of our Microsoft news weekly roundup covering some hot topics. On a side note, the summer has also started to raise mercury levels.
So, for the latest Microsoft Weekly edition, we have got stuff like hackers exploiting Windows flaws, AI messing up a news story, new features in Microsoft Teams, and more.
Windows Feature Experience Pack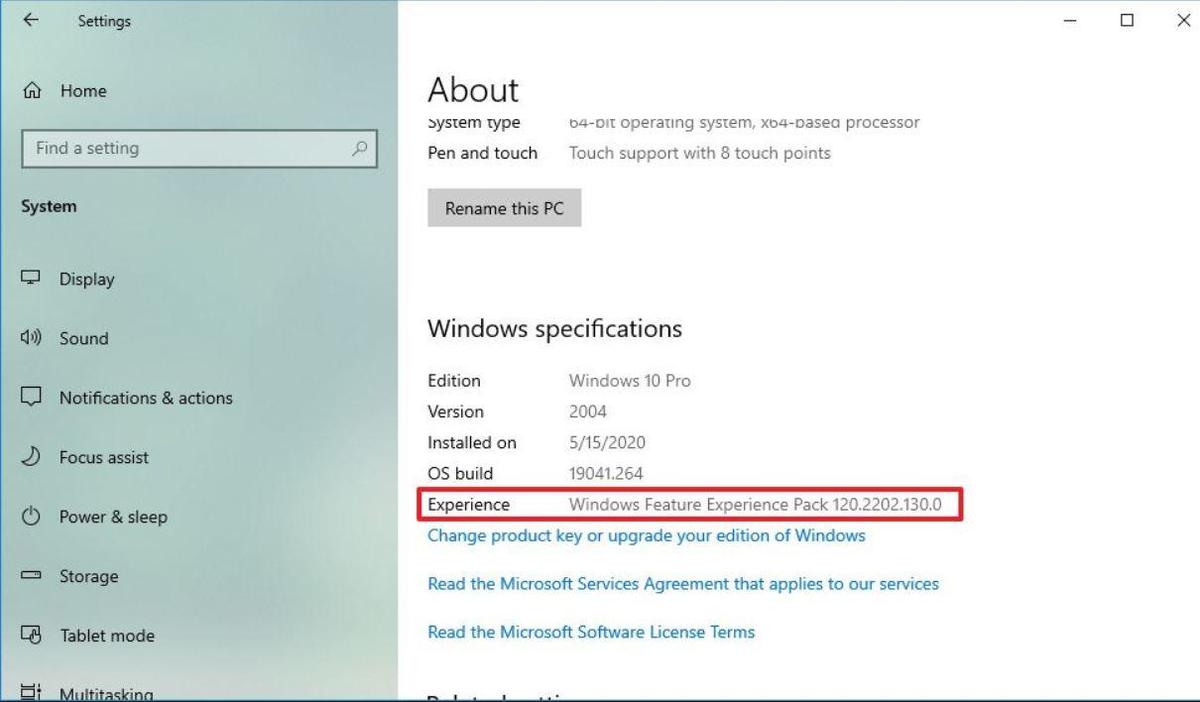 Windows 10 users have started to see mentions of the Windows Feature Experience Pack after installing the May 2020 Update. In Microsoft's own words: "This Feature on Demand package includes features critical to Windows functionality."
Although the name is known since last year, we don't know much about what it would be used for. However, according to ZDNet, it might include a bundle of features and apps that would be updated separately from the main operating system, possibly via Microsoft Store.
For comparison, Google has implemented a similar feature for Android, where it pushes some software updates via Google Play.
This could be a step towards the final goal Microsoft is trying to achieve. The company has been working on separating the Windows Core OS components from the user interface and other stuff. The upcoming Windows 10X operating system is an example of this new approach.
Robot editor messes up a news story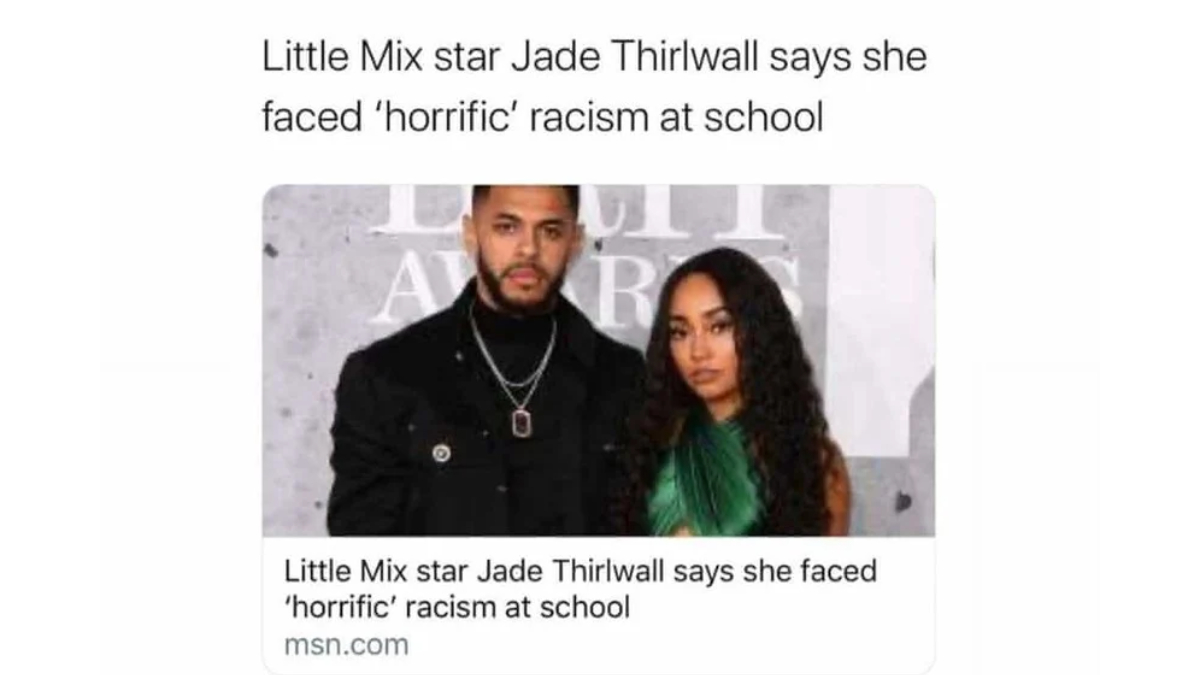 Microsoft recently swapped many of its human editors at MSN with AI software, but the decision was quick to attract criticism. That's because Microsoft's robot editor couldn't differentiate between two mixed-race women.
It published a story detailing the racism experiences shared by Little Mix member Jade Thirlwall but used the photo of her bandmate. Microsoft admitted its mistake and changed the photo after Thirlwall noticed it and expressed her frustration.
Windows 10 Bluetooth A2DP Sink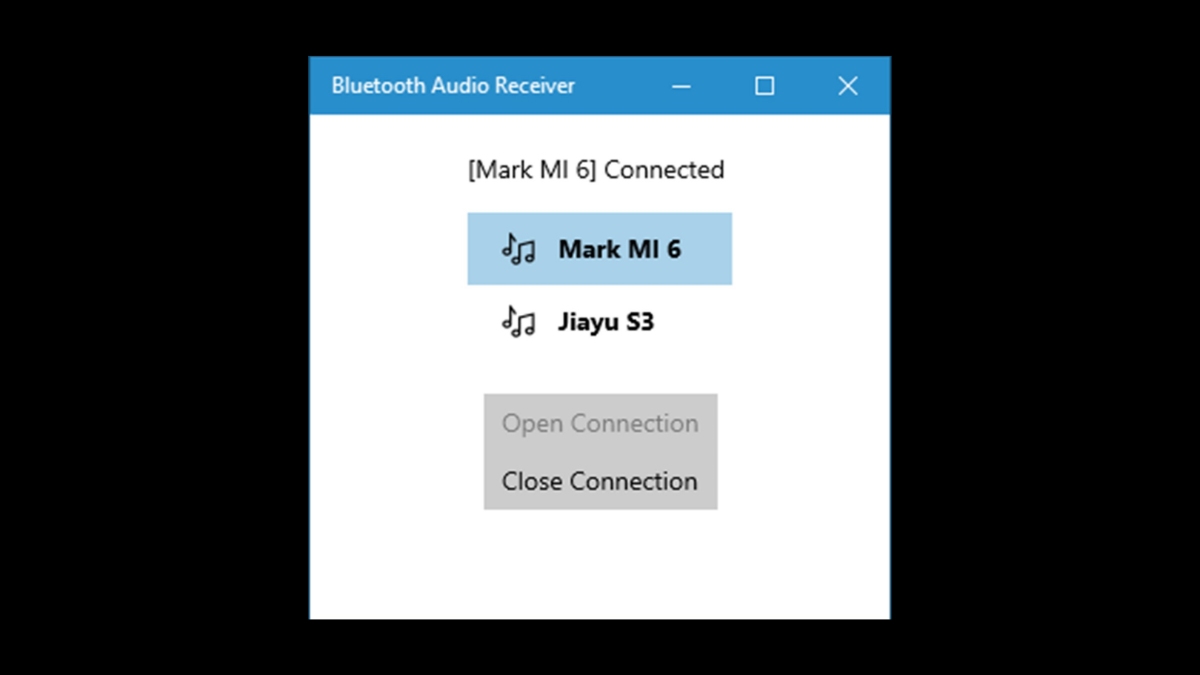 Windows 10 May 2020 Update has brought a useful audio feature that was last seen on Windows 7. It's the support for Bluetooth A2DP Sink protocol that lets your PC act as Bluetooth speakers so you can stream audio from a smartphone or other device.
You can read our post on how to use the A2DP Sink on Windows 10.
Your Phone music controls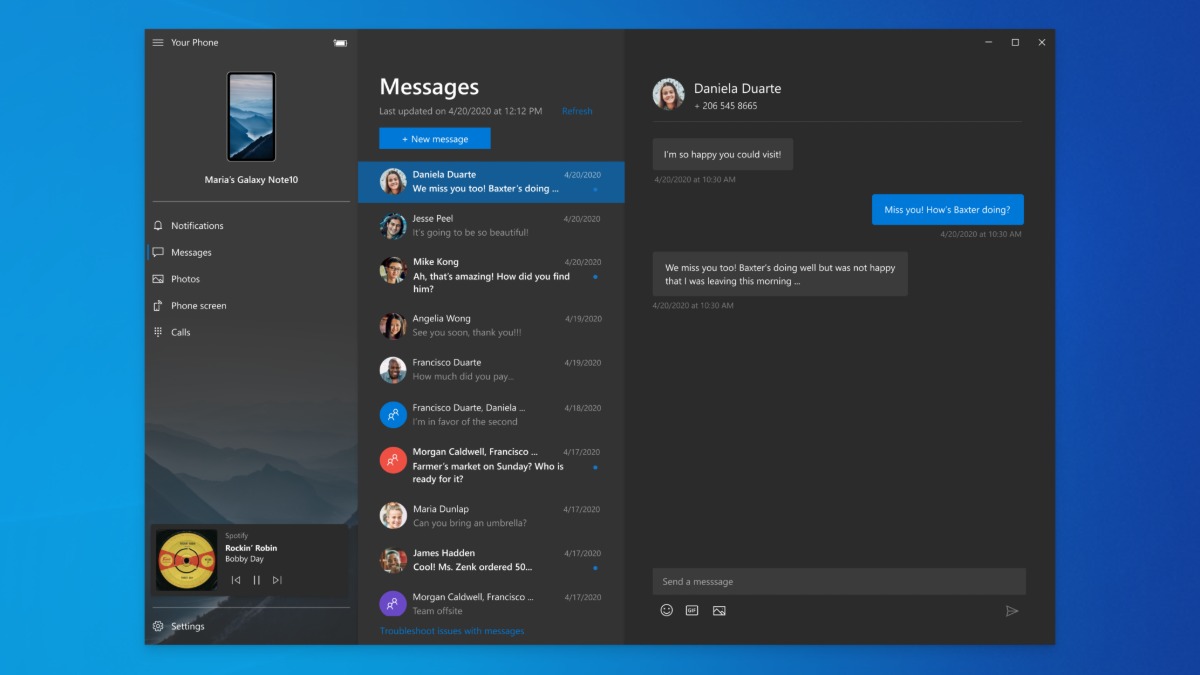 Speaking of audio, Microsoft has started rolling out the Your Phone app feature that lets you control Android audio apps via Windows 10. In other words, you can Play/Pause, and even change the songs without touching your smartphone.
The feature was announced back in April and was being tested by the insiders.
Microsoft stops selling facial recognition tech to police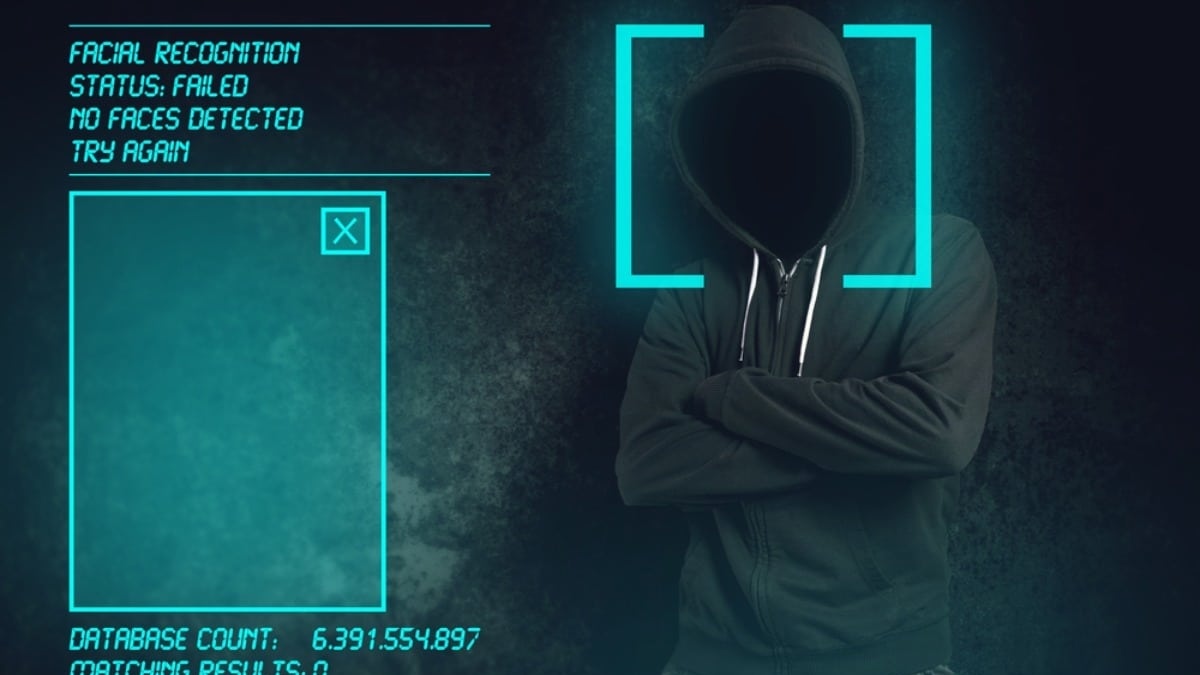 Following the path of Amazon, Microsoft also announced that it would stop selling facial recognition tech to law enforcement. The move stems from the fact that AI software is bad at detecting dark-skinned humans. Also, there is a lack of strict laws governing the use of technology that puts users' privacy and security at risk.
Following the announcement, the Acting Director of US Intelligence Richard Grenell tweeted that Microsoft should be banned from getting federal contracts as a consequence of not selling its tech to the police.
The situation heated up a little as US President Donald Trump retweeted Grenell's tweet.
New features added to Microsoft Teams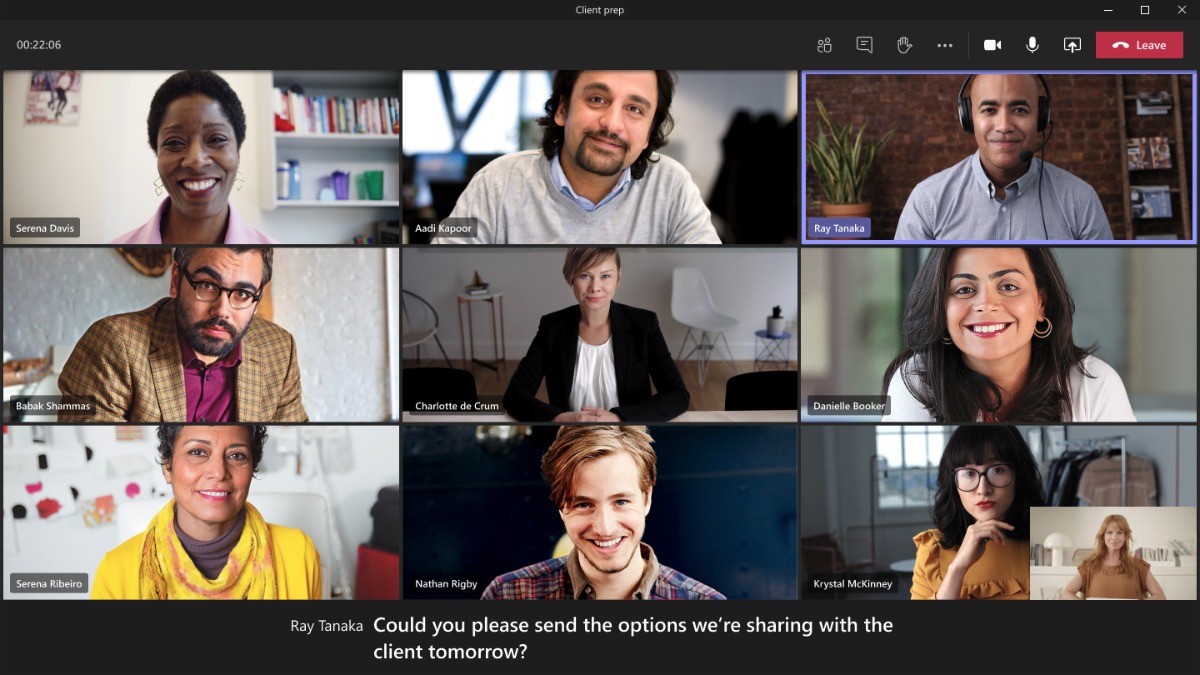 If you use Microsoft Teams for making video calls, now you can have the expensive setup from the movie Parasite as your custom background. These custom backgrounds are available for download via Parasite's Twitter handle and will work with other video conferencing apps as well.
Bringing more treats, Redmond has enabled features like Live Captions and the ability to schedule meetings for users of Microsoft Teams free version.
Furthermore, trying to bridge the gap, Microsoft has enabled interoperability between Teams and Skype. So, the users of both make have video call meetings with each other.
Eternal Darkness flaw being exploited in the wild
Microsoft patched a critical Windows 10 flaw in March, dubbed Eternal Darkness or SMBGhost, that exists in the SMB 3.1.1 (Server Message Block) protocol. After compromising the target machine, a hacker can perform remote code execution.
Now, months later, the CISA has warned that hackers are exploiting the Eternal Darkness flaw, and it's advised to keep your system updated if you haven't done so already.
So, folks, that's it for the week. Sure, there might be something that I missed, so, if you have anything to add, drop your thoughts in the comments down below.